HTC Will Bundle Vive With VR Optimized PCs
---
---
---
Samuel Wan / 7 years ago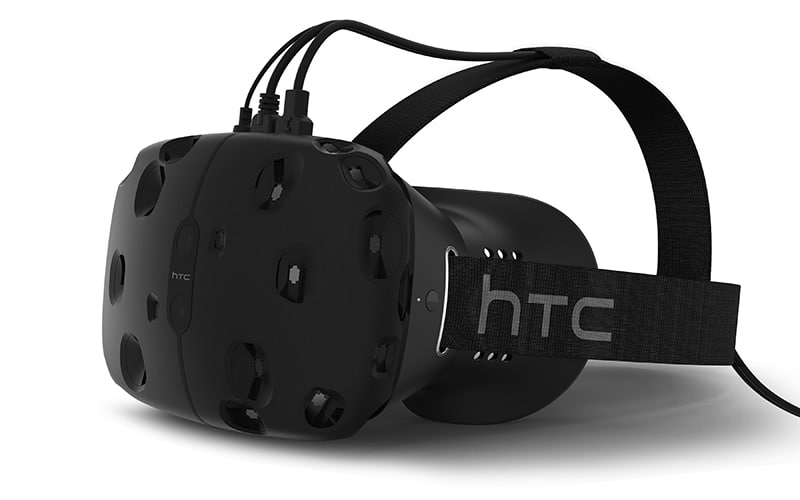 Last month, Valve released their SteamVR performance test to check if systems were ready for SteamVR and the HTC Vive. Needless to say, many potential VR users probably found that their systems wouldn't be able to run VR games that well. Fortunately for those folks, HTC is stepping with Vive optimized gaming PCs that will be bundled with the Vive on their online storefront.
"We'll have PC bundles with Vive-optimized PCs on our website soon and we'll tell people they'll have a great experience," O'Brien promises. "But I don't think PC bundles will be a major driver of sales."
There is no word yet on what kind of PCs and what brands will be sold from the store or what the cost will look like. Given the requirements for VR, these PCs will probably cost more than the Vive headset itself. Nevertheless, some of the less tech-savvy customers may welcome the option to choose PCs they know will work for sure. Given HTC's cooperation with Valve with the HTC Vive, we may see Steam Machines being a prominent feature.
For most of the top end PC gamers, though, their systems are probably already good enough. If there is any performance lacking, a simple GPU upgrade would probably suffice and with Polaris and Pascal coming, there will be many options.