Huawei Matebook X Pro Found Using Gimped Thunderbolt 3 Port
---
---
---
Ron Perillo / 4 years ago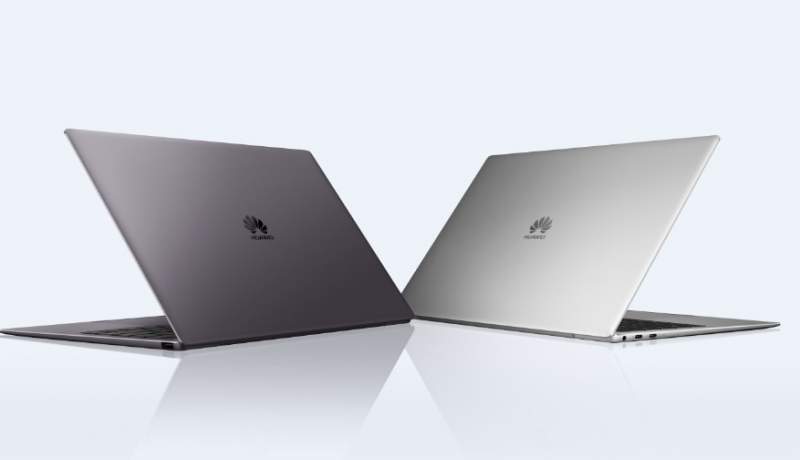 Not Quite a Full-Spec Thunderbolt 3
Huawei unveiled the MateBook X Pro five months ago as the direct successor of their MateBook X from 2017. It improves upon the original design significantly, including having a larger 14″ screen on a 12″ frame, a dedicated NVIDIA MX150 GPU, and Thunderbolt 3 support. However, a closer inspection by the folks over at notebookcheck.net reveals that this Thunderbolt 3 port isn't quite the full speed Thunderbolt 3 that users expect. They have discovered that the notebook is only using half the PCIe lanes for its single Thunderbolt 3 port. This results in a maximum 20 Gbps instead of 40 Gbps with a Thunderbolt 3 on PCIe x4 lanes.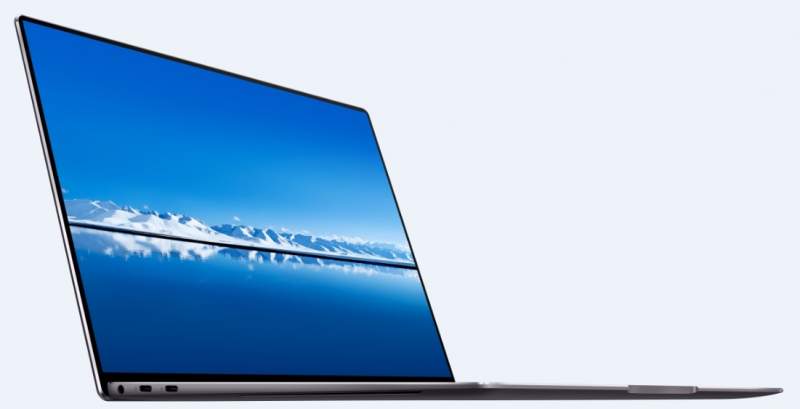 For some users, a half-speed Thunderbolt 3 port is not noticeable for day-to-day activities. The issue is completely different however when enthusiasts want to use an external GPU or other demanding devices. This is further worsened by the fact that laptop manufacturers do not seem to care to disclose these kind of performance discrepancies with their products before hand.
NVIDIA's quietly gimping of an MX150 variant comes to mind. Many users look at feature comparison lists and expects an MX150 GPU to perform as well as other MX150 GPUs. Only to be disappointed with 36% less performance. In the case of the Huawei MateBook X Pro, it has both a gimped Thunderbolt 3 and a gimped MX150 GPU.
Does This Affect All MateBook X Pro Units?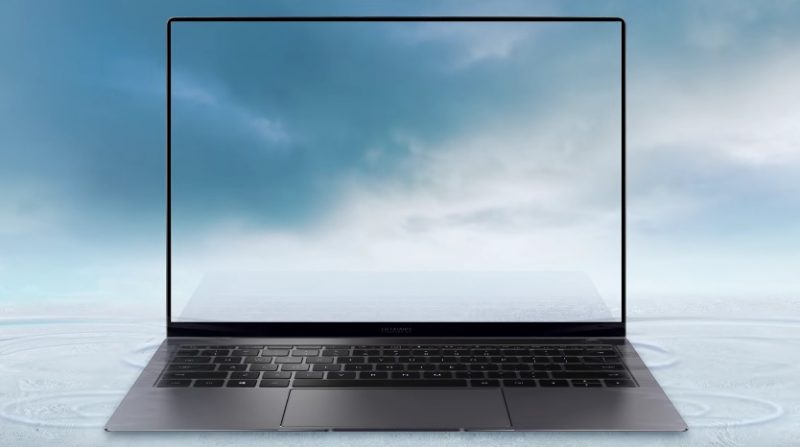 According to Notebookcheck, they will be verifying it with other MateBook X Pro SKUs. Specifically, those with integrated Intel UHD graphics. Without the NVIDIA GPU, there are available PCIe lanes. Which is more than enough for a full-speed Thunderbolt 3.
Dell pulled a similar Thunderolt 3 gimping with their XPS 15 9550/9560 as well as XPS 13 9350/9360 series laptops. They have since updated that line with full speed Thunderbolt 3 with the refreshed XPS 15 9570 and XPS 13 9370 models.