Huge Star Destroyer Model Hides a PC Within It
---
---
---
Ashley Allen / 7 years ago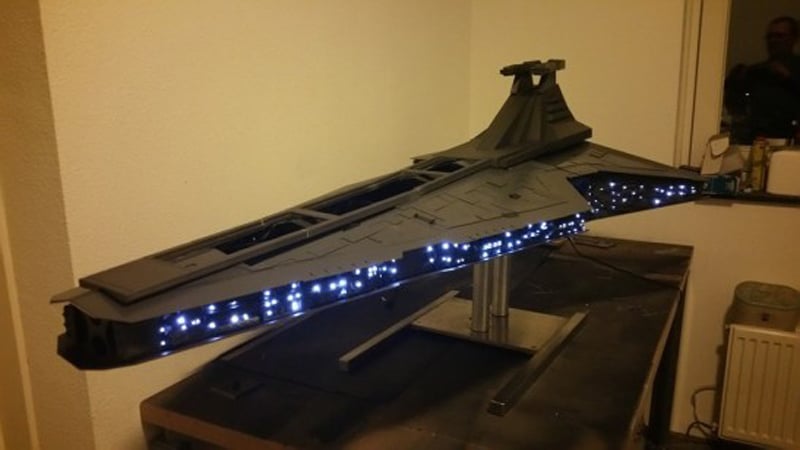 Some of the most talented artists and craftsmen find their greatest inspiration in pop culture, with Star Wars having possibly the greatest influence on creative than any other property. While supreme modder Sander Van der Velden's large and detailed home-built model of a Star Wars Star Destroyer is impressive on its own, it is made all the more eye-widening for hiding a PC within it.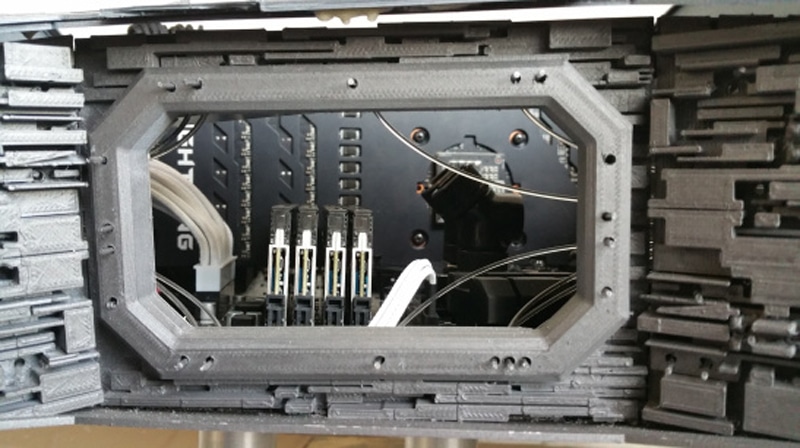 The Venerator-Class Star Destroyer, as seen in the two Star Wars prequels Attack of the Clones and Revenge of the Sith, was constructed from aluminium cuts and 3D printed parts, and houses within it a top-end gaming PC. Van der Velden has documented the build process in great deal over on the MSI forums.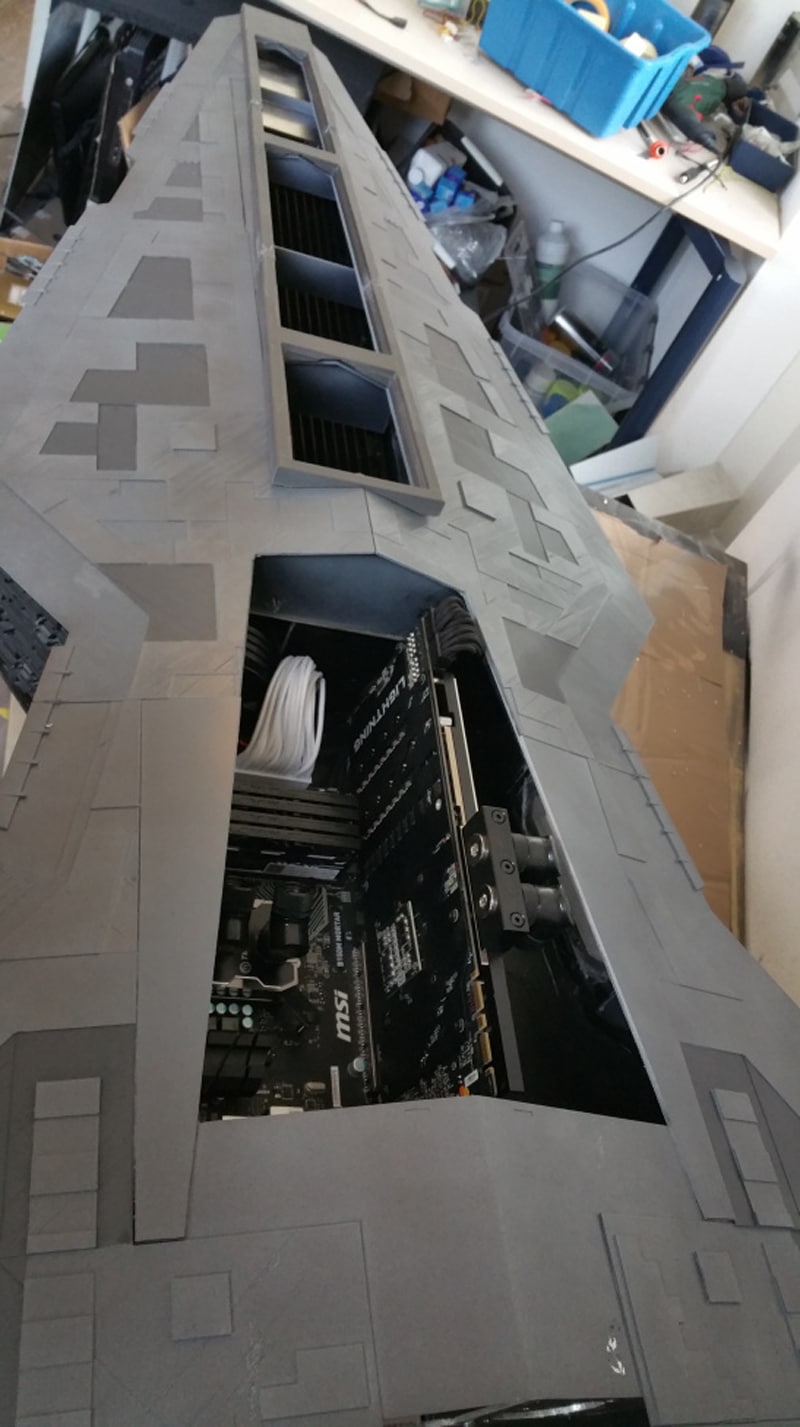 The PC case was built for entry into a modding competition run by MSI, the MSI Pro Mod, now in its third year.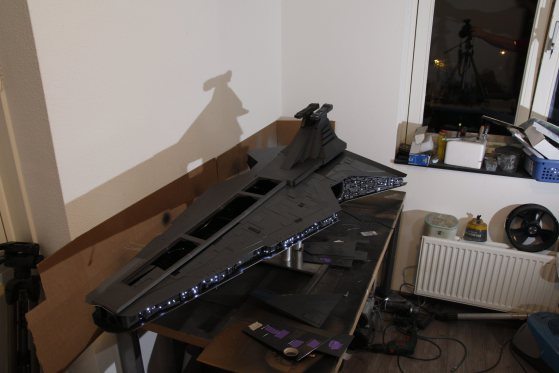 During the building process, MSI was so impressed by the work that the company asked if it could "showcase the YAZI at the International CES 2016 in Las Vegas," according to Van der Velden. Since CES 2016 is only a matter of weeks away, he had to work day and night to complete the project in time to ship it.