Hulu Buys Streaming Rights to the Entire Seinfeld Series for up to $180 Million
---
---
---
Ryan Leiserowitz / 6 years ago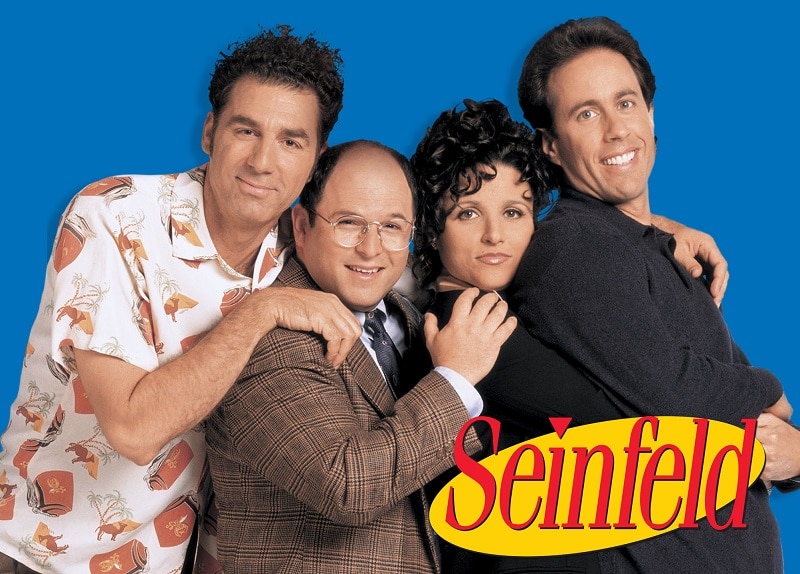 Hulu just got done striking a deal with Sony Pictures Television for the streaming rights of the beloved show Seinfeld. The deal was for the entire 180 episode series, with Hulu paying up to $180 million. There are varying reports of what the total what the claims are stating are between $700,000 to $1 million per episode.
Hulu has beaten out Amazon, Netflix, and Yahoo for the digital streaming rights to the '90s classic American sitcom "about nothing". This no doubt will be worth it in the long run for Hulu as the show is still extremely popular in syndication. There have been varying reports about the actual amount that the deal is for since it hasn't been made public yet. Though some of the first reporting media outlets are saying figures of between $700,000 to $1 million per episode.
Unfortunately for Hulu customers that want to watch the show they will still have to sit through a few commercials even if they are paying customers of Hulu Plus. The commercials certainly make a lot of money for the streaming service, but also hurts its potential customer base as many users refuse to upgrade to Hulu Plus because they still play commercials.
Thank you, Wall Street Journal for providing us with this information.
Image courtesy of tumblr.