Hulu Commission Two Brand New Series of The Animaniacs
---
---
---
Mike Sanders / 5 years ago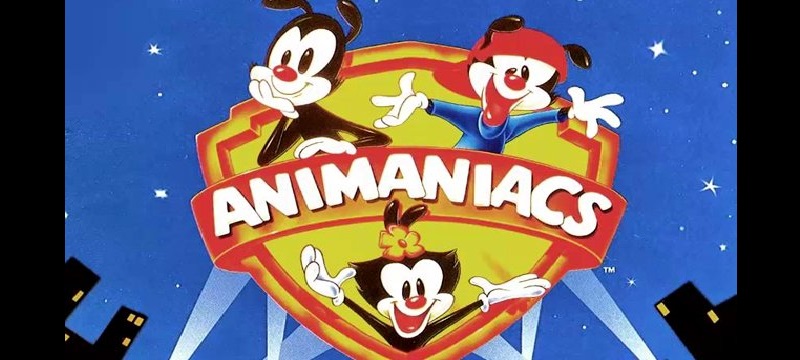 Animaniacs set to return
The Animaniacs was one of the weirdest cartoons of its time. While perhaps not as edgy as Rocko's Modern Life or Ren and Stimpy it managed to find itself a balance of wacky fun for the kids while occasionally slipping in a joke that only the grown ups would get.
Its been a long time now since the show was cancelled. TV streaming service Hulu, however, are set to bring it back. Having already commissioned two new seasons, the Animaniacs are returning.
If that wasn't enough to get you excited, the return also sees the massively popular spin-off 'Pinky and the Brain' making a comeback as well.
In regards to those adult only jokes, I had to include this or my wife wouldn't forgive me (she's a massive Prince fan).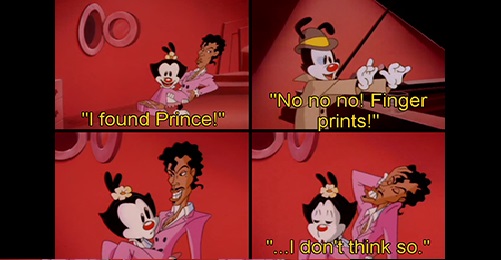 The return!
In a report via Polygon, Hulu released the following statement in regards to the release: "The Warner brothers, Yakko and Wakko, and the Warner sister, Dot — three inseparable, irascible siblings — have a great time wreaking havoc and mayhem in the lives of everyone they meet. They have been locked away in the Warner Bros. water tower for a very long time. But they have found a way to escape. And escape they do — every day! Causing chaos and comic confusion. Yakko, Wakko and Dot run loose in the city. Turning the world into their personal playground. And fan-favorite characters Pinky and the Brain will also return to make appearances in each episode."
Steven Spielberg who was executive producer for the Animaniacs has also cited his delight at the deal. In addition to this, his similar creation, Tiny Toon Adventures, will also be brought to Hulu. The latter of which, however, has not been commissioned for any new episodes.
Now, the bad news, a release isn't expected until 2020, but then again, we're likely not going to see Rick and Morty Season 4 until then either.
What do you think? Glad to hear the Animaniacs are returning? – Let us know in the comments!