Hulu Video Streaming App Now Available for the Nintendo Switch
---
---
---
Ron Perillo / 5 years ago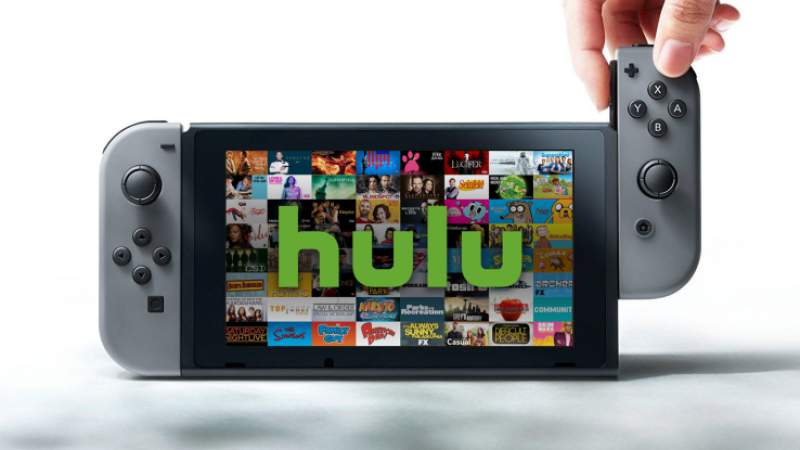 Television streaming service Hulu is the first media streaming app available for download on the Nintendo Switch. The partnership between Hulu and Nintendo goes back several years so it is not surprising that their app service is first. There is even a Hulu Plus app available for the Nintendo 3DS and the Wii U, so implementing it on the Switch seems like a natural move. Like with the 3DS and Wii U, the Hulu app on the Switch is available for free. Although some features require Hulu premium subscription.
Nintendo Switch: Hulu Now, NetFlix Next?
News of the Switch getting Hulu app support surfaced over eight months ago. With Nintendo of America President Reggie Fils-Aime confirming that they are in talks with various media services. Although, the company reiterates that gaming is their top priority, which is why they are in no rush to bring these services.
Also expected on the best-selling mobile gaming platform is NetFlix. Unlike Hulu, NetFlix has a much larger userbase worldwide instead of just North America. The portable nature of the Switch makes it a very good mobile entertainment device as well. Coupled with NetFlix' download feature, the device makes long travel times bearable.
As of this time, Nintendo has not committed any release dates yet on when NetFlix will be available for the Switch.