Humble Store Offers Huge Fallout Franchise Discounts
---
---
---
Mike Sanders / 4 years ago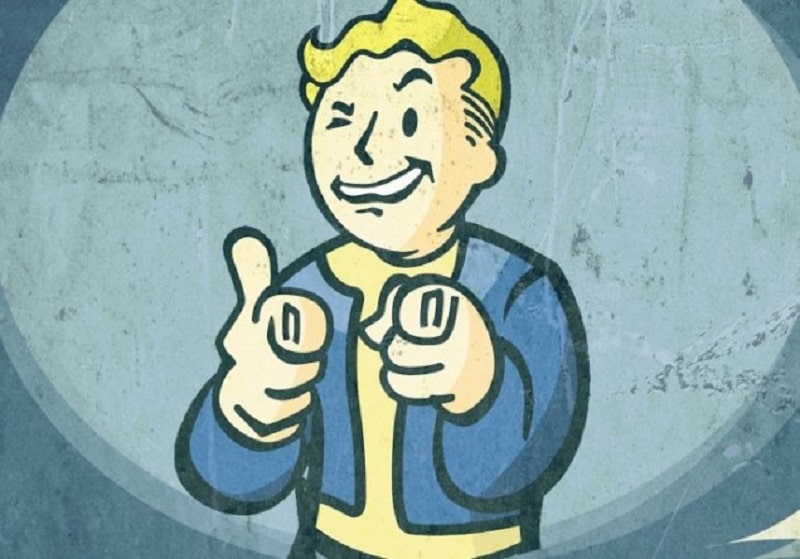 Humble Store Offers Huge Fallout Franchise Discounts
With a brand new Fallout game less than a month away from launch, you might be forgiven to not paying too much attention to the previous releases in the franchise. If you were, however, looking for some inexpensive gaming thrills this weekend, then the Humble Store (from the Humble Bundle website) is offering some pretty huge savings on pretty much every Fallout game released.
That, incidentally, also includes a lot, lot more!
What's Included In The Sale?
Well, aside from the base games which are discounted. The Humble Store is also offering some pretty huge discounts on pretty much every DLC released for every game. If you, therefore, just wanted to find something to buy you another 10-20 hours in a game you already own, again, the DLC should help you find a way to fill the time. At least while waiting for Fallout 76.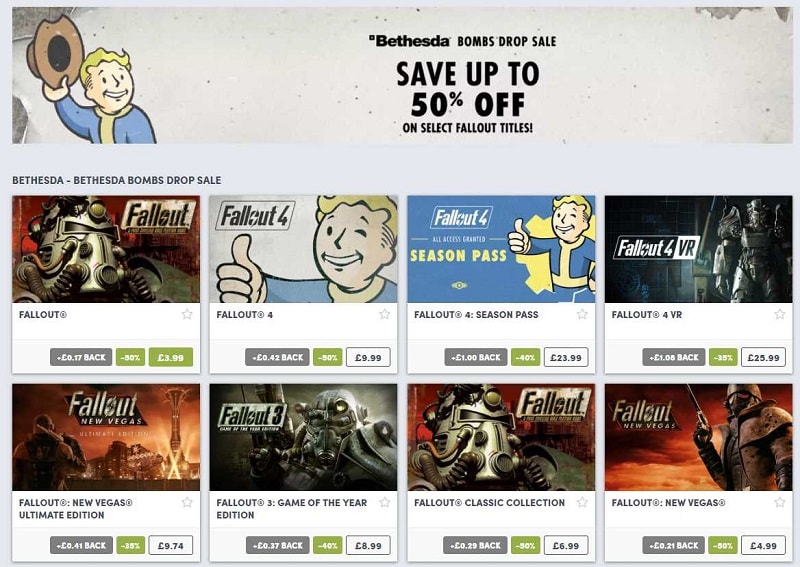 Where Can I Check Out The Sale?
If you want to check out more details on the Humble Bundle Bethesda Fallout sale, check out their official website in the link here!
As above, with Fallout 76 around 3 weeks away, there's more than enough time to enjoy some classic Fallout. Whether it be finding the water chip in Fallout 1 or finding your Dad in Fallout 3. There's more than enough here in this sale to keep you busy!
What do you think? Impressed with the sale? Looking forward to Fallout 76? – Let us know in the comments!