HyperAdapt – The Shoe With Self-lacing Technology
---
---
---
Gareth Andrews / 7 years ago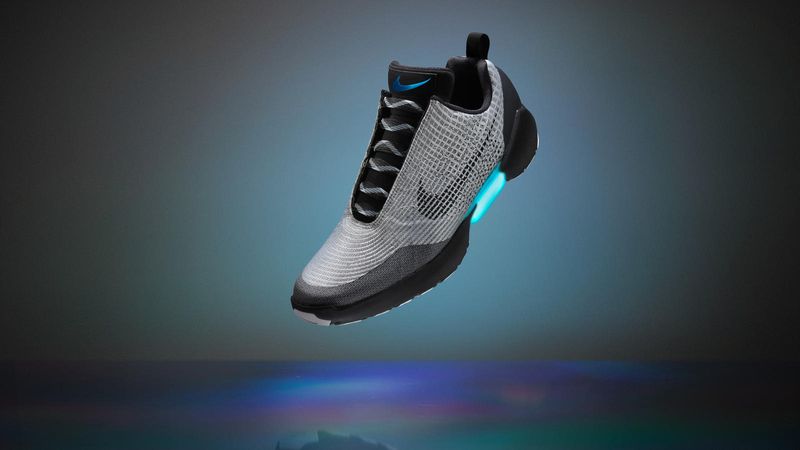 Years ago we were introduced to the concept of self-lacing shoe laces. The idea that we could place our feet in a shoe and have them tie themselves to the perfect level of comfort and grip was beyond imagination and yet so simple. Several months ago we reported that Nike was working on just that technology and then Michael J Fox, the star of Back to the future 2 where the concept was first shown, kindly revealed his pair of self-lacing shoes. We now have a name for the shoes and that name is HyperAdapt 1.0.
Previous ideas regarding self-lacing shoes were designed and marketed for limit release, with the idea being that people in the general public didn't want shoes that self-tied if they came at a cost. This seems to have been changed thanks to the HyperAdapt 1.0 which could see its place on the market this year.
While you may be jumping around wondering which of the three colours you would buy, you may have to be a member of Nike+ in order to grab these shoes, which sadly are still manually triggered by a button either side of the shoe.
Plans are that you could soon see the shoes automatically tightening and loosening their fit on the fly, but sadly this is just a future dream at the moment.
https://youtu.be/z7Cyv3cvIxY