Hyperloop Construction Begins
---
---
---
Gareth Andrews / 7 years ago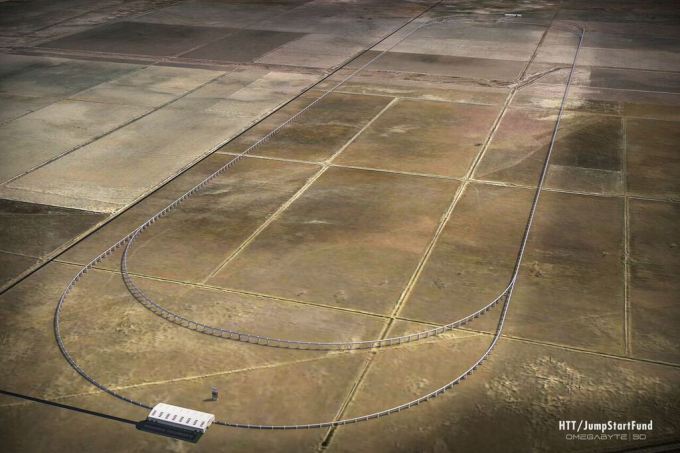 The hyperloop has been one of Elon Musk's many ideas that has gathered a lot of public attention. From the Space X rockets to Tesla, Musk is known for going beyond the normal and his idea of a Hyperloop was included in that list. Now that idea is becoming a reality.
First purposed by Musk, the hyperloop would work by creating a vacuum in which you could propel a pod carrying people around the country at high speeds. So imagine all those Sci-fi movies which had you stepping into a pod and speeding into the distance? That could soon be you!
Estimated to be able to transport people from San Francisco to Los Angeles in under 30 minutes the pods could go as fast as 760mph. The first step of construction is a 5-mile test track in Quay valley, the test track won't just be for testing, though. It is designed to be the start of the system, with analysis and improvements made all throughout 2016 and 2017, while passengers will have to wait till 2018 to get a ride on something that will leave cars and roller coasters in the dust.
The idea behind the hyperloop is simple, use our understanding of physics and transportation to create a new, cheaper, more affordable and quicker form of transportation. Imagine taking a train journey across the country and then suddenly realising before you even open your book that you're at your destination.