HYTE Eclipse HG10 Wireless Gaming Headset Review
---
---
---
Mike Sanders / 1 year ago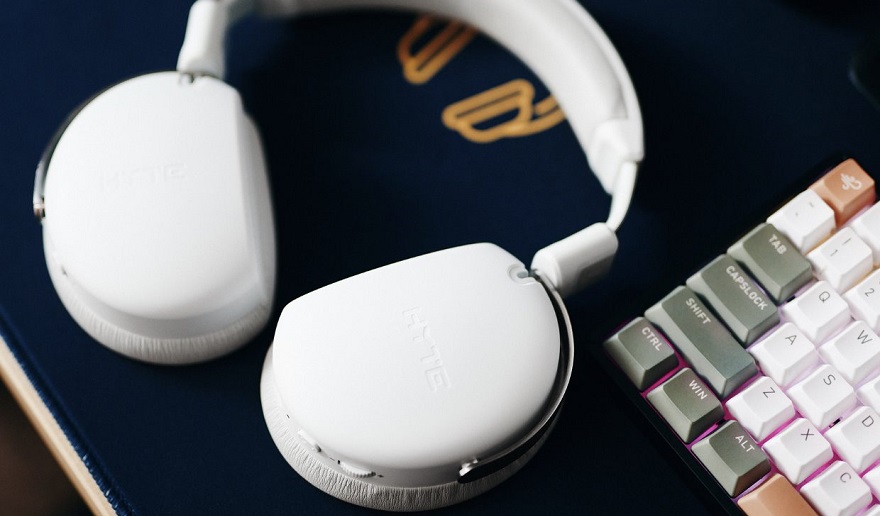 Ever heard of HYTE? If the answer is no, then don't feel too bad about it as your answer will undoubtedly be different depending on what country you live in. Representing the 'own-brand' gaming arm of 'iBUYPOWER' (I'm sure many of you have heard of them) their HYTE name is well known in countries such as America, France, Germany, and other parts of Europe. Albeit, they're still yet to really give other markets (such as the UK) a firm crack of the metaphorical whip (yet!). – Hence why you may be very familiar with HYTE or, as above, have never heard of them before!
Following the launch of the new HYTE Eclipse HG10 wireless gaming headset, however, if you haven't heard of them before, then that might be set to change as this new product is not only confirmed for a release in the UK (as well as other more established locations), but this might very well just be the beginning of some potentially very big and interesting things to come!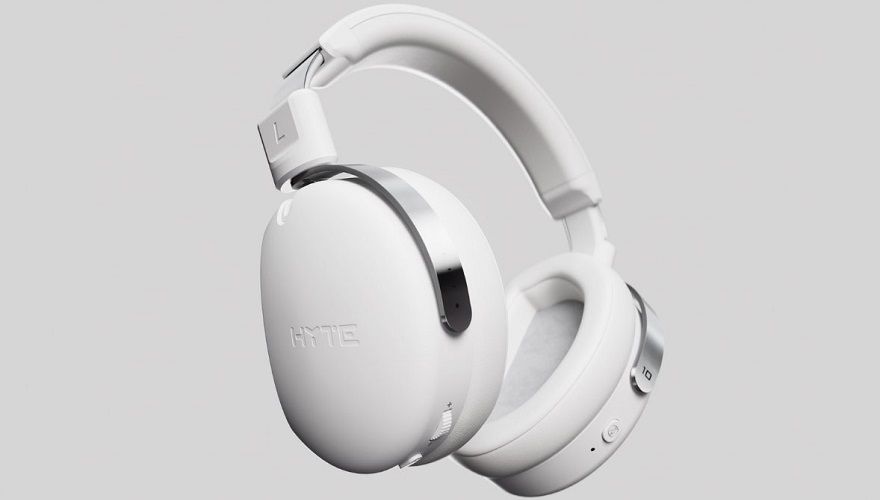 HYTE Eclipse HG10 Wireless Gaming Headset
The HYTE Eclipse HG10 represents itself (at least in terms of cost) as an upper mid-tier gaming headset offering full wireless compatibility for gaming consoles (excluding the Xbox apparently for unclear reasons) as well as PC/laptop systems. – In terms of its specifications, while this isn't a full-blown 'high-end' product release, it's pretty damn close and certainly comes at a price point that could manage to turn a few heads from its better-known competition.
Overall, the HYTE Eclipse HG10 looks to keep things simple with a small but exceptionally strong range of features. There's nothing overly complicated going on here, just a quality headset design looking to offer strong levels of audio performance while being exceptionally convenient, and comfortable, to live with!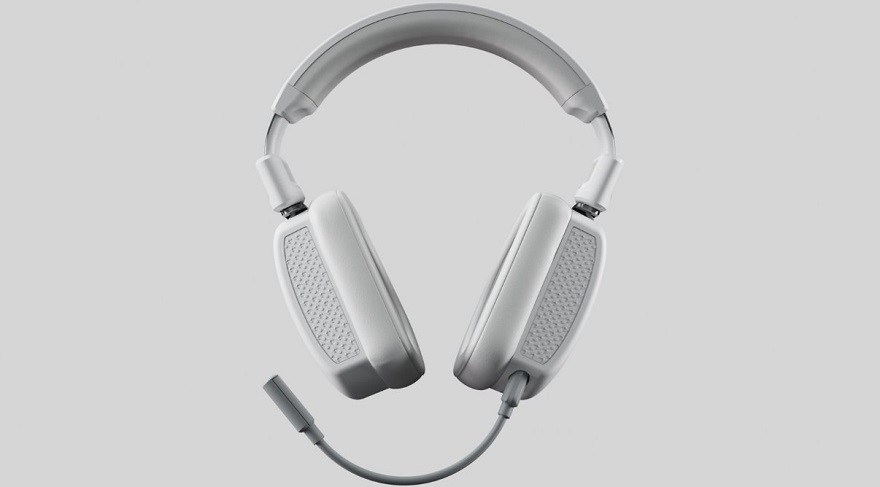 Features
30 Hour long battery life
Competition-grade 2.4GHz Wireless Performance
High Fidelity 40MM Neodymium Drivers
Premium Vegan Leather
Detachable Unidirectional Mic
Plush Headband
Matte Finish
Support For:
PS4
PS5
Nintendo Switch
PC
Mac
Specifications