HYTE Releases CNVS qRGB Intense Gaming Play Mat And NEXUS Software
---
---
---
Jakob Aylesbury / 2 months ago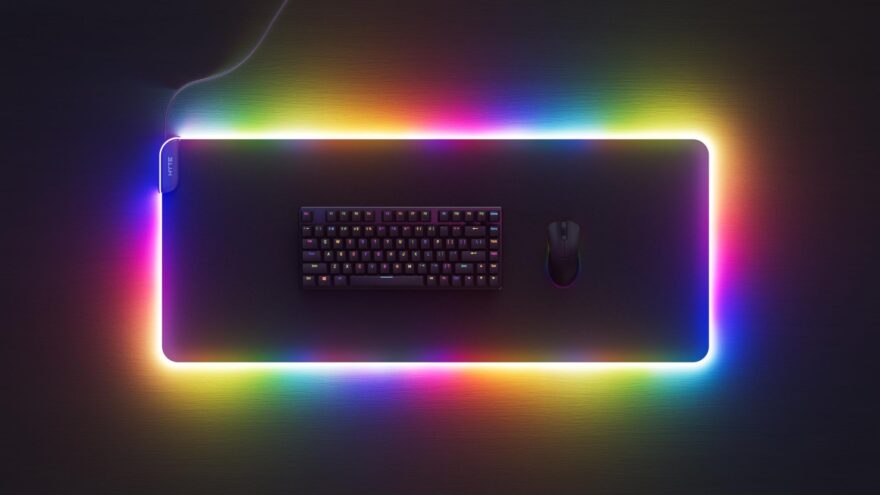 HYTE Known for unique PC case designs such as the Y60 has today announced the launch of their new CNVS qRGB Intense Gaming Play Mat as well as their new NEXUS Hardware Management Software
HYTE CNVS qRGB Intense Gaming Play Mat
Previously announced during CES 2023, CNVS boasts a 50-pixel qRGB lighting array framing the massive 900 x 370mm seven-layer gaming desk pad. With continuous lighting over the power hub and sans any stitching around the outer edge, CNVS will take any desktop setup to the next level acting as an extension to the on-screen lighting display. The soft polyester top layer of CNVS is water and stain resistant as well as provides a silky-smooth workspace for precise mouse movements and minimal resistance.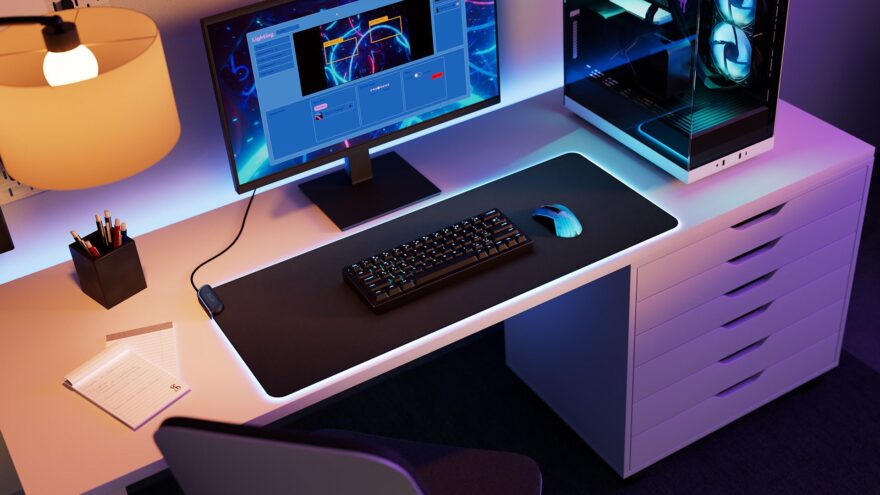 CNVS is plug-and-play out of the box and connects via Type-C to Type-C USB cable with an included Type-C to dual Type-A USB adapter. Users can customize CNVS through HYTE's personal experience software, Nexus. Nexus enables CNVS lighting to be synced to music, mirror on-screen content, be set to personal animations and more.
Nexus Hardware Management Software
Designed as HYTE's high-fidelity qRGB lighting control solution and universal hardware support platform, Nexus provides users with a fresh and capable platform to coordinate and control lighting and monitor hardware performance. Featuring a widget-based interface for easy customization, Nexus has the ability to display time, media, image galleries, and real-time hardware health.
With an ever-expanding product library, Nexus will power HYTE's current and future qRGB-enabled components to provide a cohesively brilliant lighting experience. In addition, Nexus is capable of controlling lighting on several of the major keyboard brands with weekly software updates planned to extend its universal hardware support abilities.
Pricing and Availability
CNVS is available immediately for pre-sale in North America for a starting MSRP of $119 USD and will be available globally at a later date.
Nexus will be available for download, globally, from HYTE.com on Thursday, March 23, 2023