Ian Murdock Founder of Debian Linux Passes Away Age 42
---
---
---
Gareth Andrews / 8 years ago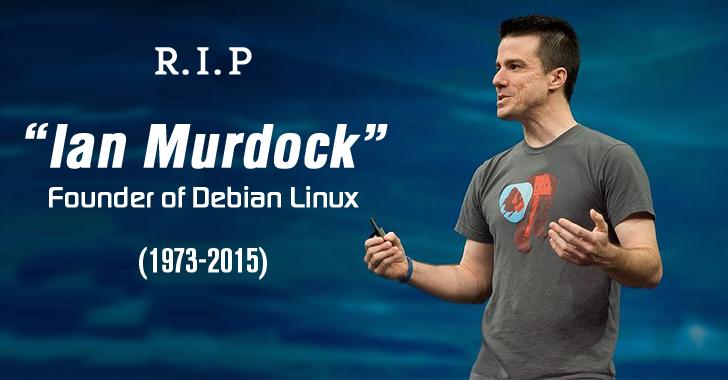 Many users would have come across Ian Murdock's work, more so if you are a user of Linux-based operating systems. It is with great sadness that we must report that Ian Murdock has passed away at the age of 42.
Ian Murdock's passing was announced on a blog post via the Docker website, where he was a member of the Docker community. Ian is best known for the Linux Debian distribution, an open source operating system that has formed the basis of many other open source projects, and the very definition of open source has been built upon it. He is also known as a creator of the commonly used command, apt-get, an easy way of finding and install the latest software on Linux-based operating systems.
Both Ian's family and the community as a whole have requested that the press and the public respect their privacy at this time and that any enquiries be sent through Docker. If you wish to share your condolences with those who knew him you can send them to in-memoriam-ian@debian.org, where they will be kept and archived for viewing and recalling at a future date.
Please see the memorial left at Debian.org here and join us in remembering a man who gave so much to the world.