IBM and DARPA Working On Self-Destructing Chips
---
---
---
Gabriel Roşu / 9 years ago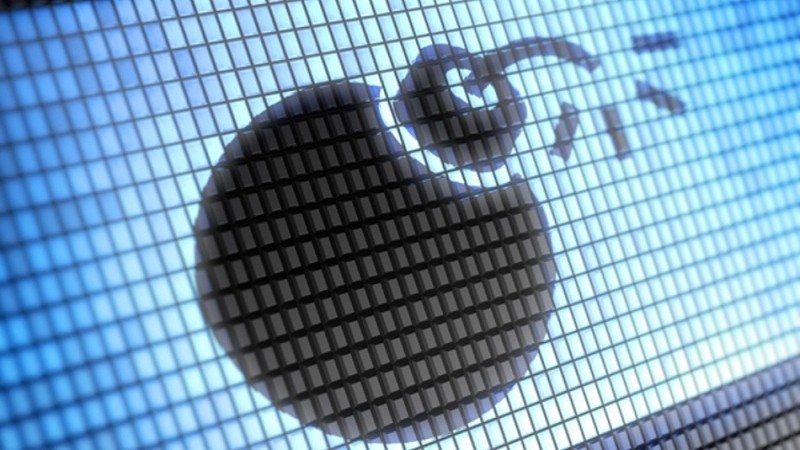 Self-destructing devices have only been seen in spy movies. But it is bound to become a reality now, since reports point to a partnership between IBM and the Defense Advanced Research Projects Agency, or DARPA for short, to develop self-destructing chips.
Now don't think that the chips will go up with a big bang as you have seen in previous movies. It is said that last year, DARPA has announced its intentions to build similar devices. The plan intended the development of a chip that will degrade partially or completely into its surroundings when triggered.
IBM has heard of DARPA's idea and joined in, bringing a $3,45 million contract to start on the project. It is known under the name of Vanishing Programmable Resources (VAPR) and is said to develop a new class of electronics.
DARPA program manager, Alicia Jackson, stated that while commercial chips made for everyday use last nearly forever (in theory), they are going to make something slightly different, and make something that would last precisely as long as they are needed.
IBM is looking into putting all resources and make something that would render a silicone chip into unrecognisable dust, while DARPA is thinking that a trigger element, such as a reactive metal layer or fuse, could be the key to finding the solution.
DARPA is looking to use the process in its gadgets, which could effectively destroy them if lost or recovered by an opposing party, so as not to divulge the technology. Basically as you see in spy movies, where the agencies have all the high-tech that self-destruct if they are to fall into the wrong hands.
Thank you Tech Spot for providing us with this information
Image courtesy of Tech Spot