IBM Launches Tool To Detect Bias In AI Programs
---
---
---
Mike Sanders / 5 years ago
IBM Launches Tool To Detect AI Bias
The amount of AI or algorithm programs around at the moment is probably a lot higher than you realise. When you consider that nearly every search engine, social media or video hosting site employs a form of this (even on a basic level) it soon dawns that AI is very firmly amongst us. There can, however, be problems with these programs are designed to show a particular bias. Especially when the users themselves aren't aware of it!
In a report via the BBC though, in an effort to help combat this, IBM has created a tool that has been specifically designed to detect whether an AI program is showing any particular bias.
Fairness 360 Kit
The tool, known as the 'Fairness 360 Kit' has been designed to analyse algorithms in real time. This is done in an effort to understand why certain decisions were made. The software is going to be made available as 'open-source' so anyone can download it and try it out. This will be of particular interest to people who use such algorithms on their own website to detect exactly what they are really doing.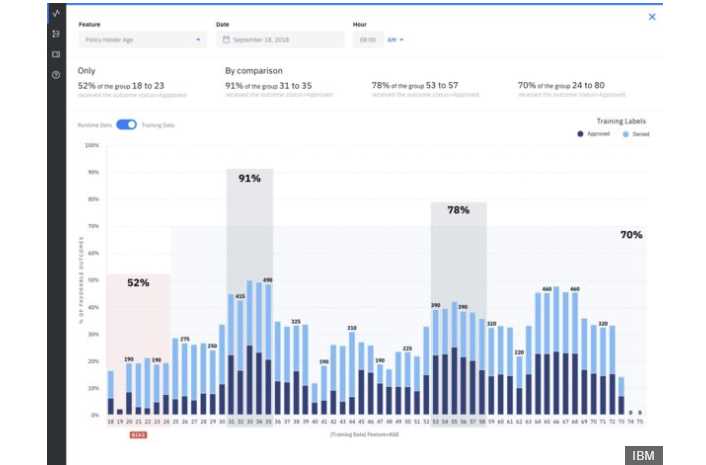 Not The First To Have The Idea
It's already known that Microsoft was looking at developing their own software. One that does a similar job although it has not been released as of yet. Additionally, Facebook has also indicated that they are keen to investigate how their own algorithm works. This is likely in no small part due to the major criticism people have had regarding how it handles their data.
What do you think? How biased do you think AI algorithms are? Do you think this affects your experience online significantly? – Let us know in the comments!