Iconic UK TV Show GamesMaster is Getting a Reboot!?
---
---
---
Mike Sanders / 12 months ago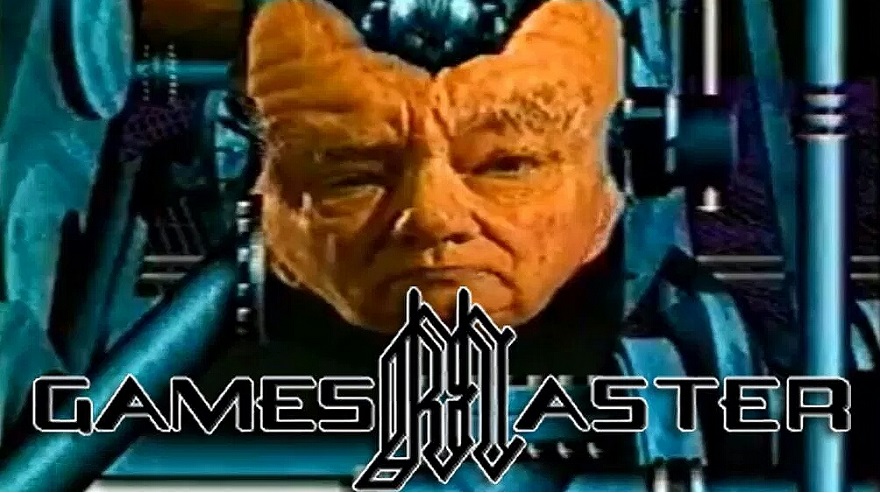 Growing up in the 90s, and being a colossally huge nerd (I still am), I have to admit that one of my TV highlights of the week was when GamesMaster came on. Running for 6 years, it was one of the first mainstream programs in the UK to actually focus not just on video games but also on their competitive nature. It has, of course, now been well over 20 years since it broadcast its last episode, but following a new listing posted on the Channel 4 website, it appears that they are strongly looking at giving GamesMaster the reboot treatment!
GamesMaster Reboot?!
At the time of writing, it would appear that the concept is in a relatively early stage of development with them currently merely touting for some sponsorship funding. It should be noted though that this reboot will be attempting a different format with "celebrities" involved rather than greasy-haired, pale, acne-ridden teenagers (my kind of people at the time). Putting that to one side though, this news will undoubtedly capture the attention of people like me who have more than a few fond memories of seeing Sir Patrick Moore (RIP) dishing out a few tasty insults!
As part of the official post, the description reads:
"If the show gets the go-ahead, five bold celebrities will embark on a gaming odyssey but only one can go on to become the GamesMaster champion and take home the Golden Joystick.

They'll undergo challenges, races and fights in virtual battle across all genres of gaming under the watchful eye of the all-knowing GamesMaster.

Each week at least one celeb will be eliminated…Over the three episodes, five will become one and the winner will be crowned. They'll play each other at everything from iconic classics to brand new releases. We'll also be serving tonnes of extra gaming-themed content to our audiences to keep them coming back for more."
What Do We Think?
More than anything, while I'd love to see GamesMaster brought back to the small screen, I have to admit to cringing a little at the mention of "celebrities" being a key part of it. I mean, part of the fun of the original was seeing some of the weird creatures that turned up on the show fully clad in their usually eye-wateringly colourful Diadora clothing and curtain haircuts. And is it just me, or are some of you getting sick to death of so-called 'celebrities' clogging up our TV screens these days?!
Well, anyway, rant aside, if you want to learn more about this, you can check out the website listing via the link here!
What do you think? – Let us know in the comments!