Icy Dock MB559U3S SuperSpeed External 3.5″ SATA Hard Drive Enclosure Review
---
---
---
Chris Hadley / 9 years ago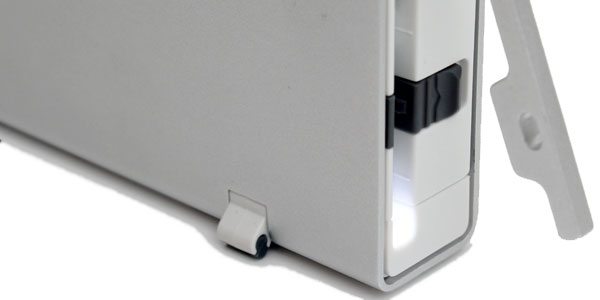 Mobile storage is something the virtually everyone of us out there has in one form or another, typically this going to be a USB flash drive with a capacity that varies from a typically 512MB right up to 64GB that we are seeing more and more often. Whilst these drive are great, due to the fact that they are [on the smaller end] fairly inexpensive and also that they easily slip into your pocket or onto your keys; their main downfall is when it comes to wanting or needing to shift larger volumes of data.
Naturally this particular need is already catered for and there are a plethora of external hard drive options available on the market that cater for both the need to move large volumes of data from on point to another and also at the same time allow for storage expansion on an individual system where the drive will stay for the best part of its entire running time. There are one or two potential catches with be configured external hard drives and this can be as simple as the inconvenience of having to move all the data onto the new drive or more likely a slight compromise in performance for the enrichment of features which the end user may not want or need. This is why we find empty enclosures on the market, giving the end user the option to buy the case that suits their needs, then they can select what drive they install with or without data already on it.
The SuperSpeed external enclosure that we're going to delve into here is one option out of many that comes into play, featuring both USB3.0 and eSATA, collapsible feet and a slim sleek design, so without holding off any more lets chill out with some more Icy Dock goodness.