IEEE Approves New 802.3bz Ethernet Standard For 5Gbps Speeds
---
---
---
Bohs Hansen / 6 years ago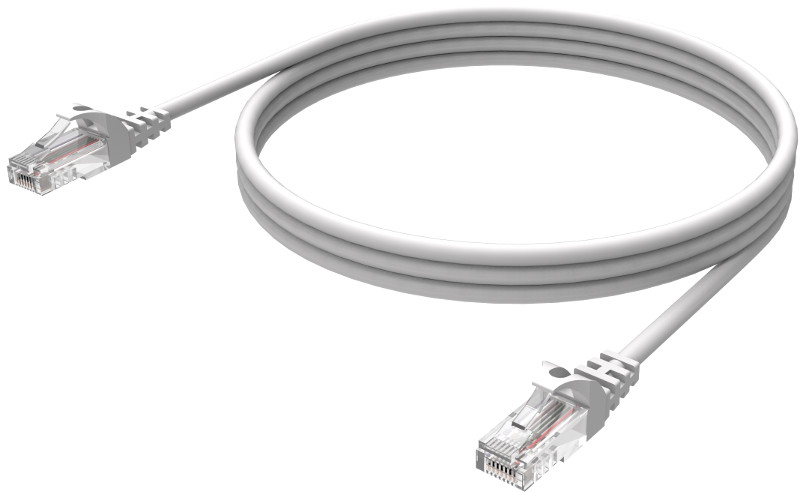 The Institute of Electrical and Electronics Engineers, better known as IEEE, has approved a new networking standard that might give us faster ethernet connections through existing cables. I say might here, because only time will show whether manufacturers will embrace this and bring it to the market or not. With the new 802.3bz standard, speeds up to 5 Gigabit per second will be possible over existing Cat 6 cables and up to 2.5 Gigabit per second via Cat 5e cables which currently are the two most used cables in existing infrastructures.
While 10 Gbps has been available for some time, it requires better cables with better shielding than the lower speeds and replacing existing cables throughout schools, businesses, and homes can be a costly process and that is where this new standard could come in handy – but it will naturally require new network controllers, new switches, and new access points too and it is those we now have to wait for. Personally, I'd much rather just see a push for 10 Gbps all together, but you can't argue with the reasons behind this new IEEE 802.3bz standard.
The new standard will keep the distance limitations that we're used to now with up to 100 meters distance given optimal cables. Other current features such as PoE, PoE+, and UPoE will also be available through the new bz standard. The physical attributes of the new standard are very similar to that of the 10GBASE-T, but it only uses half and a quarter of the spectral bandwidth, hence the usability on lower quality cables with less shielding. Where 10GBASE-T uses CRC-8 error correction, the 802.3bz will use low density parity checking instead (LDPC).
I'm really torn whether I like this or not. While the idea is great to create something to utilize existing infrastructure to gain better performance, it might also hinder the deployment of 10GbE for the SOHO area. I for one won't settle for less than 10GbE and I've already upgraded most my systems in this regard. What are you thoughts? Let us know with some comments.