IKEA and Apple Team Up to Make Augmented Reality Shopping App
---
---
---
Ron Perillo / 6 years ago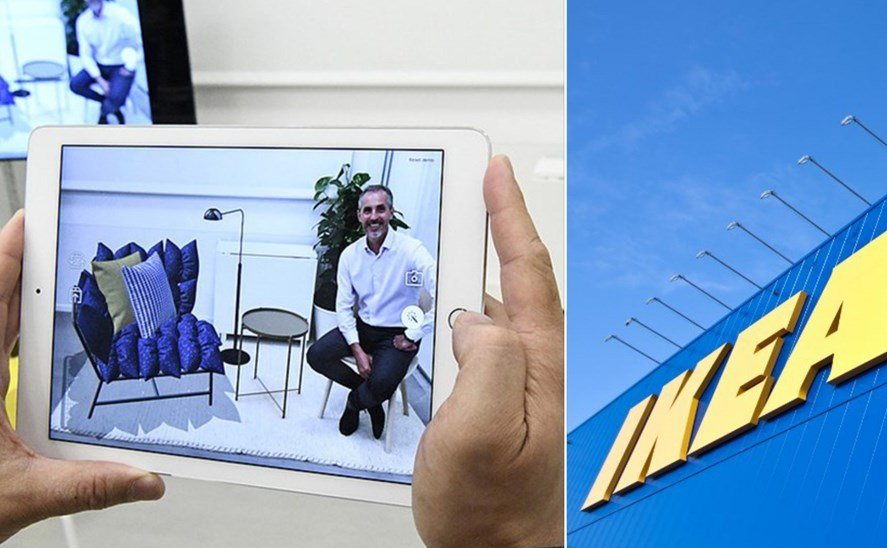 Augmented reality is a powerful tool that can do more than just play games. Retailers have even begun incorporating the technology for in-store activities and guides. Amazon for example, intends to do just that. Letting users see how the product can look on their home before purchasing can really help in sales. Now European furniture giant IKEA is looking towards augmented reality to help them propel online sales.
While Amazon is still considering the idea of using augmented reality, IKEA wants to beat them to the punch. Michael Valdsgaard, Leader of Digital Transformation at Enter IKEA states that theirs will be the first. "When we launch new products in the future, they will first appear in the AR app", Valdsgaard adds.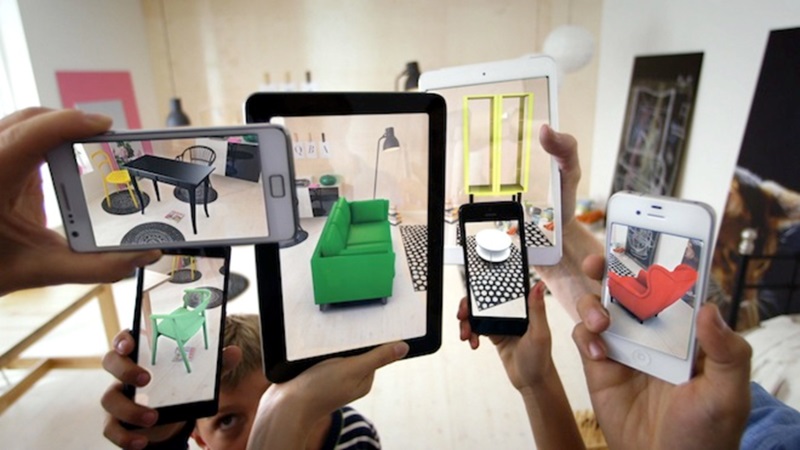 AR App Made in Partnership with Apple
Not much information is available yet about the extent of the partnership, although IKEA says that they will co-create it with the tech giant. With Apple's gigantic userbase and ready-made ecosystem, the choice of partnership seemed very obvious for IKEA. With close to 400 physical stores worldwide, IKEA's business is not close to being in trouble in anyway. However, expanding to the retail space with as big a partner as Apple is crucial to how IKEA will position themselves online moving forward. "One thing will not replace the other, but we'll try as many things as possible," Valdsgaard adds.
The app is expected to launch sometime in fall 2017, with over 500 to 600 products available.