IKEA/ASUS ROG Gaming Furniture Comes Out This October
---
---
---
Mike Sanders / 3 years ago

There are 2.5 billion gamers worldwide, a diverse group united by their love of e-sports and gaming – and are, generally speaking, an overlooked group from a life-at-home perspective. But that is about to change: the new gaming range developed by IKEA in collaboration with ASUS Republic of Gamers (ROG) was formally launched at IKEA China on January 29, 2021, and from October 2021 their surprisingly diverse range of gaming home furniture products will be available at all stores worldwide!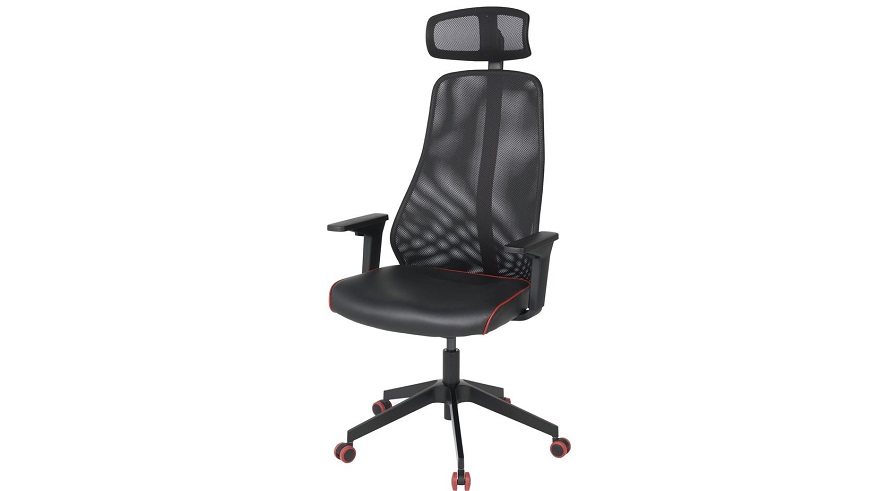 IKEA & ASUS ROG Partner for Gaming Furniture
To contribute to a better everyday life for all gamers, IKEA partnered with ROG (Republic of Gamers) with the concept of combining their knowledge to create gaming-focused furniture. ROG has in-depth knowledge of the gaming industry and want to find new ways to make gaming blend into the home. Combining the best of these two worlds, the collaboration aimed to democratize the gaming experience, by creating relevant, functional, beautiful, and affordable products and complete gaming solutions to make it easier for everyone to create the setup and the home they want.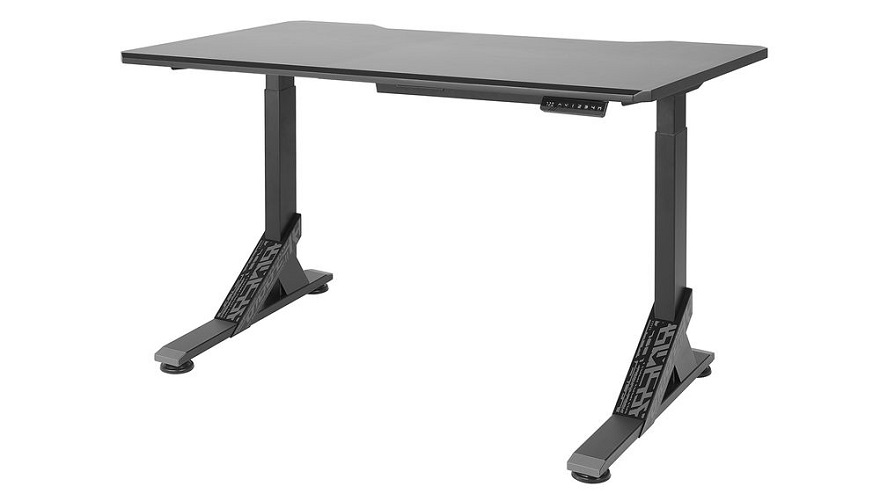 The new gaming range will target PC gamers and include six product families: HUVUDSPELARE, UTESPELARE, MATCHSPEL, GRUPPSPEL, UPPSPEL, LÅNESPELARE. All UPPSPEL products have been designed by IKEA and ROG in close collaboration. The remaining product families have been developed by IKEA based on the insights and knowledge gained from the collaboration to ensure the width of the total gaming offer and to meet the various needs of IKEA customers in terms of function, design and price.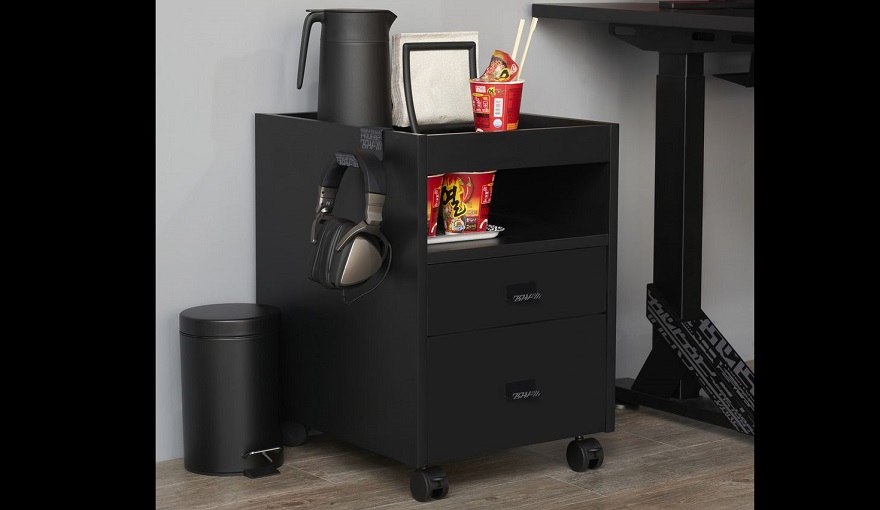 More than 30 Products!
In total, the new gaming range includes more than 30 products, covering both furniture – gaming desks and chairs, a drawer unit – and accessories – a mug holder, a mouse bungee, a neck pillow, a ring light, and many more. Each product family offers a gaming desk and a chair of different price range to meet the needs of different target groups.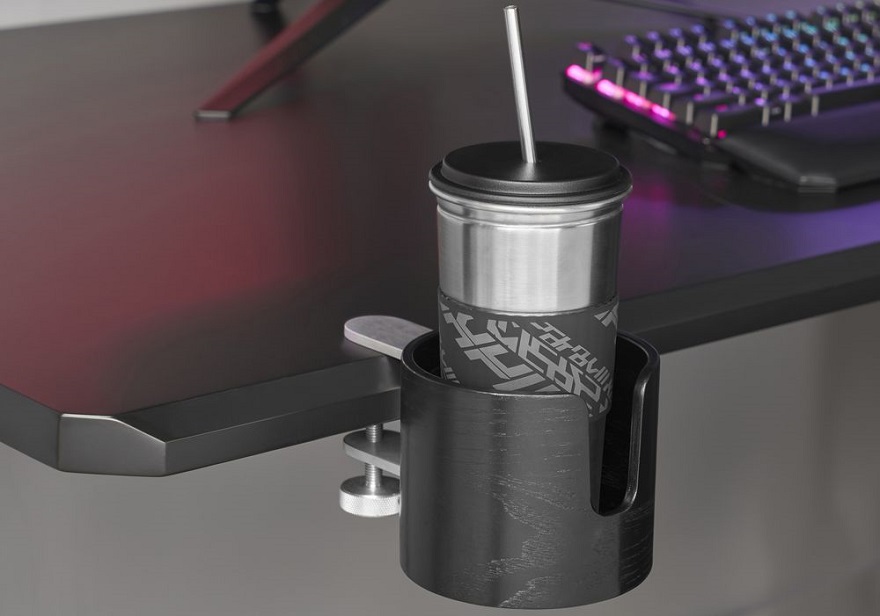 What Does ASUS Have to Say?
"Gamers globally know and love the ROG brand and they trust it to deliver the most exciting gaming innovations in the market. Our new partnership with the experts at IKEA will allow ROG to find new and interesting ways to delight gamers in and around the home."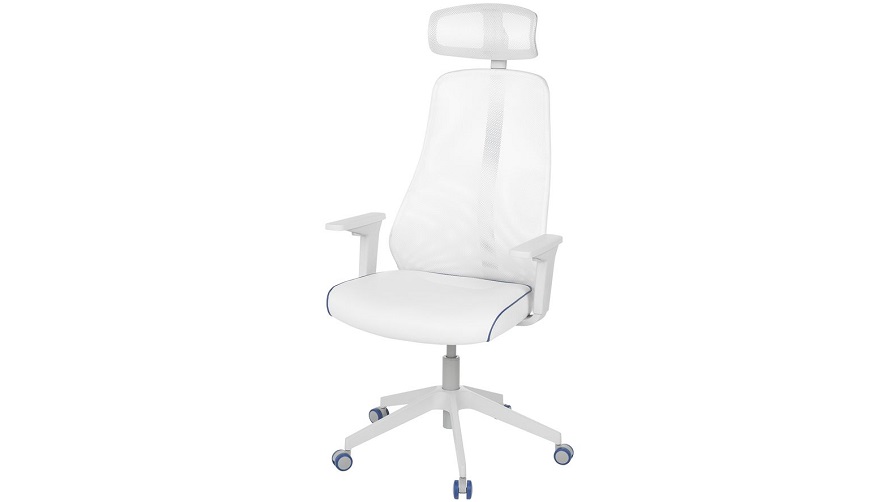 Where Can I Learn More?
As above, this new range of Ikea/ASUS ROG collaborative products has initially been made available in China but will be hitting the worldwide market in October this year. Therefore, if you do want to learn more (as their website gets updated), you can check out the Ikea 'gaming' section via the link here!
What do you think? Do you like the looks of this Ikea/ASUS collaboration? – Let us know in the comments!