Ikea May Be Working On Smart Window Blinds
---
---
---
Mike Sanders / 5 years ago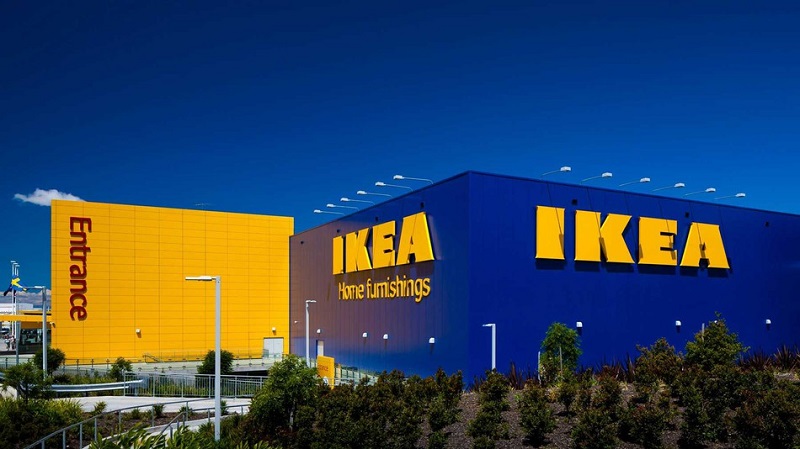 Ikea May Be Working On Smart Window Blinds
Ikea is one of the best-known brands for home furnishings. In fact, the chances are that you probably have a few of their products in your home. Surely a Kallax at the very least! While the brand is largely known for relatively inexpensive and simple furniture, in the last year it seems apparent that they have a very strong interest in smart technology.
For example, we've heard of stores launching custom seat makers for gaming chairs that measure and cater to your bottom. In a report via The Verge though, it seems that Ikea might be planning on releasing a 'smart' window blind.
What Do We Know So Far?
Very little. Some images submitted to the FCC appear to show a remote control/wireless device but beyond that, we have no idea if this is just a concept or if Ikea really plans to go ahead with this. In fairness, they would be a great idea. Imagine having your blinds set to a timer to automatically open and close. Better still if they were able to operate based on light levels in the house.
You do also, of course, have the potential to get them to a program to give the appearance of your home being occupied while you are away. Burglars keep away!
Smart Blinds Are Not New Tech
There are, of course, various smart blinds currently available to buy. They do, however, have a common factor. Largely that they are expensive. Like £300 each expensive! If Ikea could do what they do best and produce one for around the £100-£150 mark, this could be a major boon for the company and would certainly tempt a few people with the more tech-savvy orientated home.
What do you think? – Let us know in the comments!