Ikea To Release Gaming Chairs Custom Made To Your Bottom
---
---
---
Mike Sanders / 5 years ago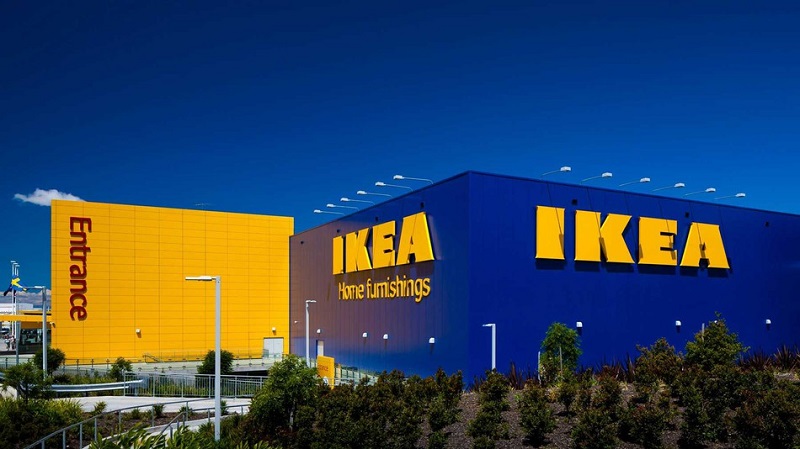 Ikea plans to start selling gaming chairs customized to your bottom!
I expect that many of you, like me, have a bit of a love-hate relationship with Ikea. I love to go and have a wander around. Get some batteries, maybe a new Kallax unit (you can never have too many of them!) and sample some of their meatballs in the canteen. If there is a portal to hell on earth though, I think it must exist somewhere in an Ikea store.
While the home furnishing store does offer many things, it is looking to do something a bit different.
In a report via PCGamesN, Ikea is planning on releasing a new gaming chair. Yes, admittedly nothing too spectacular about that. This chair, however, is going to be custom designed to fit your specific bottom for the ultimate comfort.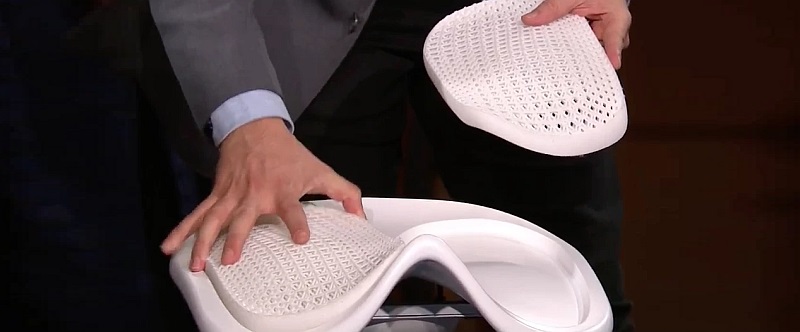 Excuse me while I just take a quick scan of your bum!
The chair, known as Ubik, will shortly be sold in stores, but there is a twist. At some point in the sales process, Ikea will take a 3D image of your body, specifically your bottom. From this, they will send the data off for seat cushions to be designed based on the size and shape of your backside.
Give it 2 weeks for shipping and you'll have your custom made pads. All you need to do then is insert them into the seat and away you go!
Before you start your car though, I do have a little bad news. Ikea does not plan to launch this service until 2020. In addition, we also don't know yet how much this will be. It will, however, at the very least, be something to look forward to!
What do you think? Do you like the idea of a custom gaming seat? In addition, do you plan to order one when they come out? – Let us know in the comments!