Illegal Bitcoin Exchange Busted by French Police
---
---
---
Michael Hatamoto / 7 years ago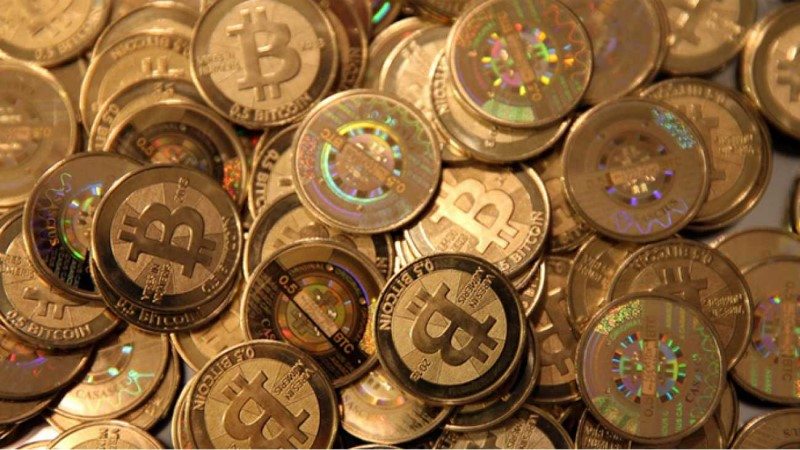 The French police recently dismantled an illegal Bitcoin exchange website, marking the first time an illegal Bitcoin money exchange was targeted in Europe.
There were raids last week conducted in Cannes, Nice and Toulouse, along with a separate raid in Brussels, Belgium, with 388 bitcoins seized.
At least two suspects are currently being looked at for money laundering, illegal banking, and illegally running a gambling website – a worrying sign for regulators trying to figure out what to do with the popular cryptocurrency. A 27-year-old Tunisian and 36-year-old Frenchman are in custody and illegally sold bitcoins, conducting more than 2,750 transactions and exchanging at least 2,500 bitcoins.
Here is what Olivier Caracotch, Foix prosecutor, told Reuters:
"It's the first time in Europe that a judicial action has resulted in the closure of an illegal exchange for virtual currency.  It's also the first time in France that bitcoins have been seized as part of a judicial procedure."
The illegal bitcoin exchange began to unravel after a retired police officer said he purchased bitcoins from the site.  The suspects did not receive approval by the French ACPR, responsible for overseeing the country's financial sector.
National governments from the United States and Japan to European Union (EU) nations are worried about criminals using cryptocurrency to slip by money laundering charges.
Thank you to Reuters UK for providing us with this information
Image courtesy of PC Harbour