Images Of Proposed British Spaceport Revealed!
---
---
---
Mike Sanders / 5 years ago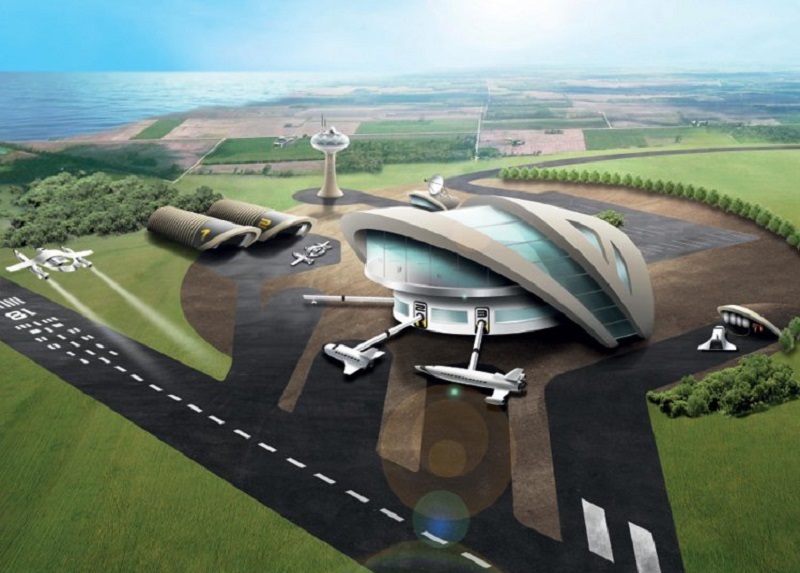 Images of Britains Proposed Spaceport Revealed
If we are going to travel into space more regularly, which at the moment could be possible, then sooner or later countries are going to need their own spaceports. This is particularly relevant when based on the progress of some projects such as Elon Musk's Space X.
While the reality of that might still be some way off, images have been revealed via a report from Metro that showcases the proposed designs for Britains first spaceport.
A bit ahead of ourselves aren't we?
Well, indeed. As above, we are still, technologically speaking, a long way off regular and consistent space flight. That doesn't, however, mean that Britain shouldn't be considering the accommodation of such things in the future. It is, after all, looking far more likely than not to happen based on the rapid advancements we have seen.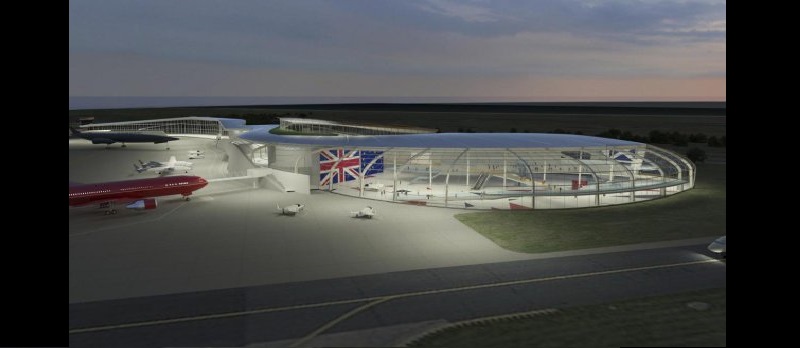 While designs proposals do vary, one thing which does not is the location. The proposed locations for the Spaceport are either going to be Wales, Scotland or possibly in Cornwall. Yes, admittedly that's hardly narrowing things down, but it seems clear that Heathrow is not going to get a space terminal anytime soon.
The UK's Role in Space
Following the announcement, Dr. Graham Turnock of the UK Space Agency has said: 'The Space Industry Bill guarantees the sky is not the limit for future generations of engineers, entrepreneurs, and scientists. We will set out how we plan to accelerate the development of the first commercial launch services from the UK and realize the full potential of this enabling legislation over the coming months.'
No date for this project has been given and frankly expecting one would be rather silly. That being said though, the fact that such a development is being considered is very positive.
What do you think? Will this development happen? Where would be the best location? – Let us know in the comments!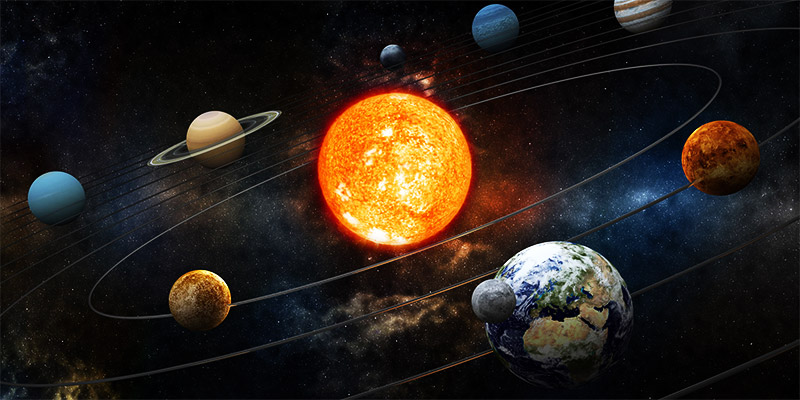 Support eTeknix.com
By supporting eTeknix, you help us grow. And continue to bring you the latest news, reviews, and competitions. Follow us on Facebook and Twitter to keep up with the latest technology. Share your favourite articles, chat with the team and more. Also check out eTeknix YouTube, where you'll find our latest video reviews, event coverage and features in 4K!
Check out our Latest Video