Immersit Adds Gaming & Movie Motion Effects to Your Furniture
---
---
---
Cernescu Andrei / 5 years ago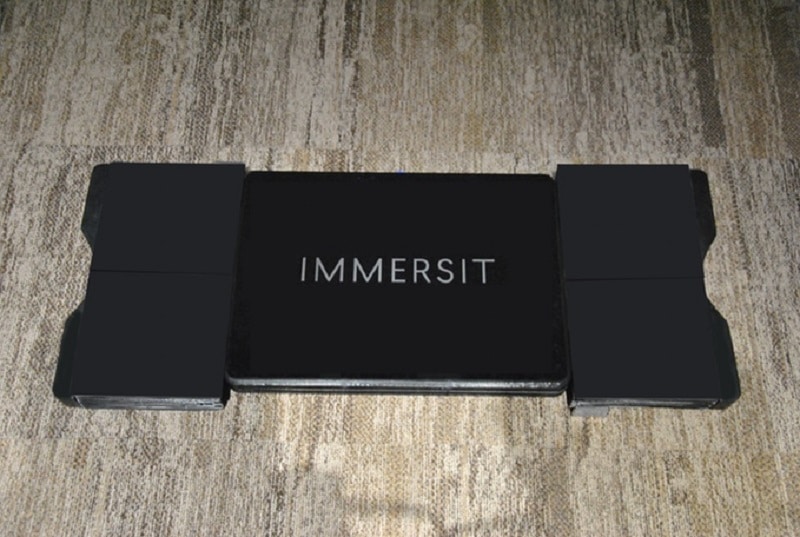 For me, immersion is one of the most important factors when it comes to gaming, and while VR headsets will definitely help out with this quite a bit, I think that there is still a lot of room for improvement. Fortunately, a company led by a guy named Valentin Fage is taking big steps in the right direction with the creation of Immersit – a plug & play device that was designed to be installed under your couch. The device generates movement depending on what is happening on the screen, which means that you'll receive actual physical feedback whenever you get hit or when an explosion is happening nearby, for example.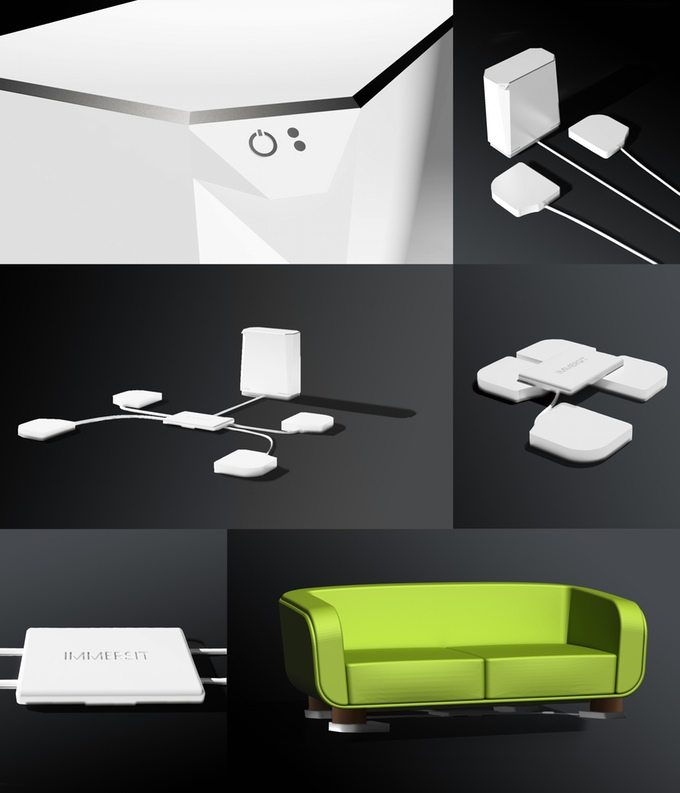 The device was not designed exclusively for gaming, as it can also enhance the way you watch movies, but using it with a VR headset is definitely the best way to go. The system is based on three key components, namely the "muscle", which consists of four dynamic pads, the "brain" that controls the movements and the "heart" that provides energy. It's also worth mentioning that Immersit's pads feature a subtle design, and that they are equipped with a series of sensors that immediately stop all movement if something crawls under the sofa.
The project is currently being funded via Kickstarter, and it already managed to raise €36,402 out of its €85,000 goal with 34 days left to go at the time of writing.