Important Traits Of A Top Company In Mobile App Development
---
---
---
Ben Jones / 3 years ago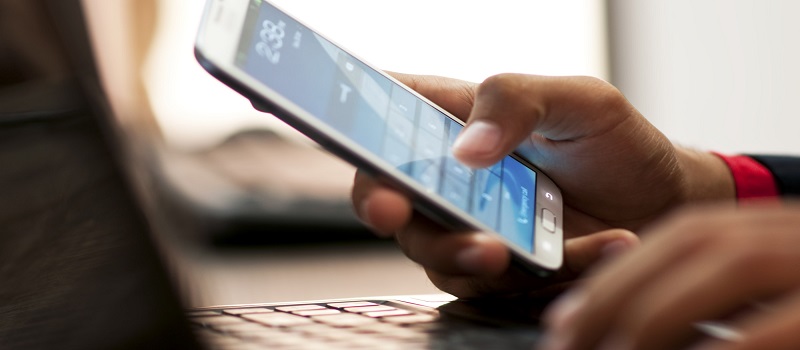 The Advent Of "The Online" And "The Mobile"
The role of the Internet and digital technologies in our life is tremendous and multifaceted. With all the philosophical debate going on in society, one thing is absolutely clear – these advances have made it easier for the average user to efficiently interact with businesses as well as to find and make the use of most services and products. Thus, if people in western society need to access a service nowadays, most of them would likely search in only one place – the internet. On top of this, mobile apps have added one more layer of comfort for users by making all their online interactions ultraportable and much more affordable. Considering the above mentioned facts, any company that has no solid online presence risks being left out from the business circuit.
Typical Traits Of A Mobile App Development Company
Currently, a mobile app development agency has to demonstrate that it's in touch with modern technologies, that it is highly flexible, and can meet most of the demands of its users. Take, for instance, a typical top company in the field, which tries to convey on its website at https://www.intellectsoft.net/services/mobile-development a few of these important aspects, which are considered as a key in building client's trust:
Flexibility across industries – it can be a construction, retail commerce, sports, transportation, marketing, each company wants to prove that it has the ability and the experience to work with different clients in order to achieve success. The listed success stories, besides proving the ability of the company to work with big names on the market, tend also to highlight the diversity of the covered industries;
Mastery of the modern technologies, such as blockchain, artificial intelligence, cloud computing, augmented reality, Internet of Things. Such technologies are crucial for anyone willing to keep pace with the modern challenges. (For instance, the blockchain technology is an ultimate answer to secure transactions used by cryptocurrencies);
Coverage of multiple platforms and operating systems. Any serious mobile app developer cannot limit its products to just one operating system. Covering as much as it's possible operating systems is a must in our days, as well as the ability to provide cross-platform solutions;
Use of premade modules. Modularity in software development (following the paradigm of Object Oriented Programming and expanding on this) can greatly enhance the time needed to complete a certain project because instead of building everything from scratch, one can adjust and assemble entire blocks of code, where every block is responsible for a certain function. This highlights the efficiency of the company and its readiness to provide solutions to an entire range of standard scenarios.
The traits listed are not a universal recipe for success. Thus, smaller companies or even startups might have a much narrower approach and still be successful. As stated, this is rather a list of what you can expect from a top company.