"Improve Detroit" Cell Phone App Helps Fix More than 10,000 Problems in the City
---
---
---
Ryan Leiserowitz / 8 years ago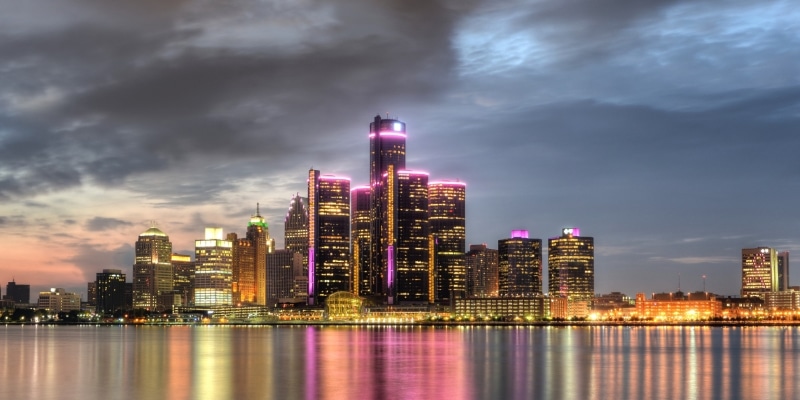 Any massive city has problems that need addressing that slide by the people in charge. In a city like Detroit, they saw an opportunity to change this. That is how they started thinking about creating a phone app "Improve Detroit". In April, the app was launched and it residents to directly alert city hall to things like potholes, illegal dump sites, abandoned cars, water main breaks, broken traffic signals, and broken hydrants. So far more than 10,000 problems have been fixed claim city officials.
There have been about 6,500 app downloads since it was released. And the city claims that the app so far has helped
Clean more than 3,000 illegal dumping sites
Repaired 2,092 potholes
Shut off water to 991 abandoned buildings
Removed 565 abandoned vehicles
Repaired 506 water main breaks
Fix 277 traffic signal problems
Mayor Mike Duggan said,"The Improve Detroit app has ushered in a new era of customer service and accountability in city government, It's never been easier for Detroiters to get their voices heard and their complaints taken care of."
This is a great concept that many cities should follow since no doubt that it took load off of city halls phones and staff with people calling in these issues every day. One can definitely see that there is a market for app developers to seize this new field.
Thank you Motor City Muchraker for providing us with this information.
Image courtesy of Huffpost.