In Win Tou 2.0 Tempered Glass Chassis at CES 2017
---
---
---
Peter Donnell / 6 years ago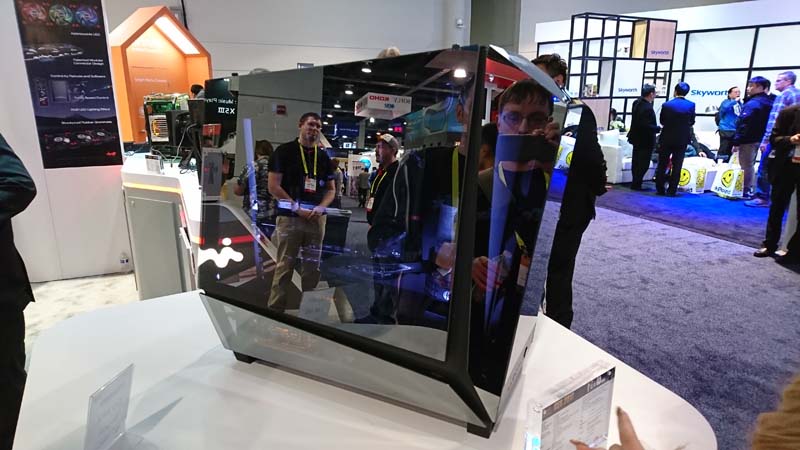 In Win love their extremely big, expensive and very shiny chassis designs, and the Tou 2.0 is about as shiny and crazy as they get! This tempered glass shrine to PC hardware is unlikely most other chassis on the market, and features multiple glass panels to give it a unique geometric design. The finish is like perfect mirrors, showing you nothing of the interior when the system is powered off. Fire up the internal soft white lighting, however, and the glass becomes transparent again, showing off all your lovely hardware on the interior.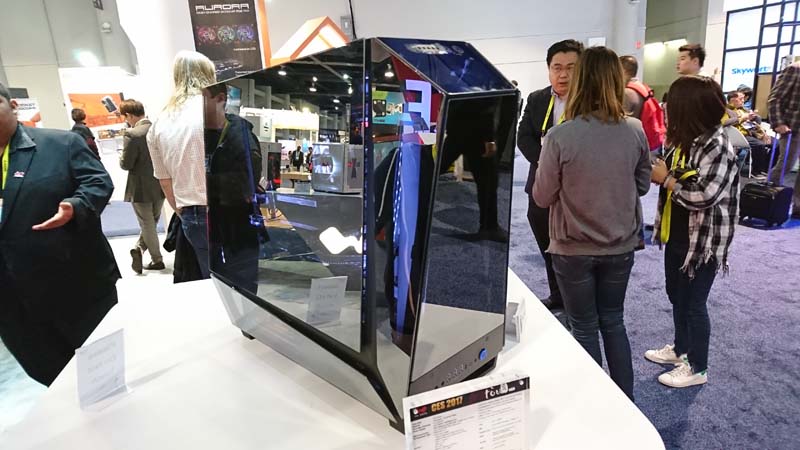 It'll handle an E-ATX motherboard, 345mm GPUs, 6 120mm fans, dual 360mm radiators, and much more, so there's no doubt that this high-end chassis can house a pretty extreme gaming system or workstation!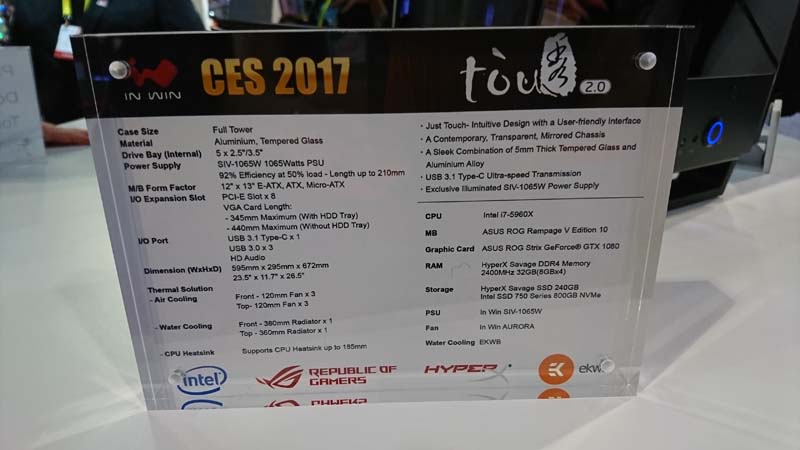 The front panel has built-in touch controls, allowing you to tweak the lighting by simply sliding your finger over it. Of course, this means a few finger prints, but I think anyone who owns this would already need to be willing to reach for the microfiber cloth daily anyway.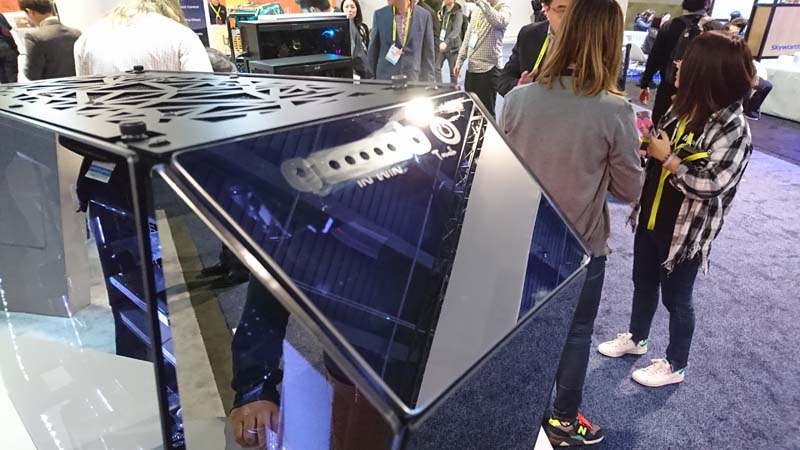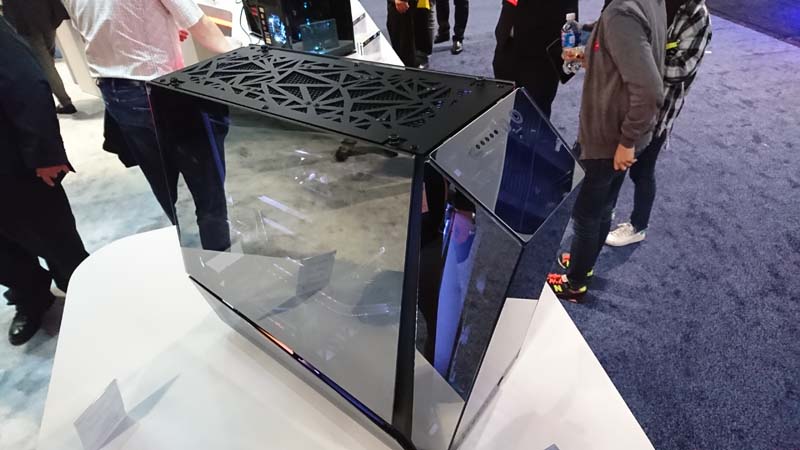 Like all new high-end In Win chassis, it comes with a custom PSU, which also features its own tempered glass side panel and LED lighting for a unique look, while also delivering 1065W of power for your system.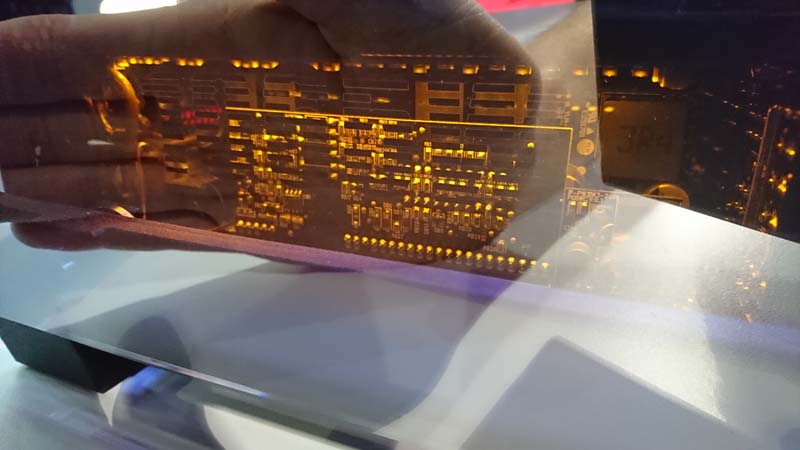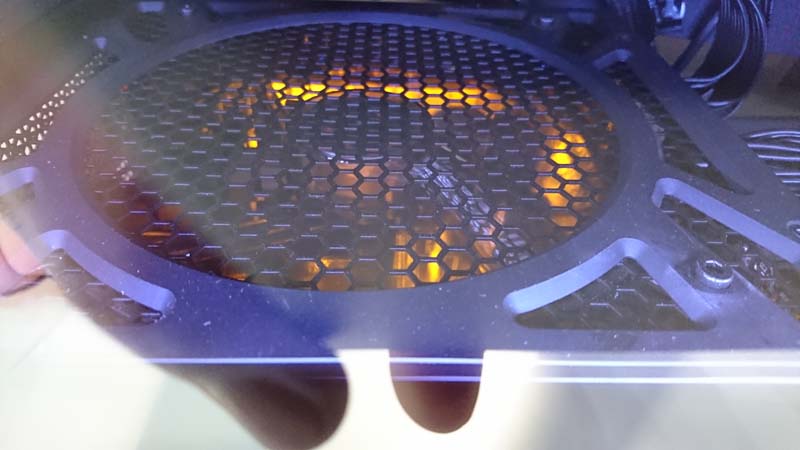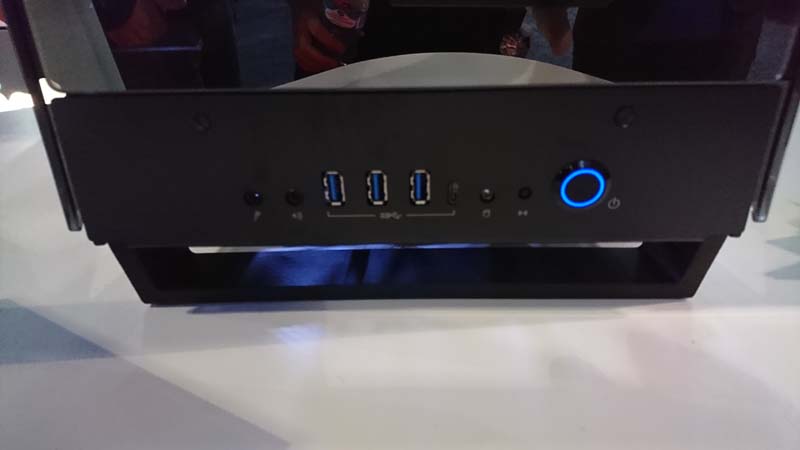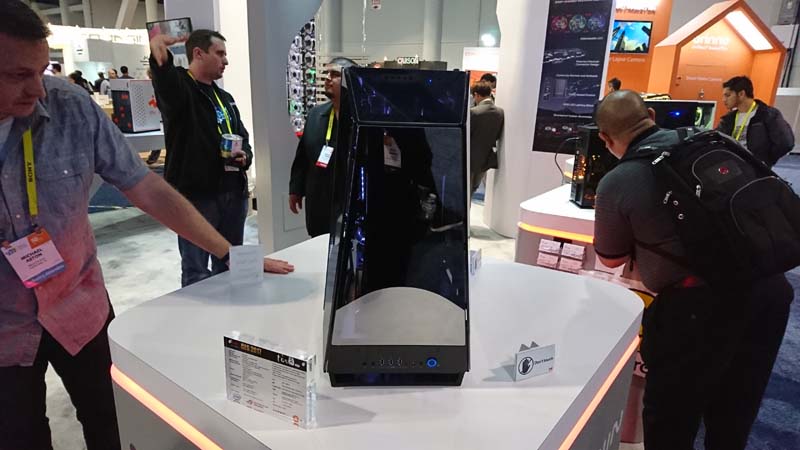 There's really nothing quite like it, and it's certainly not for everyone, but when it comes to making a design statement, In Win really nailed the design here!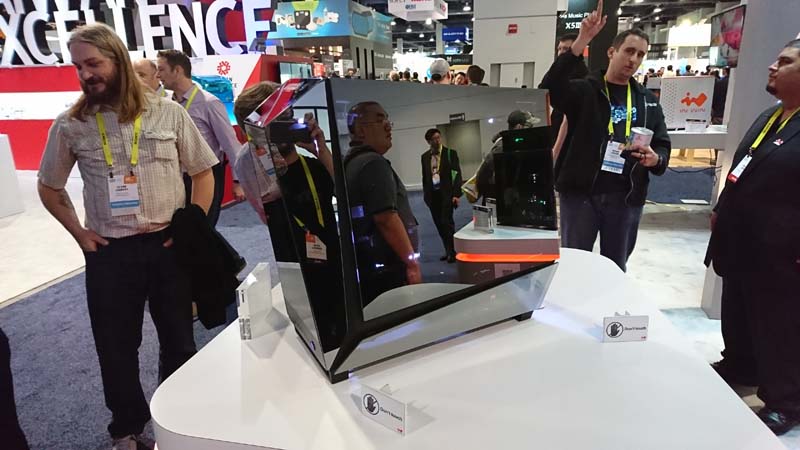 No word on price, but expect it to be a four digit number…