Inateck FD2002 HDD Docking and Cloning Station Review
---
---
---
Bohs Hansen / 9 years ago
Introduction
---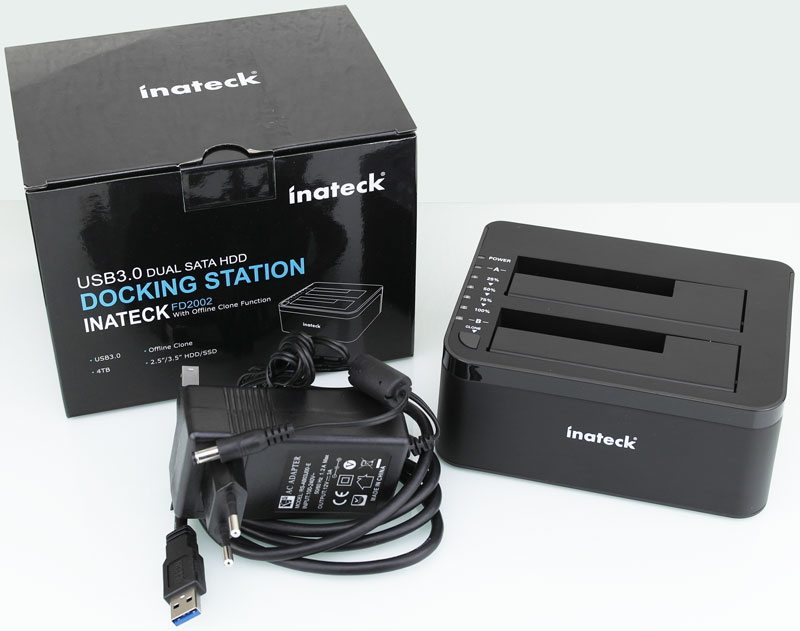 Top slot-loading hard disk docking stations have been around for some time, and once in a while they come with increased functionality over just being a docking station. These days we need the fastest transfer speeds possible with the ever growing user-base that facilitates solid state drives. At the same time, it has to stay as easy and compatible as it always has been. Inateck created the FD2002 Dual HDD Docking station with off-line cloning feature, that is a device that should give us everything mentioned above.
The Inateck FD2002 comes with SATA 3.0 ports connects through a USB 3.0 connection for maximum transfer speeds. USB 3.0 is in its basic version only gives real-world speeds up to around 250 to 300MB/s at the best of times, that is until UASP came into play. UASP stands for USB Attached SCSI Protocol and is designed to address the failings of the classic USB BOT drivers by adding command-queuing and out-of-order completions, among other things. With the use of the UASP, we can archive raw speeds up to and around 450-500MB/s, a thing that just isn't possible without.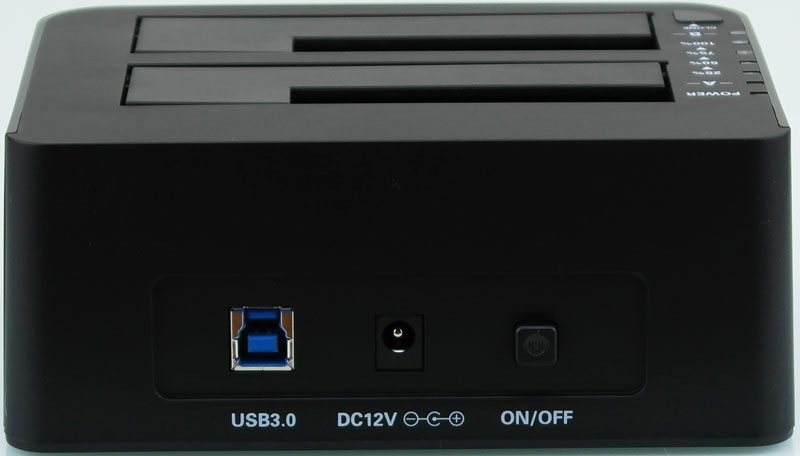 Where most manufacturers would have stopped here and had the users rely on software options, Inateck took it one step further and added a copy and clone function to the docking station. And best of all, it doesn't even need to be connected to the PC to this function to work.
The clone function is for pure offline-mode usage as a USB connection will interrupt the process. If you wish to be able to have it connected at the same time, Inateck has another model that supports connected duplication. It however requires more internal hardware and Inateck have thought about that and is giving you the choice to get just the right item for you.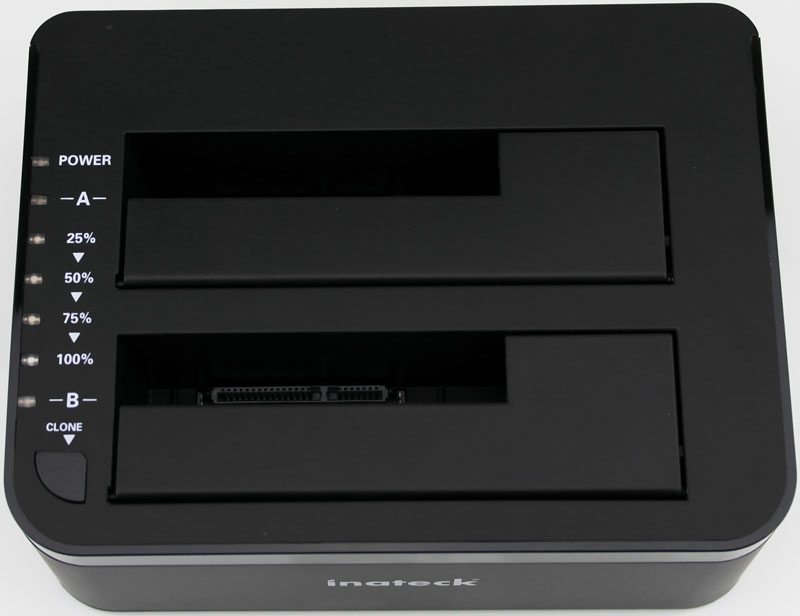 The FD2002 supports both 2.5 and 3.5 inch drives. Small drives plug in right through the opening while bigger 3.5-inch drives will push the lever aside when inserted. Plug and play as it should be. The docking station also supports hot-swap and no drivers are needed besides your systems normal USB drivers. The tool-less design makes it both easy and fast to switch drives.
The LED indicator on the top displays the progress of a running duplication process as well as drive activity and connection. There is only one button to use for the clone function, but it requires a bit more than a touch to activate. A good things, as we wouldn't want to start a duplication by error.
Security is another thing we all like and we want to keep our drives safe from physical damage. The Inateck FD2002 comes with overvoltage, leak currents, short circuits, peak voltage, interference and disturbance protection to guarantee safer data transfer and access.
The unit is listed as compatible with Windows XP, Vista, 7 and 8, Mac OS and Linux, but it should work with any USB capable device.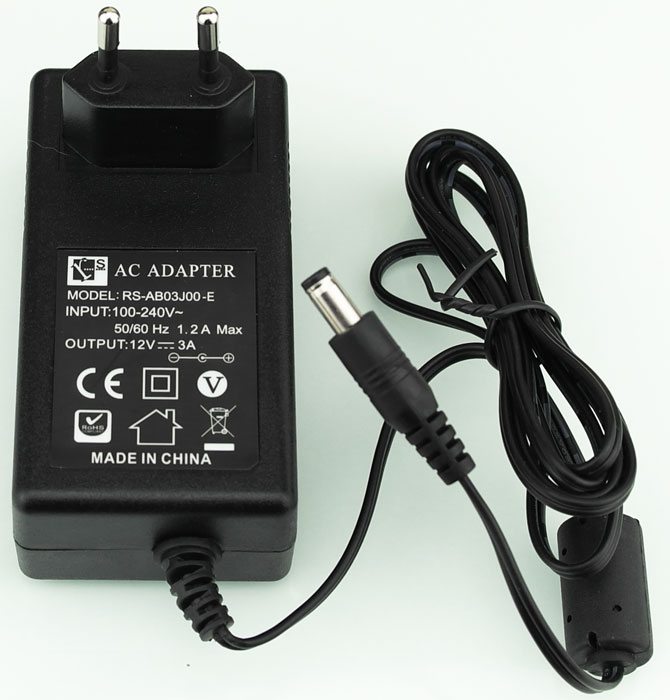 The Inateck FD2002 comes with both a USB 3.0 cable and a 12V 3A power brick for steady power to even the most power-hungry of drives.