Incredible InWin X-Frame 2.0 Struts Its Stuff at Computex 2016
---
---
---
Peter Donnell / 7 years ago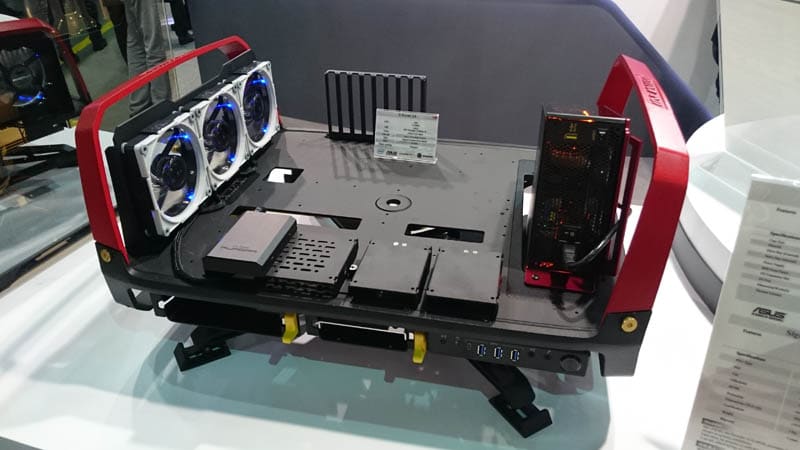 InWin is no stranger to innovation and the latest entry in their range of ultra-premium chassis designs is no exception. The X-Frame 2.0 features a sand cast aluminium frame, a nice wide body design and plenty of room for easily accessible and modular storage bays, easy access to the motherboard, side panel radiator and fan mount for up to 360mm, as well as a really cool looking recessed PSU mounting.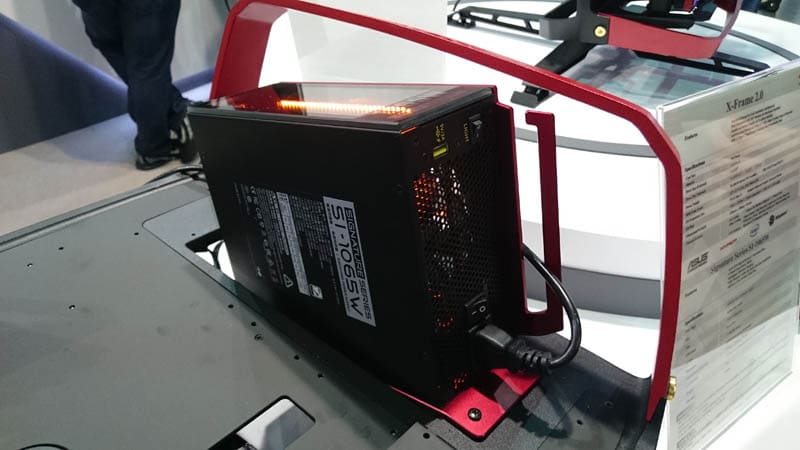 Tucked away in the base, a few extra hard drive bays, as well as this lovely metal 3.5″ tray which holds all your screws for the chassis; its little details like this that make a big difference, especially on a test bench type chassis.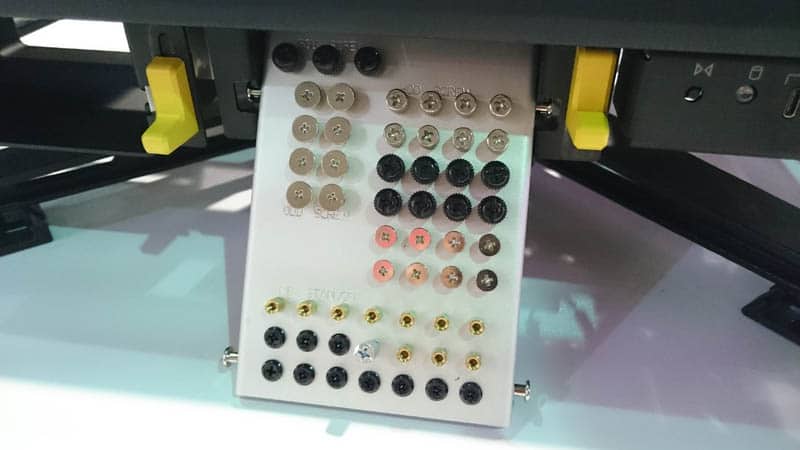 I can see this proving very popular for those working on benchmarking, water cooling and more, but it gets even better.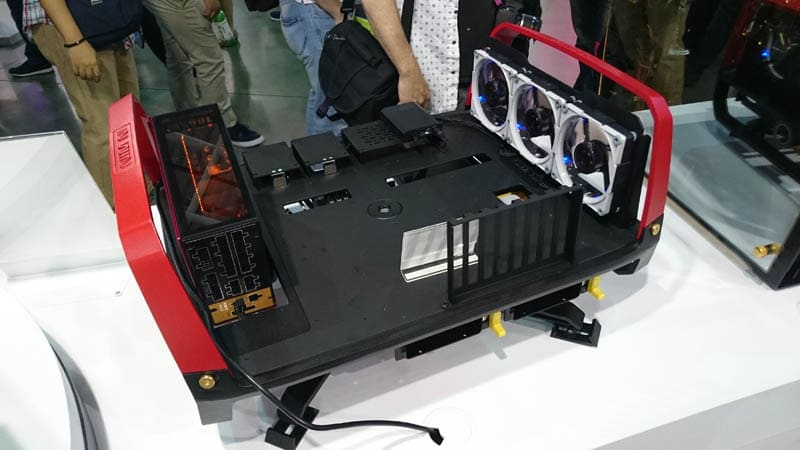 The whole thing is mounted on an incredibly durable swivel base, making it even easier to work on your build. There's also more hard drive bays around the back, but let's get back to the main party trick.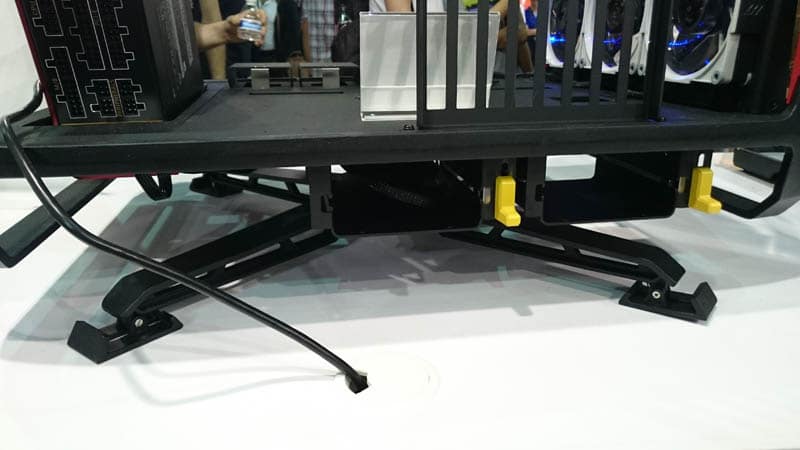 There's a durable spring release, bit of a two-man job with a loaded system, but push it, lift the rig off the base, turn it around and click it back onto the base. Bam! It's a vertical chassis, perfect for displaying your rig.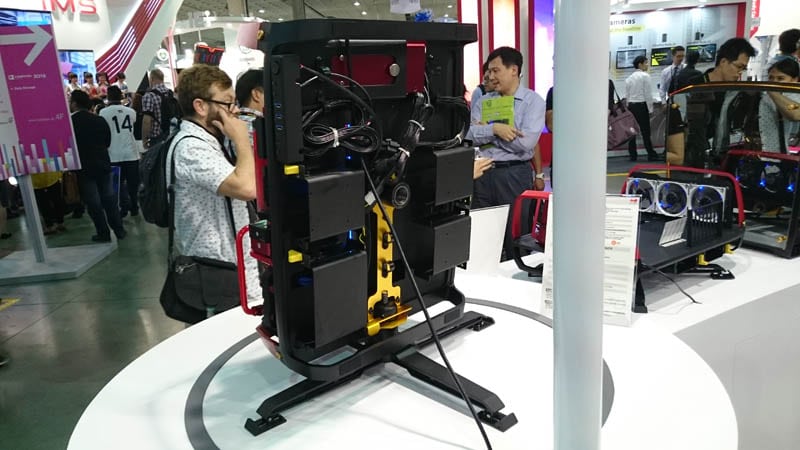 While it's not going to be cheap, it's really something quite special and we can't wait to see more of it later in the year.