Injustice 2 Adds the Teenage Mutant Ninja Turtles in Latest DLC
---
---
---
Ron Perillo / 6 years ago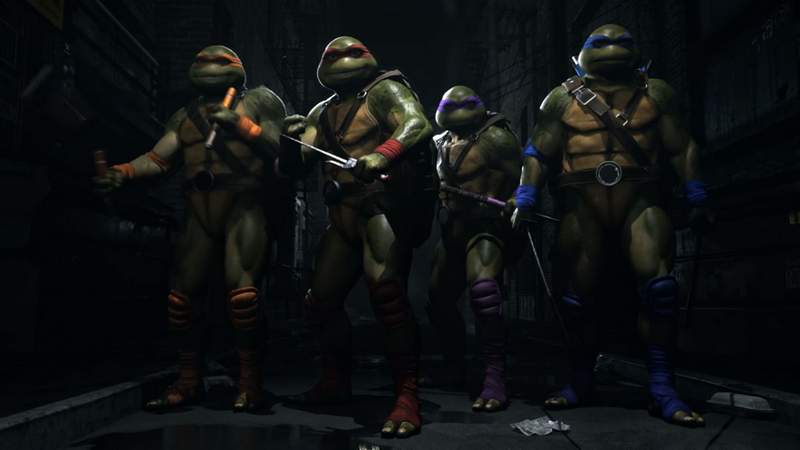 Fans of NetherRealms' fighting game Injustice 2 are in for a treat with the Fighter Pack 3 DLC. Fans are expecting three final character announcements, but they are technically actually getting a bit more. Aside from adding DC's The Atom and Enchantress, all four Teenage Mutant Ninja Turtles will also be joining the game.
Injustice 2 features the DC universe's characters battling it, but having non-DC characters in-game is not unusual for the series. In fact, some fans thought that Todd McFarlane's Spawn will be part of the DLC. Raiden and Sub-Zero from Mortal Kombat have also made appearances. The Teenage Mutant Ninja Turtles however are more popular than Spawn, so this is certainly to make more fans happy.
The reveal trailer does not show any gameplay sample yet, so it is difficult to say how the action is with having all four characters. It is unlikely that they will be individually selectable, and most likely will be a team effort. It would be either Leonardo taking point with Donatello, Raphael and Michelangelo providing assist, or users might be able to switch out a la changing stances.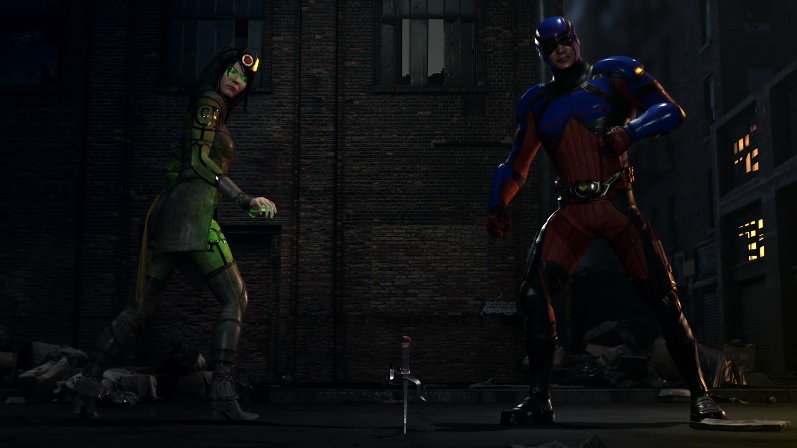 Although not as popular as the Turtles, Atom and the Enchantress are decent choices as well. The Atom is familiar to non-comic fans since he has made appearances on Arrow and DC's Legends of Tomorrow. The Enchantress on the other hand, is the main villain in the Suicide Squad movie.
Injustice 2 is due out for the PC in a few days starting November 14th. Which means PC users can finally join in on the fun that console players have been having for a while.
Injustice 2 Fighter Pack 3 Trailer