INNO3D Announces Their Custom GeForce GTX 1080 Ti iChiLL Cards
---
---
---
Bohs Hansen / 5 years ago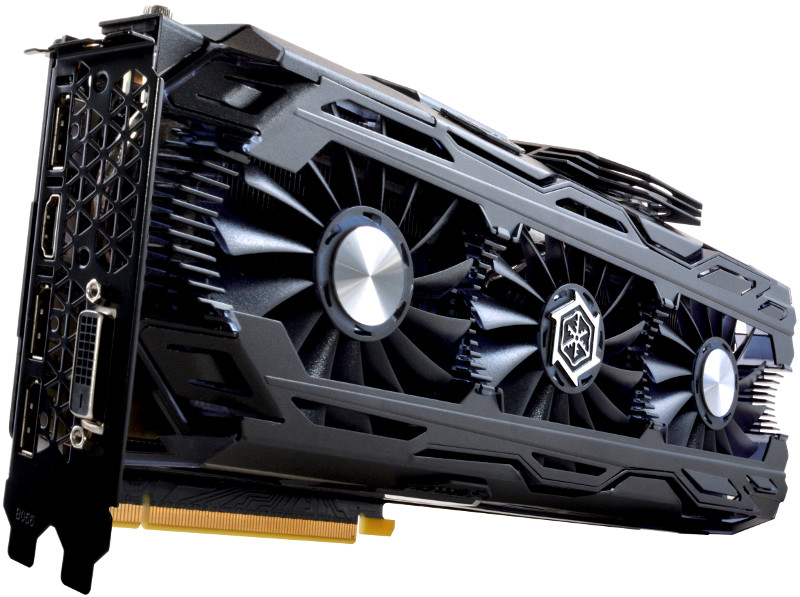 Yesterday it was ASUS and MSI that teased us with their takes on custom Nvidia GeForce GTX 1080 Ti cards and today it is Inno3D's turn to do the same. The company introduces its new flagship INNO3D GeForce GTX 1080 Ti graphics cards and the new range will be available in the default Founder Edition as well as with premium iChiLL cooling.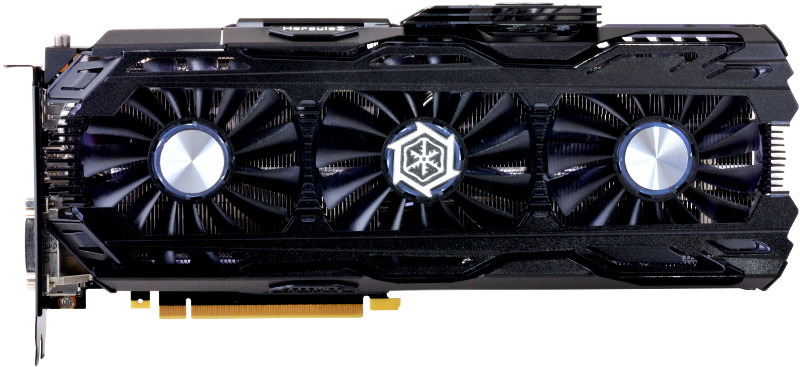 The new Nvidia GeForce GTX 1080 Ti is built upon the Pascal architecture with a GP102 GPU which has 3584 cores, 224 TMUs, and 88 ROPs. We don't know how the iChiLL cards are timed yet, but the Founder Edition cards come with a 1480 MHz base clock and a 1582 MHz Turbo. The 11264 MB GDDR5X memory is clocked at 1376 MHz. Naturally, there will be headroom for better speeds with the better cooling solutions such as the iChiLL X3 and X4 and the custom PCB designs.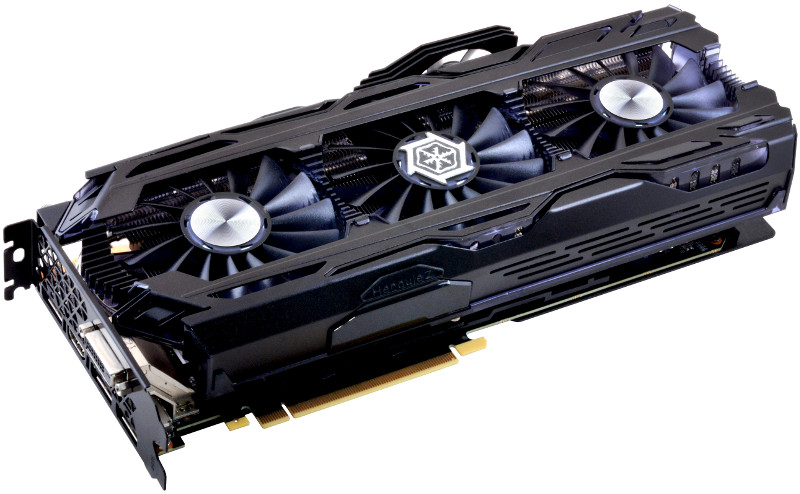 The performance of this card tops the previous flagship by no less than 35% and I'm sure that a lot of people are waiting to get their hands on a GeForce GTX 1080 Ti, in one form or another. The Inno3D cards look pretty nice, if you like that kind of design, and they're sure to deliver a great performance with such a cooling setup.
The Herculez Armor back-plate, that the cards also feature, protects the cards from outer damages as well and puts it way at the top together with the other ultra-high-end graphics cards.
"I believe gamers will love our new iChiLL gaming GPU," said Ken Wong, Product Manager at INNO3D. "The entire series of GeForce GTX 1080 Ti comes with extreme performance, and we have used the highest quality components worthy of such a product. The iChiLL cooling solution makes the INNO3D custom-built graphics card to be the perfect weapon for every gamer."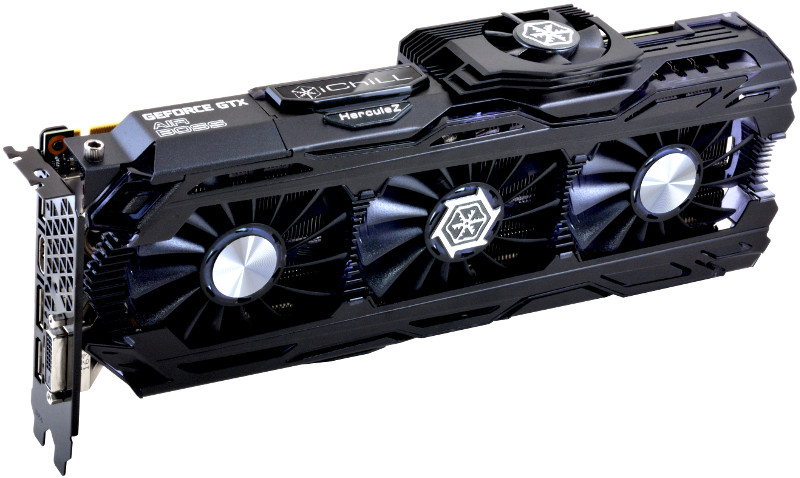 We'll keep you updated as more cards get shown off or we get more detailed information on them. Until then, it's a waiting game.