InnoDisk Releases iSLC 3IE4 SSD
---
---
---
Samuel Wan / 5 years ago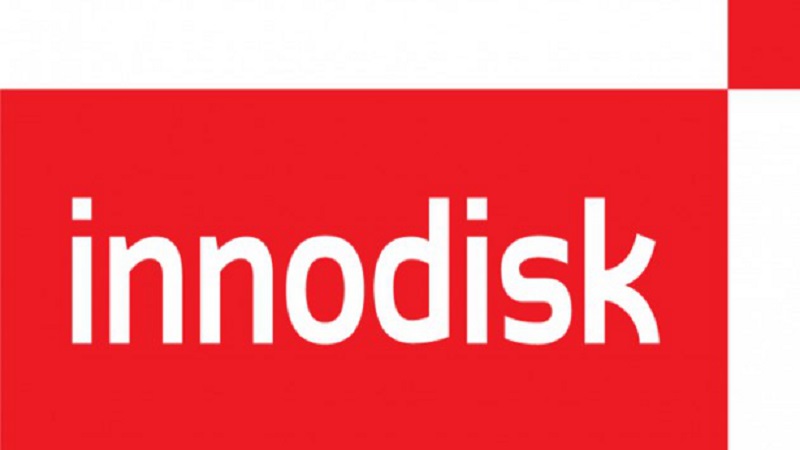 Over the past couple of years, SSDs have finally taken off, with dramatically improved value and performance. One of the side effects of this improved value is the rapid movement from SLC to MLC and TLC. While MLC and TLC NAND is dramatically cheaper due to the increased density, performance and endurance take big hits. To meet the need for performance and endurance, InnoDisk is releasing their new iSLC 3IE4 SSD.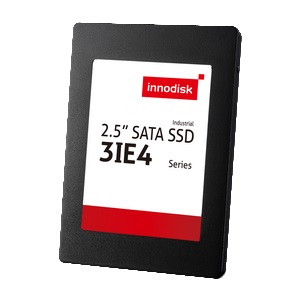 In order to meet the embedded and industrial market needs, InnoDisk has equipped the 3IE4 with iSLC which offers the performance of SLC NAND. Compared to SLC, MLC offers double the density but is dramatically slower and less durable. iSLC compromises by using cheaper MLC but in SLC mode. This allows for a dramatically improved endurance over MLC while offering performance in line with SLC. Basically, this is just like peusdoSLC caching most SSDs have these days but applied to the entire drive all the time.
According to InnoDisk, iSLC is based on their in-house technology so it will be interesting to see what is different compared to other peusdoSLC implementations. Rounding out the drive, we have a built-in Marvell controller with LDPC error correcting code and no DRAM cache. To handle the embedded and industrial workload, InnoDisk has used advanced thermal sensor technology and iData Guard power loss data protection technology.