Instant Shelters For When Times Are Bad
---
---
---
Gareth Andrews / 8 years ago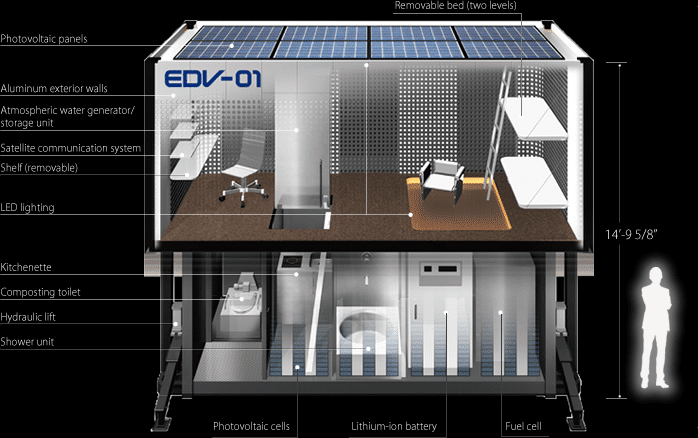 We've all seen the news, sometimes they just seem to be filled with doom and gloom telling us how climate change is going to flood our homes and the beaches that we love to spread our toes on when it gets sunny. To combat this threat technology has created some amazing little shelters, designed to be deployed in just a moment to help protect people when their most vulnerable from the environment.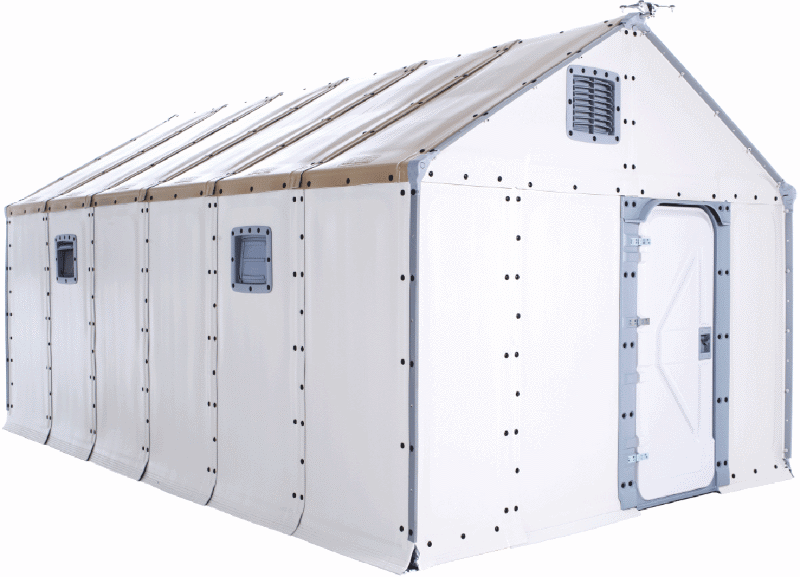 The Better Shelter is designed as a "modular" housing system. With four windows and a lockable door, the concept behind the shelter is to be quickly deployed to create a safe and secure environment for people running from people or the weather. Solar panels are installed on the roof in order to power the lights within the structure, lasting four hours when at full charge, or less if you use the USB port included to charge your much needed mobile phone.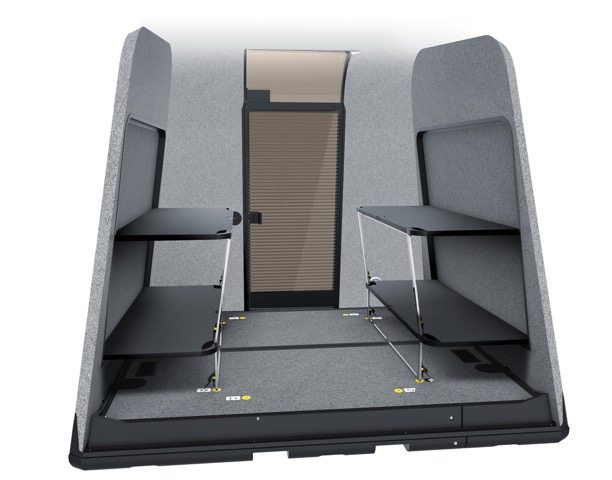 Designed as a home away from home, the Exo is built for the simple purpose of providing shelter. With only two pieces to clip together, once the floor is met by the shell and plugged into a power system you have four fold down beds with a variety of controls including LED lighting and climate controls. Worried about people entering your Exo? Worry not as the doors is locked and unlocked through NFC bracelets and key cards.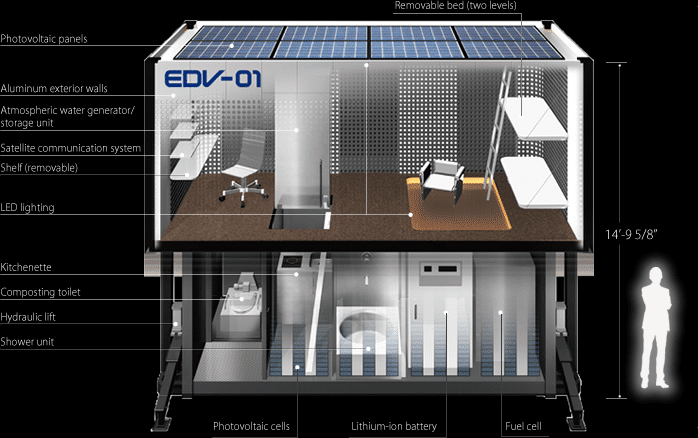 Daiwa Lease is known for creating structures but the EDV-01 is something a little different. Designed to be no bigger than a shipping container during transport, a press of a button releases the hydraulic lift that raises the outer shell to create a two-tiered structure in less than half a minute. Designed for quick deployment where needed, the EDV-01 deploys to contain everything you might need. With showers, toilets, and a kitchenette you can enjoy modern comforts with the second floor being dedicated to your personal space. Solar panels on the roof mean that these temporary structures can be used as offices or shelters, helping not only shelter people but create a base where they can recover.