Insurers Defend Accepting Ransomware Claims!
---
---
---
Mike Sanders / 3 years ago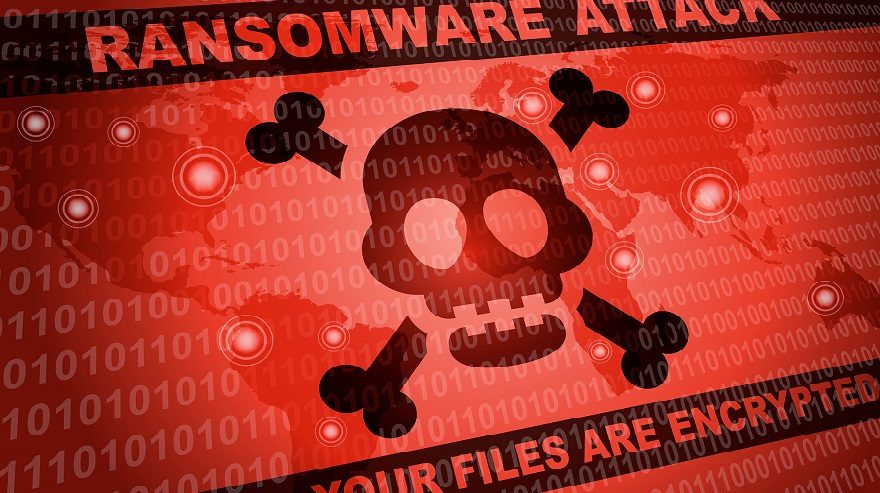 Ransomware attacks arguably represent one of the worst kinds of malware you can install on your PC. With it encrypting practically all documents contained on your system, you are, generally speaking, left with one of two options. Either hope you can somehow recover your data (perhaps through a back-up), or worse, pay to get the decryption code required to unlock the documents. Either way, though, neither is an ideal option, particularly for big businesses to which a Ransomware attack can be devastating. – With insurance companies currently paying out on claims made for losses sustained during such an attack, however, the Association of British Insurers (ABI) has felt compelled to defend this decision.
Ransomware – To Pay or Not to Pay?
Firstly, I must admit that I was entirely unaware that a business could place an insurance claim if they became subject to a Ransomware attack. With such an incident potentially causing huge (and potentially fatal) damage to the company, I think it does sort of make sense. – As you might expect though, one of the biggest criticisms of this practice is that by making the insurance payments, the money is, effectively, going towards funding these criminal organizations and/or individuals.
In answer to this, however, in a report via the BBC the ABI has made the somewhat legitimate point that if they didn't, many businesses would potentially collapse.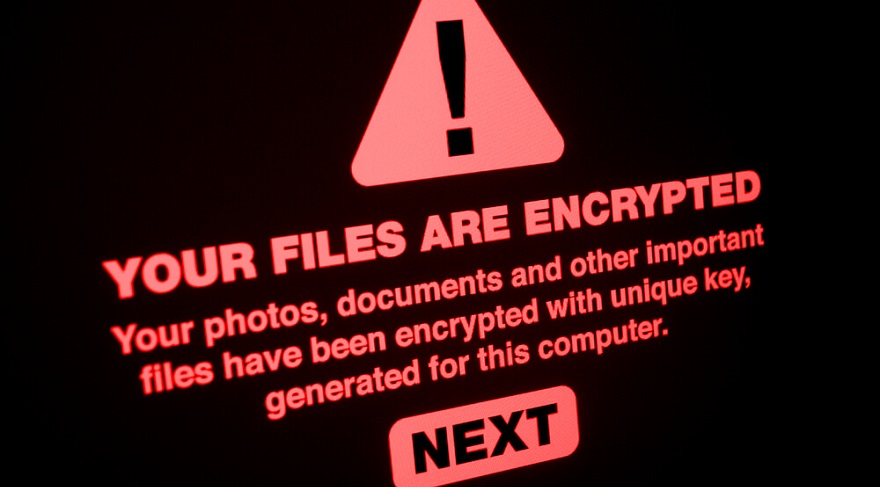 What Do We Think?
It is something of a bit of an unusual situation in law (within the UK) as, technically speaking, despite Ransomware being illegal, paying the person/s who did it to have your files decrypted is not. As such, technically speaking, neither the insurance companies nor businesses making these payments are doing anything 'wrong'. At least, not in the eyes of the law. – Ethically, however, it is, of course, a terrible decision as ultimately you're just feeding the beast that may one day decide to kill you.
Put simply though, please don't pay ransomware. Be internet smart and just don't get it in the first place!
What do you think though? – Let us know in the comments!