Intel 13th-Gen Raptor Lake-S Processors Rumoured for October Release!
---
---
---
Mike Sanders / 10 months ago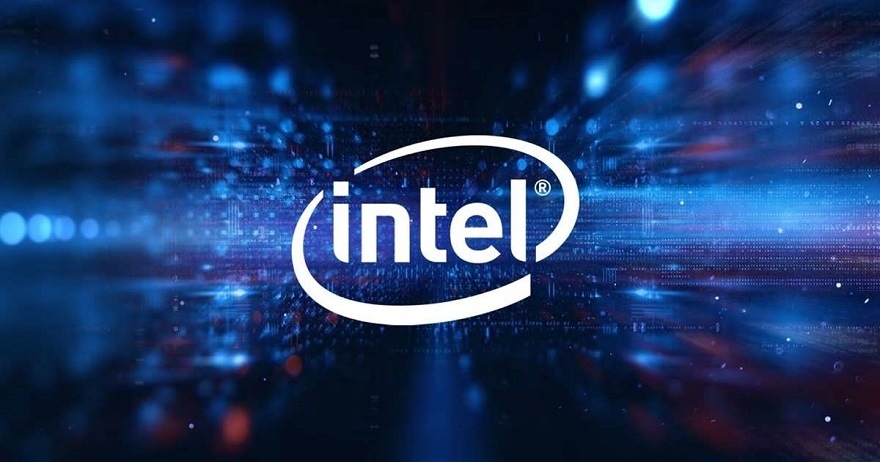 Based on the somewhat staggered approach in which Intel released its current 12th-gen Alder Lake-S processors, overall, this latest CPU platform has only been on the market for around 3-6 months. It has, however, been known for some time now that Intel was likely set to follow this up pretty quickly with the subsequent release of their 13th-gen Raptor Lake-S CPUs. – As to exactly when this would happen, however, was unknown.
Following a report via Videocardz, however, inside information has leaked online appearing to confirm that, as things currently stand, Raptor Lake-S desktop processors are set to be released this October! – Yes, in other words, Alder Lake-S isn't even going to have a year on the market before it's getting, basically, replaced!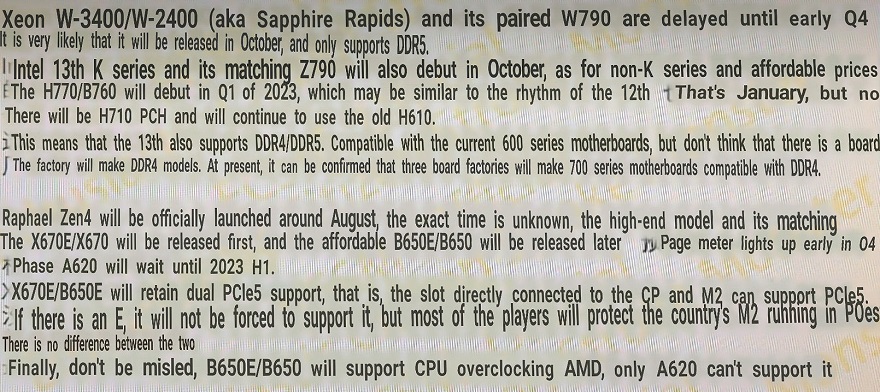 Intel Raptor Lake-S Desktop Processors
According to the information, it would appear that for Raptor Lake-S, Intel is planning to pretty much replicate (almost exactly) the staggered release approach we saw with Alder Lake-S last November. – In other words, the initial product releases (seemingly scheduled for October) will primarily include the high-spec 'K' version processors, such as the i9-13900K, as well as the initial Z790 motherboards.
And again, like Alder Lake-S, lower-tier CPUs and motherboards (H770/B760) will likely follow in the early part of 2023.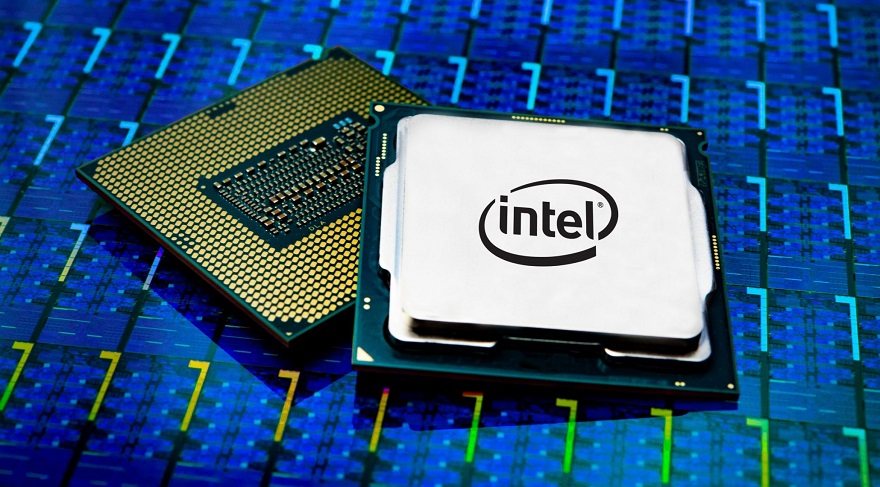 What Do We Think?
More than anything, while having new processors is always nice, it definitely feels that Intel is really throwing things out of the door as quickly as they can at the moment. If Raptor Lake-S is set for a release in October this year, we'll have effectively seen 3-generations brought to market within a space of (basically) 20 months (Rocket Lake early 2021, Alder Lake late 2021, and now Raptor Lake 2022(?)).
Of course, one small consolation we can take from this is that Raptor Lake will at least be retaining the LGA 1700 socket introduced with Alder Lake. – With nothing truly revolutionary expected from Raptor Lake, however, I do worry that Intel is possibly risking an oversaturation of good but not exactly mind-blowing upgrades.
What do you think? – Let us know in the comments!