Intel 13th-Gen Raptor Lake to Stick With DDR4 Support?
---
---
---
Mike Sanders / 2 years ago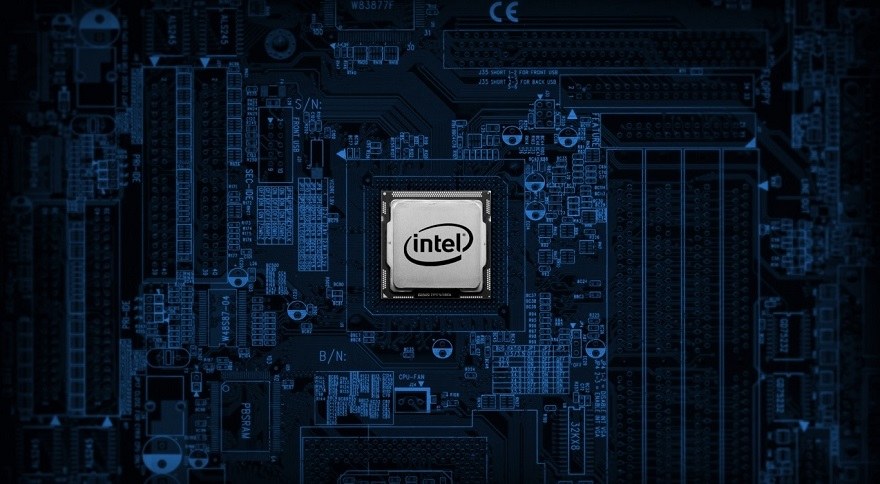 With Alder Lake-S and DDR5 memory still being less than a month old, at least in terms of a general consumer release, we'll freely concede that it might seem a little premature to already be talking about Intel's next-generation of processor models. Then again, the tech world never sits still for long! Once a product is out, the attention inevitably quickly turns towards the next big thing!
In terms of Raptor Lake-S, however, so far we don't know much about it. However over the last week or so, there has been a growing amount of speculation that Intel Alder Lake-S would represent the end of their mainstream support for the DDR4 memory platform. In other words, that Raptor Lake-S was going to go exclusively with DDR5. – Well, following a report via TechSpot, reliable sources are already claiming that this is, in a word, poppycock!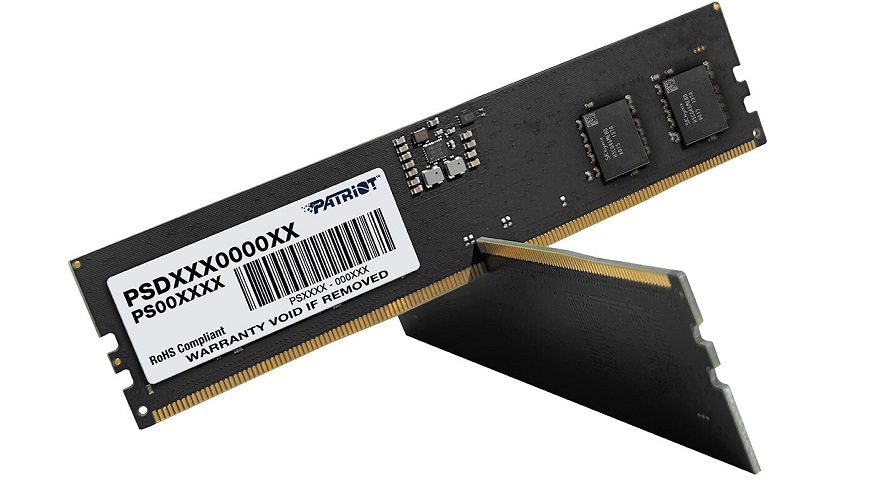 Intel Raptor Lake-S To Keep DDR4 Options Open!
Now, we didn't need any sort of source to tell us that Raptor Lake-S was 99.9% probably going to be retaining some DDR4 memory options on its motherboards. While DDR5 is undoubtedly here, there is always a transitional period between any two memory platforms. And, quite frankly, DDR4 still has plenty of offer consumers for at least the next 2-3 years. Admittedly though, there will be a point where DDR5 does start to peel off ahead as the new industry standard.
However, if Intel did choose to end DDR4 support on Raptor Lake-S, it wouldn't just be an unpopular decision with consumers, but it would be one that simply didn't make sense!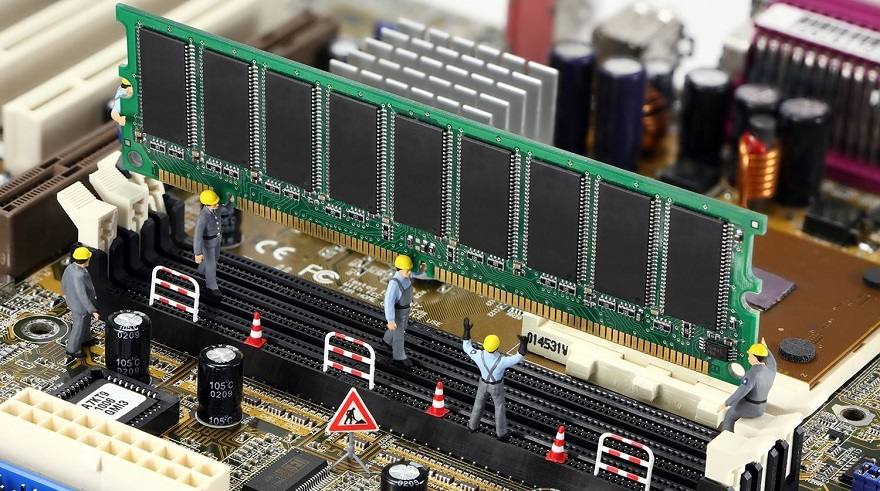 DDR4 – The Writings on the Wall, But…
Despite the arrival of DDR5, DDR4 isn't dead. In fact, it's far from it. Being a new memory platform, DDR5 is currently suffering from two problems always encountered in these transitions. Firstly, it's expensive (early adopter tax!). Secondly, in terms of comparative speeds, on a more general consumer level, DDR4 is still technically the superior platform (largely because it's had a lot longer to get as good as it is).
As such, as much as the future undoubtedly lies in DDR5, this is quite possibly going to be a transition that will be at least as long as we saw with DDR3 (and DDR3 support hung around for years!). So, if you've just purchased some nice shiny new DDR4 memory to go with your Alder Lake-S processor, we're willing to practically guarantee that if you plan to upgrade to Raptor Lake-S (expected around this time next year), you needn't worry. With it set to almost certainly retain the LGA1700 socket, we think your memory will remain good and relevant for a good few years yet!
What do you think? – Let us know in the comments!