Intel 32 Core Xeon E5-2699 V5 Skylake-EP Flagship Leaked
---
---
---
Samuel Wan / 5 years ago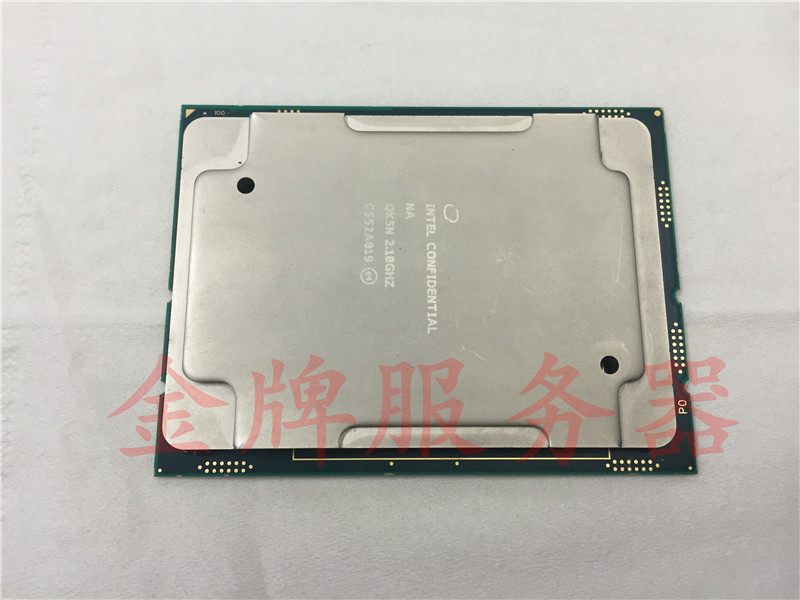 After seeing the first leaks pop up a while ago, more information is slowly being released about Intel's upcoming high-performance computing lineup. Skylake-EP will replace Broadwell-EP with top of the line chips for the enterprise and HPC markets. This time around, we are being treated to our first glimpse of what appears to be a massive 32 core 64 thread Intel Xeon CPU.
The Xeon E5-2699 V5 Skylake-EP CPU is Intel's largest CPU to date with 32 cores and 64 threads via hyperthreading. This is a bit of surprise as we were not expecting that many cores. 28 cores was what Intel had previously alluded to. While clocked at a relatively low 2.1 Ghz, single threaded performance is not where this chip is going to shine. New features like AVX 512 which were previously reported for Skylake have been saved for Skylake-EP, meaning it should get some more IPC boost compared to desktop Skylake.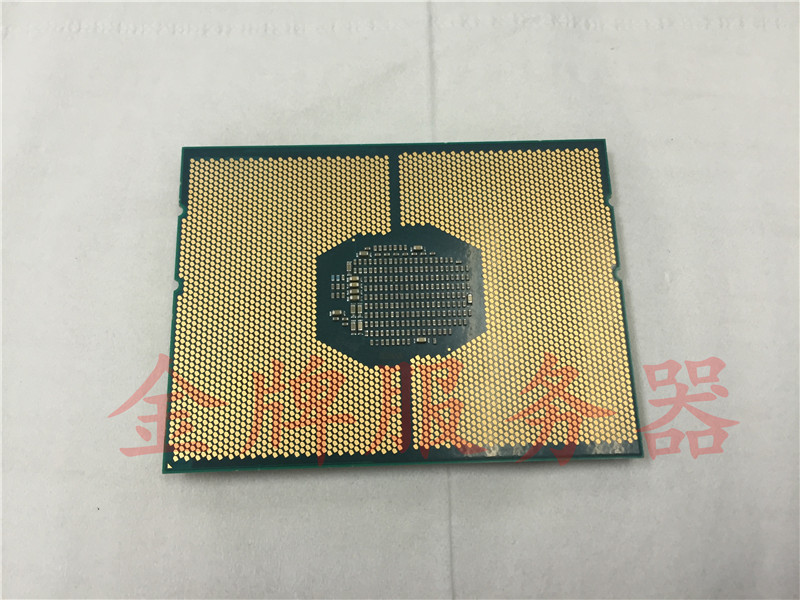 Using the new LGA 3647 socket, the Xeon's main competition will be AMD's Zen. Both companies are set to launch next year in early to mid-2017, with AMD offering their own 32 core 64 thread giant in Naples. After a long sabbatical away from the enterprise and HPC CPU market, AMD will finally be bringing the competition to Intel once more. It will be interesting to see who will score more supercomputer wins over the next couple of years.