Intel "Alder Lake-P" Mobile CPU Appears on Geekbench
---
---
---
Mike Sanders / 2 years ago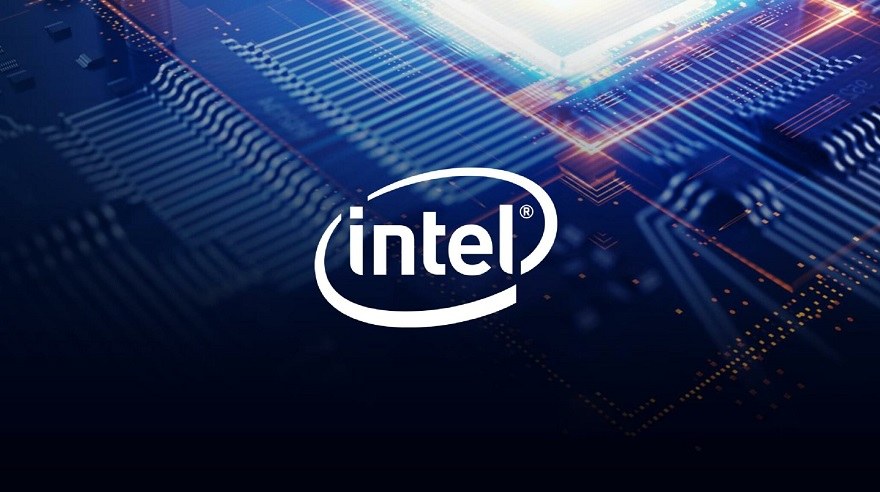 With Intel's Alder Lake-S desktop platform not expected to make its debut until September this year, in terms of the mobile processors based on the platform, we're still clearly a pretty hefty amount of time away from when we would expect to start seeing leaks surrounding them. – Following a report via TechPowerUp, however, an Intel 'Alder Lake-P' mobile processor has appeared on the Geekbench database, and, quite frankly, it's looking more than a little interesting!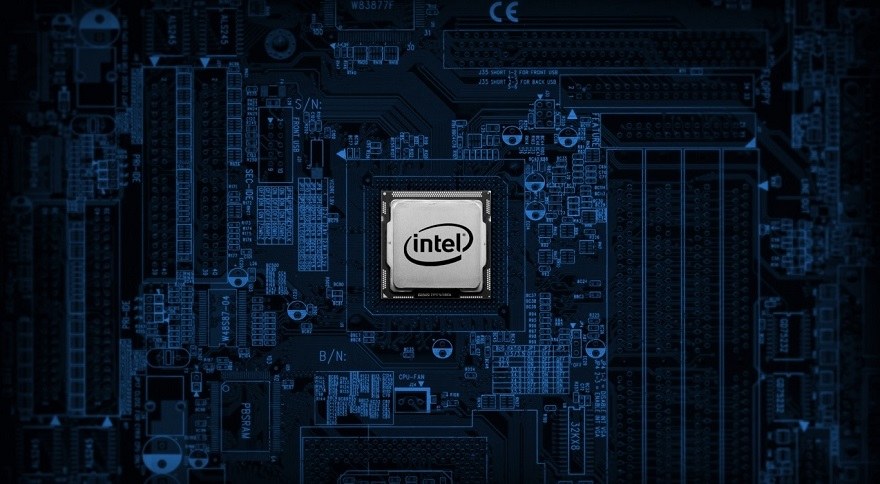 Intel "Alder Lake-P" Mobile CPU
Achieving a multi-core score of 13,438 within the OpenCL test, it should firstly be noted that for a laptop 'mobile' processor, this would initially appear to be an exceptionally good result (albeit, with a few unanswered question marks here and there). In terms of how it has achieved that score, however, well… That's where things get a little complicated.
You see, both Alder Lake-S and Alder Lake-P are believed to be transitioning back to a big.Little core design. Hence why we have 14-cores in this processor and the comparatively smaller than you might expect 20-threads. – The point of this design, however, is so that the cores can be specifically allocated to tasks best suiting them. In other words, with this specific processor, you have 8 'big' cores dedicated to more complicated tasks while 6 smaller cores handle the lighter stuff.

What Do We Think?
I have regularly said over the last couple of months that I truly expect very big things from Alder Lake-S. Albeit, I'll freely admit that in terms of the mobile transition/platform, such thoughts and speculation on their performance had, until now, completely escaped my thoughts. – With such an impressive indication of just how good they could potentially be appearing so much sooner than anticipated, however, is there a chance that Alder Lake-P laptops will be released before the end of this year? – Well, with this news, I wouldn't rule it out!
What do you think? – Let us know in the comments!