Intel Alder Lake-S CPUs to Come with New Stock Cooling Solutions?
---
---
---
Mike Sanders / 9 months ago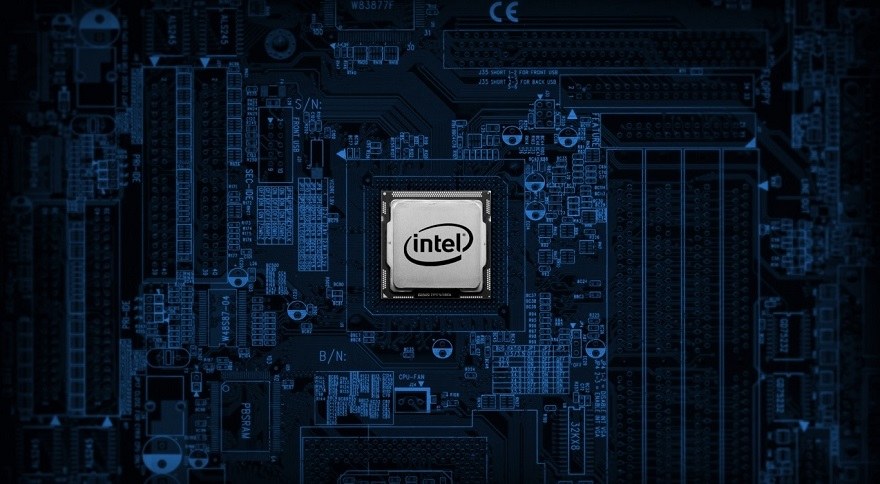 For more than a few generations now, Intel has predominantly kept its standard stock cooler pretty much the same. And in fairness there was nothing wrong with that as in terms of a generic cooling solution, it was certainly decent enough for the vast majority of people who didn't require anything more potent. – Following a report via Videocardz, however, an image has leaked online suggesting that with the upcoming leak of Alder Lake-S, Intel is going to give it's stock cooling solutions a whole new makeover!
Intel Alder Lake-S Stock Coolers
Although certainly not categorically confirmed, the leaked image would seem to suggest that three new stock coolers are going to be supplied with at least some of Intel's upcoming Alder Lake-S processors (we can't guarantee that stock solutions will be good enough for their highest spec CPU models). – From the images alone, it's honestly hard to determine how the 'performance tier' system works here, but it does seem to at least suggest that two of the models will incorporate some basic RGB or ARGB lighting effects.

What Do We Think?
It's hard to deny that these new designs (if proven accurate – and that's a big if at the time of writing) may well be Intel looking to take shots back at AMD over the various stock coolers they've offered with their Ryzen processors. And, let's be honest, putting performance to one side (because a direct comparison would clearly be impossible), while the AMD options have been fairly attractive to look at when installed, Intel's models have always been a little on the ugly side of things.
With Alder Lake-S expected to launch within the next 4-8 weeks though (with a release reportedly scheduled for mid to late November), we don't have much longer to wait before we find out!
What do you think? – Let us know in the comments!