Intel "Alder Lake-S" CPU Prices Leak Online?
---
---
---
Mike Sanders / 10 months ago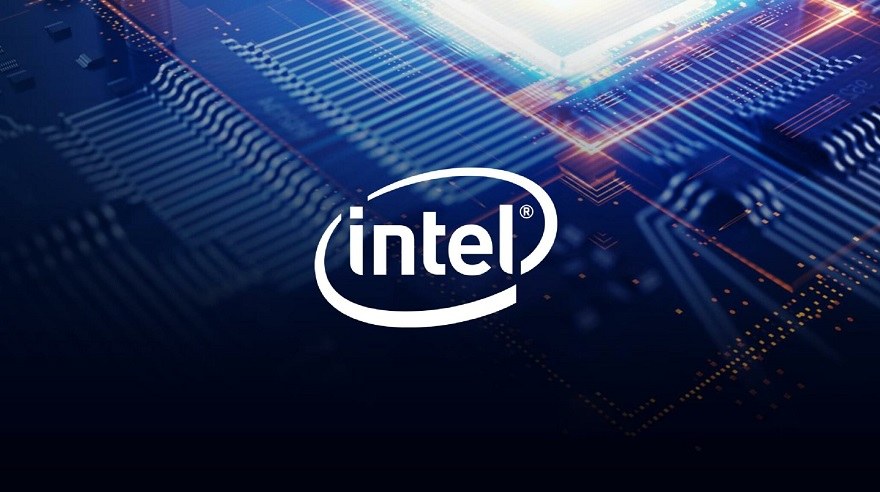 With the launch of Intel's Alder Lake-S processors creeping ever closer (likely within the next 4-8 weeks), it is perhaps somewhat surprising that more information surrounding them hasn't yet appeared online. In truth, the details surrounding these new CPUs have been more than a little scarce, at least when compared to other processor releases in recent memory. Following a report via Videocardz, however, we certainly have a big one here! – Although clearly pending confirmation, prices have leaked online from all of the mainstream Intel Alder Lake-S CPUs!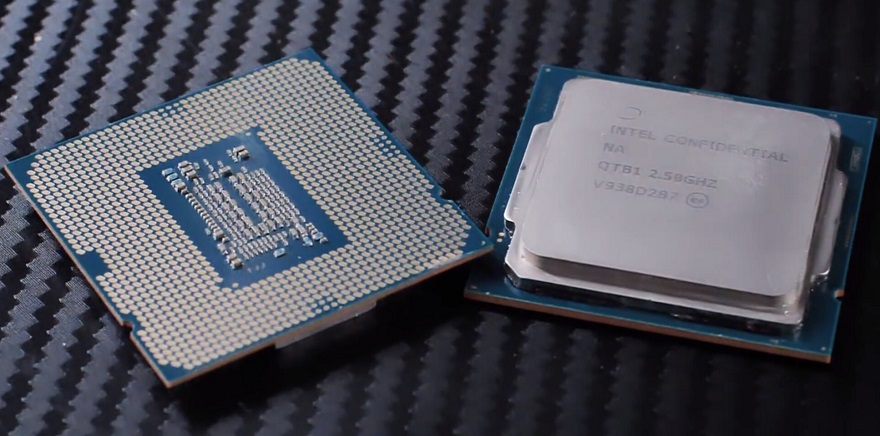 Intel Alder Lake-S Processor Prices
The prices have reportedly been compiled from three separate undisclosed European-based retailers. As such, while the information does appear to be pretty decent (in that the numbers have come from different sources), we would still suggest that you take it all with a grain of salt. Prices are, after all, something that can easily be guessed at.
To save your eyes the trouble of scouring through the image below though, we've broken the main details down here in the overall average consumers should expect (please note all prices are excluding any VAT or other regional taxes):
i9-12900K – €577.06 (€608.42 Highest – €540.00 Lowest)
i9-12900KF – €562.24 (€582.01 Highest – €519.00 Lowest)
i7-12700K – €419.12 (€433.56 Highest – €394.00 Lowest)
i7-12700KF – €393.84 (€406.77 Highest – €372.00 Lowest)
i5-12600K – €295.31 (€302.29 Highest – €287.00 Lowest)
i5-12600KF – €270.42 (€275.70 Highest – €266.00 Lowest)

What Do We Think?
While the prices might initially appear to be rather good, we should point out again that these are not inclusive of VAT. As such, with this thrown into the mix, UK consumers can likely expect something in the region of £599.99-£649.99 for the presumable flagship i9-12900K. On the whole though, while clearly a lot of money, this still has Intel roughly about where everyone was expecting.
With their launch expected to be made in the very near future, however, we don't have long to go now before we find out for certain just how good, bad, and expensive, the Intel Alder Lake-S series will be!
What do you think? – Let us know in the comments!