Intel Alder Lake-S May Have Issues With Anti-Piracy Software
---
---
---
Mike Sanders / 8 months ago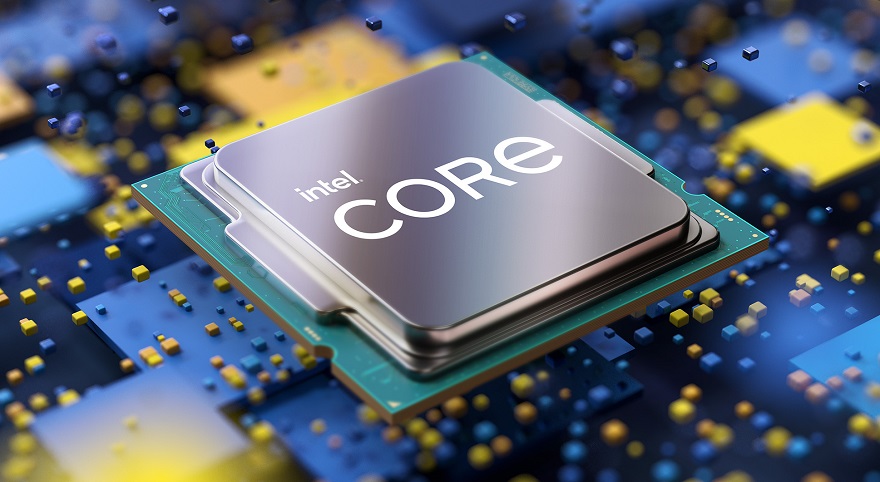 Before we go any further, we should point out that Alder Lake-S has not yet been released. In fact, if the recent leak is proven accurate, then it will be launched on October 27th, with general consumer availability coming on November 4th. Despite that still being a couple of weeks away, it seems that Intel may have already identified one potential issue with the new processors as following a report via TechPowerUp, issues have been noted between the CPUs and older anti-piracy protection software.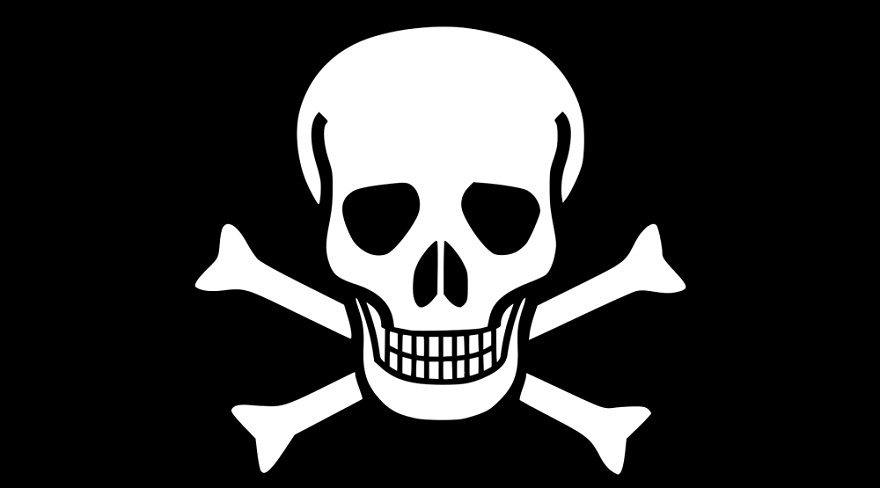 Intel Alder Lake-S – Piracy Software Bug?
Following the leak of a reportedly internal document, it would appear that Intel is already aware of an issue with its Alder Lake-S processors regarding older (or more technically, outdated) anti-piracy software. Specifically, that the big.LITTLE core hybrid architecture triggers a state in which the processor itself might accidentally flag that a game, or piece of software, isn't legitimate. This would include, for example, a program such as Denuvo, which is fairly widely used within video games.
The leaked internal document states:
"If your existing or upcoming game uses a DRM middleware, you might want to contact the middleware provider and confirm that it supports hybrid architectures in general, and the upcoming Intel ADL platform in particular. Due to the nature of modern DRM algorithms, it might use CPU detection, and should be aware of the upcoming hybrid platforms. Intel is working with leading DRM providers such as Denuvo to make sure their solutions support new platforms."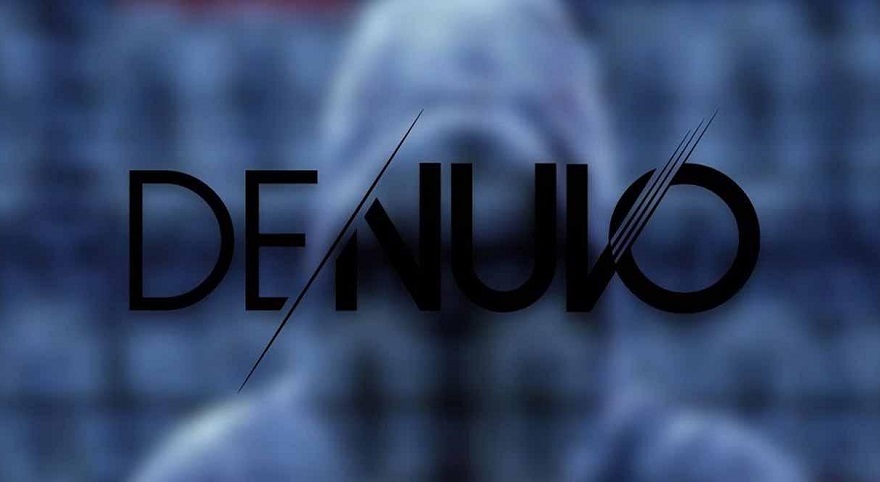 How Big A Problem?
On the plus side, if the game or software which utilises the anti-piracy protection is newer than 3 years old, then no problems will likely present themselves. The issue, however, is that there are many games, still widely played, that are older than this that might see Alder Lake-S accidentally triggering piracy protections. It seems likely that Intel will be looking at a means of avoiding this with a few firmware tweaks, but the issue may lie in that any games (again for example) with Denuvo, older than 3 years, might have to be updated to the latest version of the anti-piracy software to prevent any potential problems. And who's going to pay for this? Well, it's unclear, but we suspect that Denuvo is not going to give it out for free!
Then again, game developers could just scrap Denuvo entirely. We daresay that would be a solution that would make most of the gaming community happy! The developers on both sides though? Probably not so much!
What do you think? – Let us know in the comments!