Intel Alder Lake S Now Rumored for November Launch
---
---
---
Mike Sanders / 2 years ago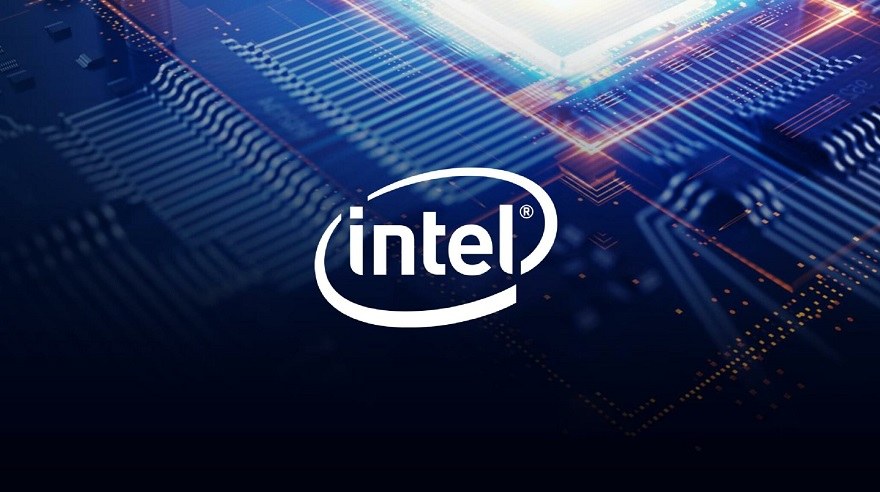 For a long time now, I have said that while Intel's 10th-gen Comet Lake-S series of processors was certainly decent, in terms of something truly new and exciting, it would undoubtedly come with the launch of Alder Lake-S. With it expected to arrive at some point before the end of this year, however, to date, most rumours have (mostly) pointed towards a September launch date with a general release to be made in October. – Following a report via WCCFTech, however, fresh sources are now claiming that Intel may have pushed this back slightly. Albeit, there might be a good reason for this.
Intel Alder Lake-S
Intel's Alder Lake-S platform is looking to be very exciting indeed and largely for three key reasons. Firstly, it will see the processors dropping down to the 10nm node design (from their 14nm *insert several + marks here*). Secondly, it will see the fully-fledged adoption of PCIe 5.0. And thirdly, and perhaps most interestingly, it'll see the first formal debut of the DDR5 memory platform for general consumers. In my opinion, this will be Intel's first true response to AMD's Ryzen and, quite frankly, I'm expecting big things from it.
With such a whole new range of features available, and not to mention new coolers required due to the new socket design, therefore, there are a lot of ducks to get in a row here so that the launch is a success. As such, while perhaps initially scheduled for September, Intel may have chosen (as per the source) to delay this until November so that more hardware is available on the market. I mean, let's face it, hardware is certainly struggling at the moment with the continued supply issues/demand throughout the world.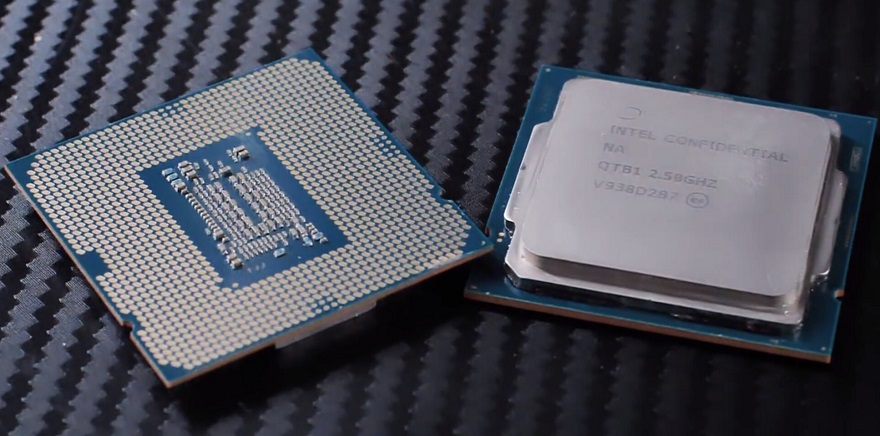 When Can We Expect to Hear More?
If the above information is correct, we can likely expect Intel to start dropping some teasers around the summer. As above, though, I can't hide the fact that I'm very excited about what Alder Lake-S is going to bring to the table. I've been saying for over a year now that I expect this to be a huge game-changer and, presuming it's affordable (which we're admittedly not too optimistic about), then maybe a few of those who have transitioned to AMD Ryzen in recent years might consider a move back to the blue camp.
What do you think? – Let us know in the comments!