Intel Arc A770 & A750 Get Benchmarked in OpenCL and Vulkan
---
---
---
Mike Sanders / 12 months ago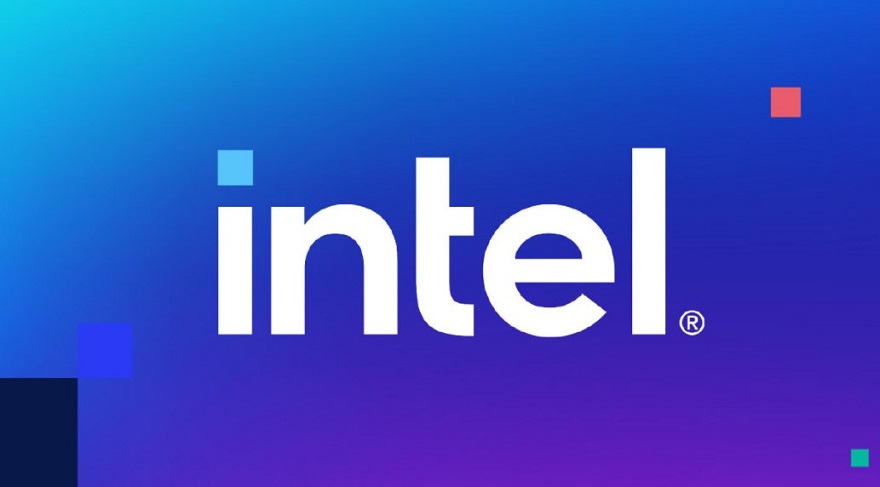 Following the official launch of Intel's A770 last week (and subsequent, and significantly quieter A750), speculation on exactly how good (or bad) these graphics cards will be has been a huge talking point among the community. Particularly since Intel has been more than coy on the subject.
And just to put this into context, while Intel has released benchmarks from both the A770 and A750, they've hardly been great in terms of the average consumer being able to draw a conclusion. – With samples on the way to review sources, however, we're entering the zone where we can expect to see a lot of leaks appearing online.
And following a report via Videocardz, we have our latest as the Intel Arc A770 and A750 have been benchmarked in both OpenCL and Vulkan!

Intel Arc A770 & A750
Based on the results in this leak, we do have to give Intel some credit as to do appear to be mostly consistent with the official figures they've provided. – With this in mind though, are we at a point where some conclusions can be made?
Well, the answer to that is still mostly no. When compared to the Nvidia 3060, however, which appears to be the GPU Intel is targeting, the A750 performs roughly 10% lower while the A770 is about on par/slightly ahead. – The bad news though is that for those of you who may have been hoping that the A770 might've given the Nvidia 3060 Ti some competition, the answer is that regard appears to be no.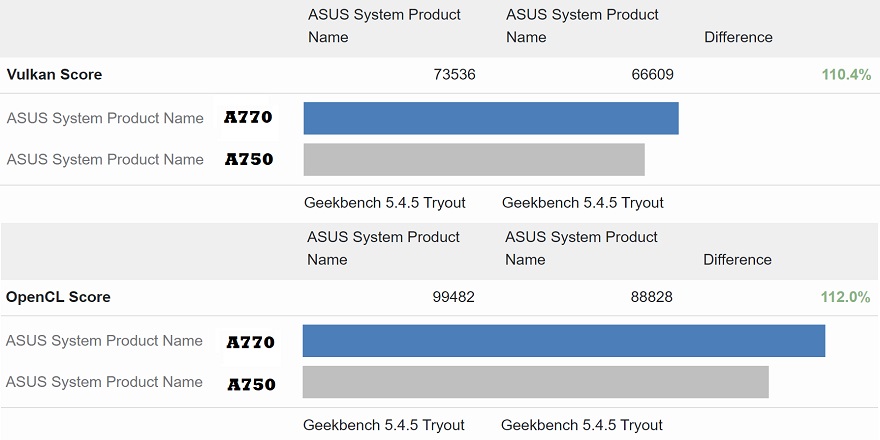 Pecking Order – Getting Better, But Still Unclear!
The good news is that the Arc A7 series does appear to be offering both AMD's and (to a lesser extent) Nvidia's current-gen mainstream entry-level models some competition. Put simply though, with the price of the Nvidia 3060 slowly but surely coming down, along with AMD's Radeon 6000 platform, we're really going to need to see a lot more figures, particularly from gaming benchmarks, before we can finally determine if these Intel graphics cards are going to be worth an inexpensive punt or not.
For the moment though, the picture is clearer, but still requires a lot more focus!
What do you think though? – Let us know in the comments!