Intel Confirms the Arc A770 & A750 Will Both be Released on Oct 12th!
---
---
---
Mike Sanders / 12 months ago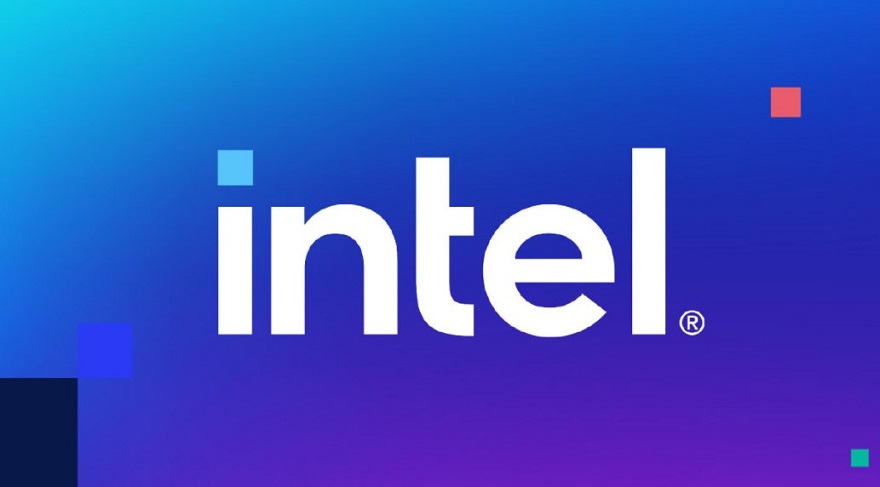 With Intel formally launching the Arc A770 earlier this week, while anticipation for the graphics card has since been surprisingly high (and especially so given it's much lower than expected MSRP) it didn't escape many people's attention that there wasn't much mentioned about the other GPUs set for release from the Arc series.
Key among the questions was where was the Arc A750 and when could we expect to see that one arrive. – Well, following a report via Videocardz, we have our answer. Both the Arc A770 and A750 will hit retailers on October 12th! – And yes, we even now have the price for the A750!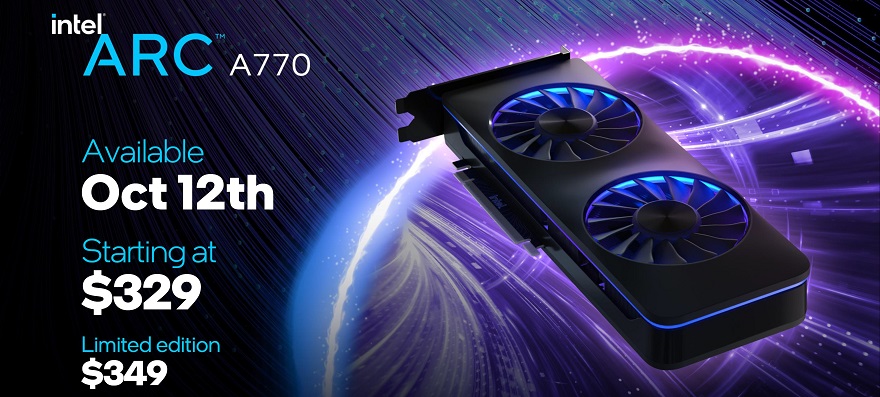 Intel Arc A750/A770 Graphics Cards
Starting with the A770, in something of a recap of what we already know, the graphics card will officially hit retailers on October 12th with an MSRP starting at $329 with consumers looking at circa $349 for what is presumably Intel's own 'reference' designs (which, in fairness, I don't recall Intel mentioning at their innovation event with just the $329 figure being cited).
What about the A750 though? Well, that's also set for release on October 12th with a price starting at $289.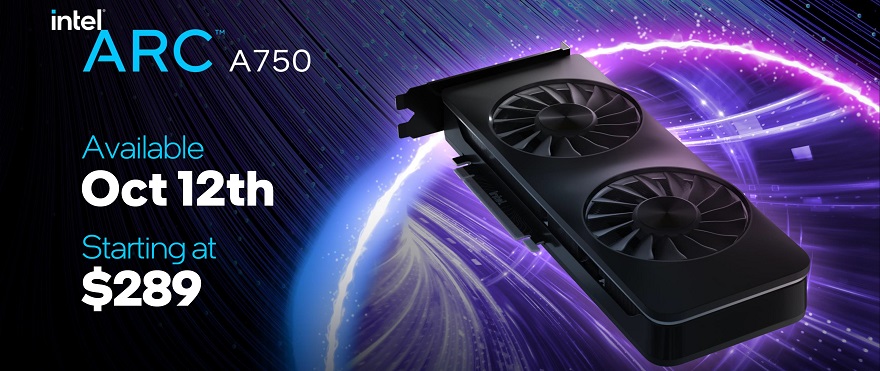 Specifications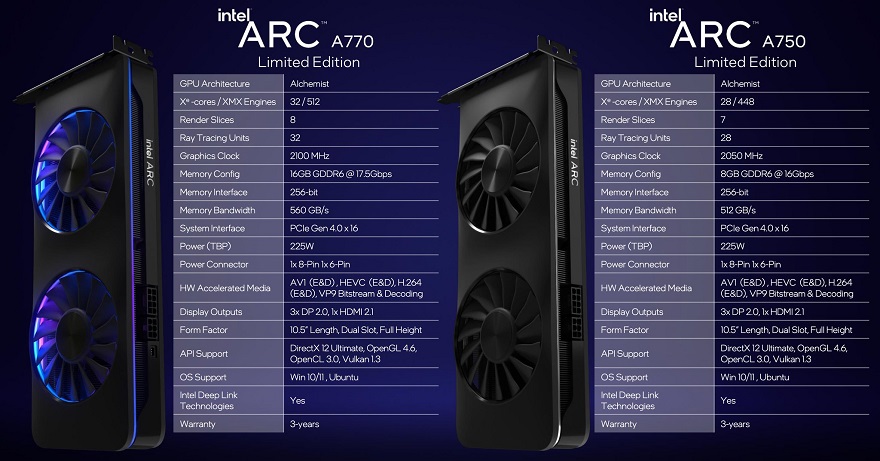 What Do We Think?
While it's still unclear as to whether we'll ever see the Arc A770 or Arc 750 selling at their official entry-level prices, Intel has undoubtedly managed to turn more than a few heads with them both coming in notably lower than many were expecting. Of course, though, the success of failure of both these GPUs will ultimately come down to how well they stack up against AMD and Nvidia which, at the time of writing, Intel still remains more than a little coy about.
The bottom line is that consumers who are perhaps considering the A750 or A770 as an inexpensive purchase should wait for some independent benchmarks to arrive before dropping any cash. – If the A770 can hold its price and beat the Nvidia 3060 Ti though… Well, it's certainly going to be interesting to see where consumers choose to put their money!
What do you think? – Let us know in the comments!