New Intel Arc Alchemist Graphics Card Images Appear Online
---
---
---
Mike Sanders / 12 months ago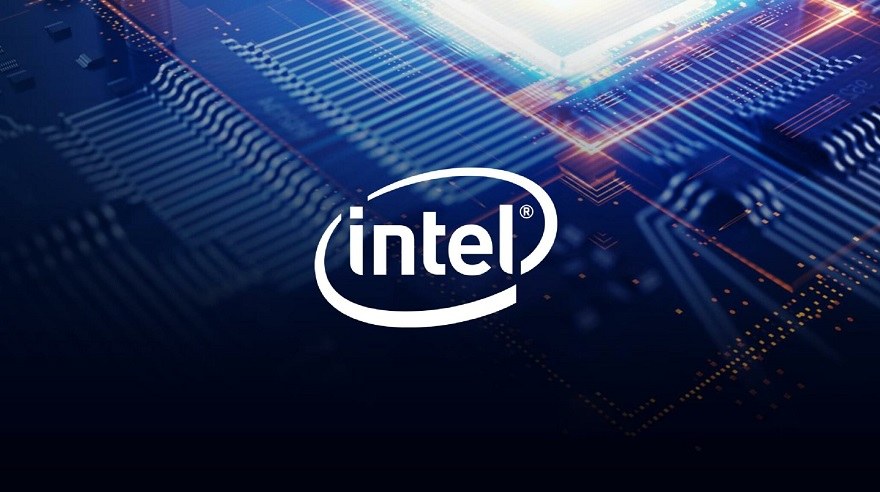 Although fully expected to represent one of the key product launches at their CES 2022 keynote address, Intel, rather frustratingly I might add, mentioned nothing about their upcoming Arc Alchemist dedicated desktop graphics cards. Oh sure, they talked a bit about their mobile (laptop) counterparts, but let's be honest, for as interesting as we're all sure they might be, it was not what we wanted! – With this in mind, therefore, where is Intel Arc Alchemist?…
Well, while we don't have an answer to that question just yet, following a report via Videocardz, more engineering sample images of one of the GPU models have leaked online to give us, if nothing else, a little bit of a taste of what we can expect.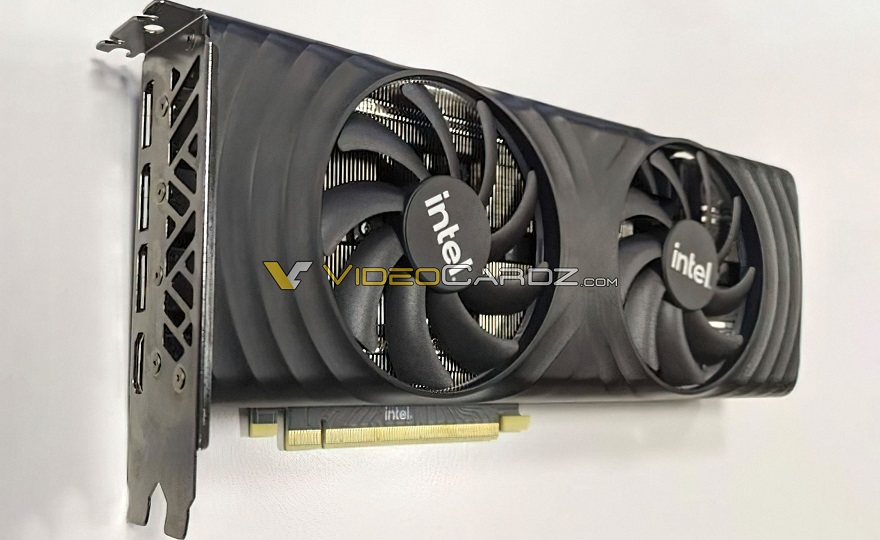 Intel Arc Alchemist Engineering Sample
Being an engineering sample, we should not that the design and aesthetics will undoubtedly be subject to change over the coming weeks as a formal release inches ever closer. What we can tell from the images, however, is that based on the memory modules, this is either a 12GB or 16GB configuration meaning that this will be their top or just below top specification model.
On the whole, however, this is a bit of a WYSIWYG. In all honesty though, if this is roughly around the aesthetic we can expect from their 'Founders Edition' models (albeit, it's unclear if Intel is even going to have AIB partners for these at all!), they're not too bad looking!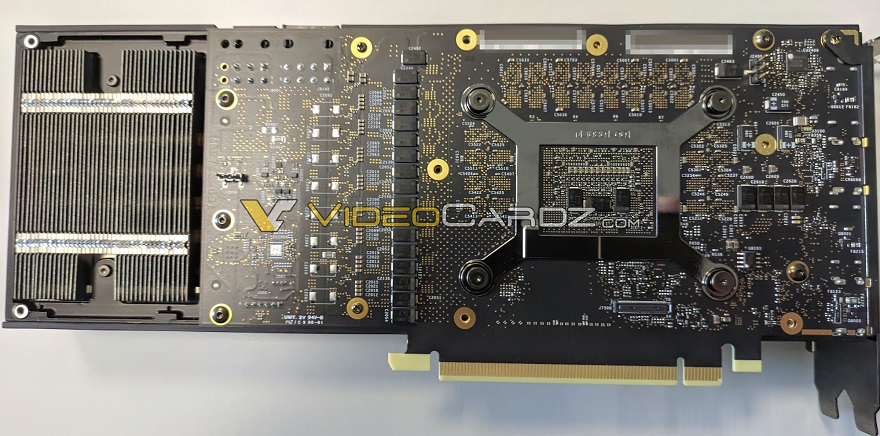 When Will We Know More?
Based on the most recent information, up until apparently very close to their CES 2022 broadcast, Intel was planning to make this the formal occasion for the launch of their desktop Arc Alchemist graphics cards. Now, what exactly has seen that declared remains more than a little unclear. Some cite that a few kinks existed within the design that needed fixing while others cite Intel wanted a bit more time to tweak the performance up even more. – Anyway you look at this though, their release is just on the horizon and is almost certainly expected to be made before the Summer.
Will they be any good though? Will they be affordable? And perhaps most of all, will they be in stock? Well, that is the holy trinity of GPU questions at the moment, and we're all waiting on you, Intel, to hopefully give us some good news!
What do you think? – Let us know in the comments!