Intel Arc Alchemist Graphics Card Renders Released
---
---
---
Mike Sanders / 2 years ago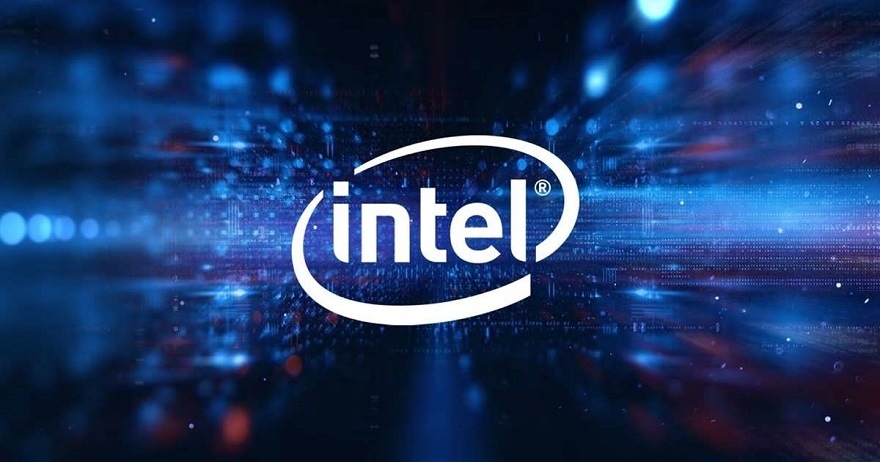 It's been well known for at least two years now that Intel has been working on its own in-house dedicated gaming graphics card designs. As for exactly when we'll see them, however, still remains something of a moderate mystery. While a reveal is potentially going to be made at CES 2022 (which starts on January 8th) though, we still wouldn't like to categorically confirm that for certain. However, with the growing amount of leaked information surrounding them, they are definitely on the way and seemingly with something set for launch in the near future!
With a recent leak confirming the 'Arc Alchemist' naming for the first generation designs (click here for more info), following a report via Videocardz (and thanks to Moore's Law is Dead) rendered images of what Intel's gaming graphics card could look like have just appeared online!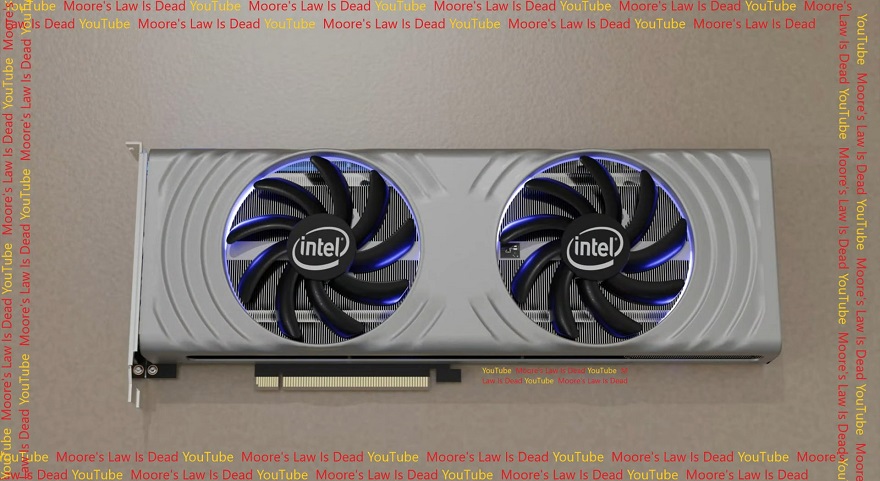 Intel Arc Alchemist Graphics Cards
The images have been produced based on the exceptionally limited amount of information both leaks and Intel have provided the community with to date. So, in other words, while based upon known or rumoured publicity, they are definitely not 100% categorically confirmed as what we can expect from the official reference design. – If they are proven accurate, however, then this would, at least in my opinion, represent a very attractive aesthetic. More so, and this is where things get interesting, they also appear to be exceptionally in line with a prior leak of what the Intel Arc Alchemist might look like.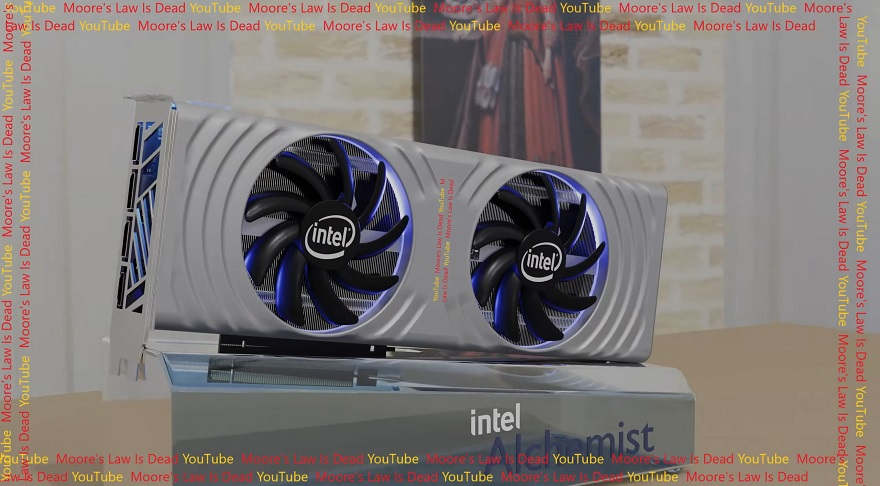 When Will We Know More?
Intel is expected to announce something in regards to their graphics cards at CES 2022 with most indications pointing towards an initial release date of April. While we don't necessarily expect Intel's first offerings to quite match up to the best Nvidia has, early indications are already pointing towards some exceptionally strong models coming to the market and, if Intel gets their pricing right, who knows, by this time next year you might have one of their Arc Alchemist GPUs sitting inside your PC! If this is proven accurate, we may be less than 6 months away from having a long-overdue 3rd contender in the GPU market.
And if they look anything close to these renders, it's not going to look bad either!
What do you think? – Let us know in the comments!