Intel Arc Desktop Graphics Card Pricing Leaks!
---
---
---
Mike Sanders / 11 months ago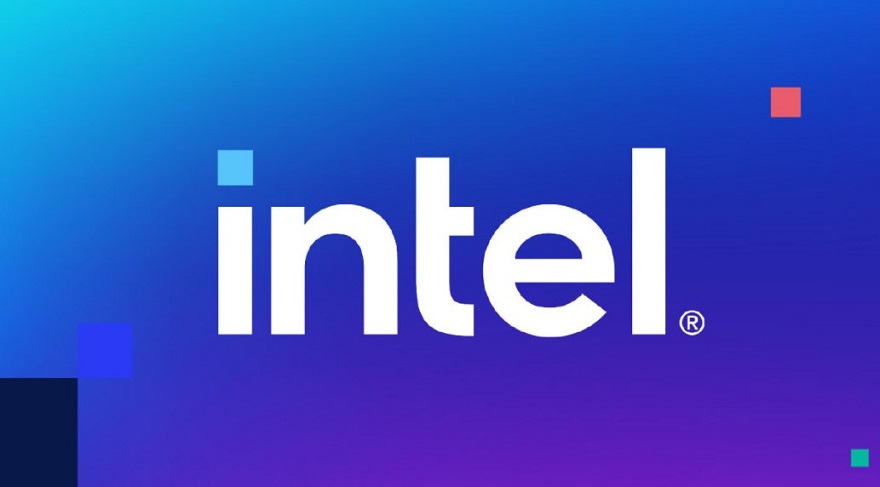 Following the PR barrage Intel is currently giving their Arc graphics cards, it seems that not only is some kind of launch on the horizon but more so, release dates may actually be just around the corner! – While their comparative performance to existing AMD and Nvidia GPUs has, of course, represented one of the hottest topics, however, another key factor of interest has undoubtedly been seen in how much we think Intel's desktop graphics cards will cost.
Well, following a report via WCCFTech, we might have an answer to the price question, and, overall, things do appear to be a little better than many might have initially expected.
Intel Arc Desktop Graphics Card Prices!
Based upon the slide, it would appear that this has originated from Intel meaning that, if accurate, then the information presented within should be our best indication yet as to, roughly speaking, how much Arc desktop graphics cards should. As often is the case with leaks like this though, this can be easily faked so take it with a grain of salt!
Presuming it is accurate though, it would suggest that their top tier A770 will not only be targeting a comparative performance to the 3060 Ti and Radeon 6650 XT, but more so, it may cost as little as something in the region of $300-$400.
No, not cheap, but a damn sight less expensive than many were anticipating from Intel!
Problematic Timing
The real issue Intel has here is that with a $300-$400 price tag for a GPU that, just about, matches current-gen lower-mid-tier models, with Nvidia 4000 and AMD Radeon 7000 graphics cards literally just 2-3 months away, while the price structure just about works right now, before the end of the year, this is going to be completely unviable with next-gen GPUs coming along to not only wipe Intel Arc out of the water but also by them completely destroying their comparative price structure too!
Put simply, for as much a novelty as an Intel Arc graphics card will clearly be, spending as much as $400 for a mediocre level of current-gen performance that's only set to be supplanted within just 8-12 weeks seems a bit crazy to us!
It's a problem though that we've been highlighting for months now. Intel's Arc desktop graphics cards have simply come too late!
What do you think though? – Let us know in the comments!