Intel Arc GPU Owners Report Conflicting Info When Checking Clock/Memory Speeds
---
---
---
Mike Sanders / 11 months ago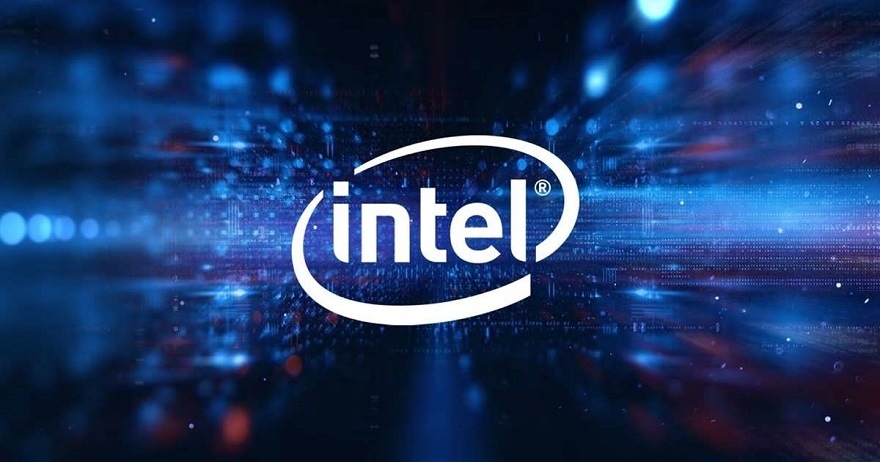 With Intel's Arc graphics cards now available to purchase (in exceptionally limited quantities it seems) we daresay that more than a few people have been interested in checking them out if, not for their performance on a relatively solid budget, then for at least the somewhat unique nature they have as being Intel's first generation of dedicated GPUs.
Following a report via Videocardz, however, Intel Arc owners are being strongly advised to check their graphics card clock and memory speeds as various programs seem to be throwing up some highly inconsistent results!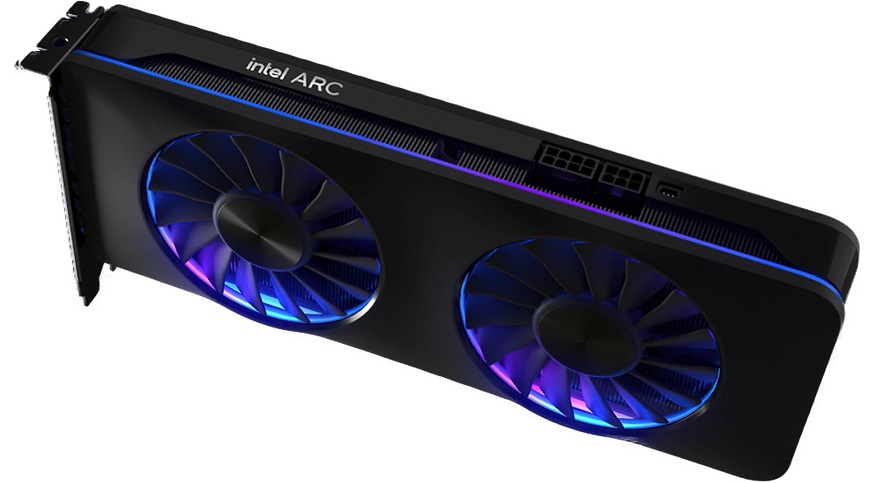 Intel Arc Graphics Card Specs Not Matching their Stated Performance?
Various users have reported that when inspecting their Intel Arc graphics card specifications within third-party programs (such as GPU-Z as pictured below) the stated figures for memory bandwidth and base/boost clock speeds seem to be, well, a bit all over the place. And it should be noted that this isn't believed to be an issue with the software (as other alternatives have also been tested), but more so, some Intel Arc GPUs are, for reasons unclear, not running as fast as they should!
Currently only believed to be an issue within the Arc A770 16GB variant, however, there are clearly concerns as to why the GPU isn't living up to its fully stated specifications (in some instances at least).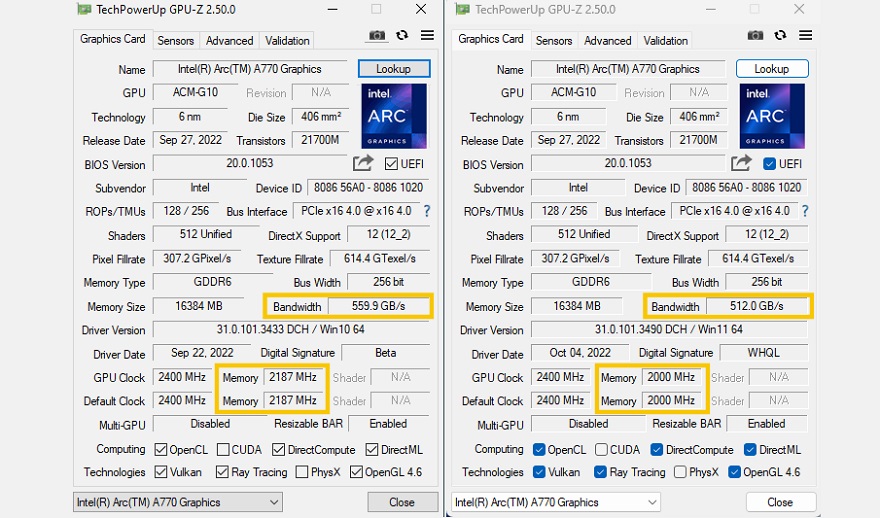 What Happens Now?
It seems more than a little likely that the reported figures cited in the GPU software tools may be inaccurate due to the somewhat wonky nature of Intel's current drivers rather than any specific deep-rooted issue. Albeit, with this seemingly being a relatively 'isolated' problem, it is possible that the issue of overall hardware compatibility may, once again, be rearing its head. It was well known that this was one of the key reasons that led to Arc being delayed for over 6 months.
At the moment though, we'll keep you posted with any updates. Arc A770 owners are, however, advised to have a look and make sure that the figures stated does match what's on the box!
What do you think? – Let us know in the comments!