Intel Confirms Arc Graphics Cards Will NOT Have Mining Restrictions
---
---
---
Mike Sanders / 2 years ago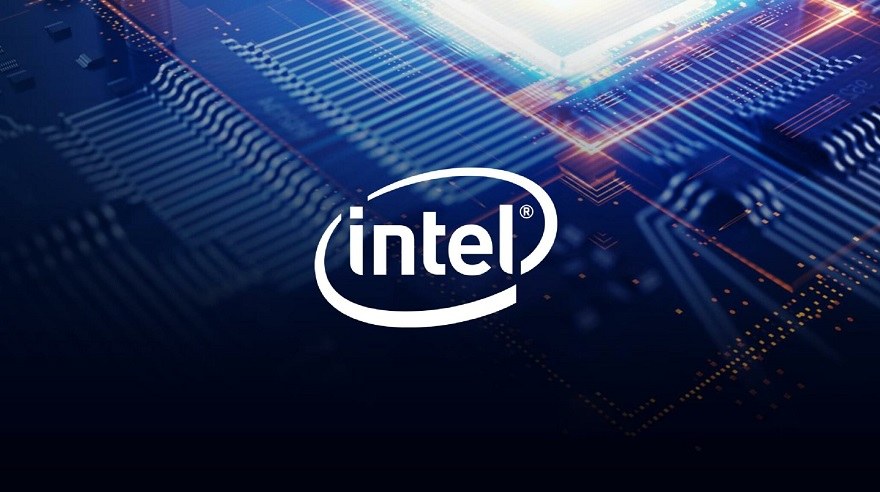 With the launch of Intel's dedicated gaming graphics cards (Arc Alchemist) expected to be made possibly at CES 2022 (which kicks off in January), there is certainly a lot of buzz surrounding a long-overdue third player finally entering the GPU market. With one of the biggest hopes from consumers being that Intel might've been able to get models onto the market in decent levels of supply, however, following a report via Videocardz, the news isn't encouraging as they have just confirmed that Arc Alchemist will not feature any kind of mining limiting technology!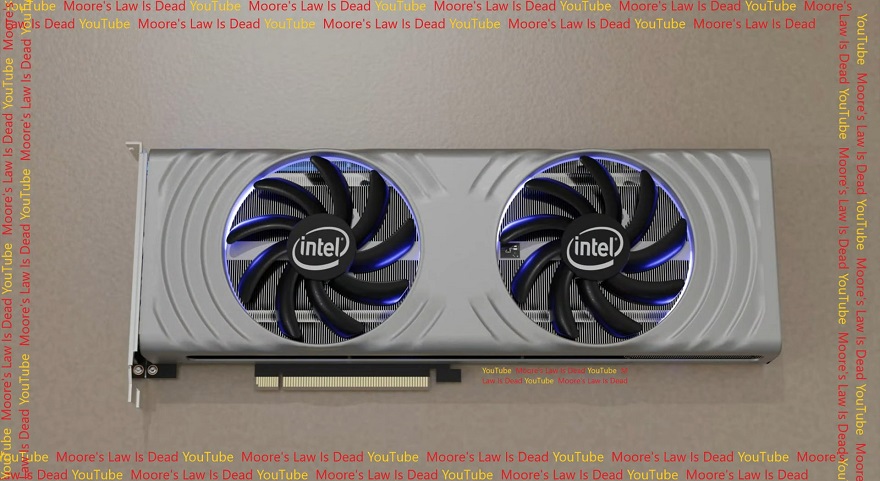 Intel – Arc Alchemist to Have No Anti-Mining Tech!
On the surface, this news is disappointing as although not the sole factor, the boom in cryptocurrency mining has certainly been a notable factor in the overall shortage of graphics cards. You do, however, have to consider what effect such technology has really made. Nvidia revised (pretty much) their entire 30XX line-up to include LHR (lite hash rate) technology, but have supply levels got any better? – The clear answer is no.
With this in mind, therefore, you can perhaps understand why Intel isn't going to bother. The cynic in me, however, can't help but view this as them not wanting to alienate a hugely lucrative market.
"As far as like software lockouts and things of that nature, we're not designing this product or building any features at this point that specifically target miners. As far as actions we're taking to avoid or lock them out, it's a product that will be in the market and people will be able to buy it. It's not a priority for us." – Intel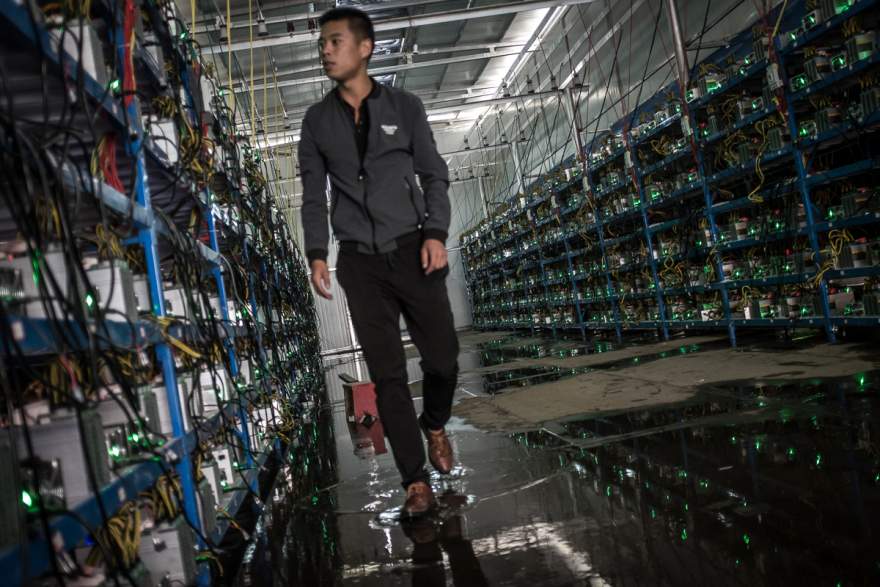 When Can We Expect A Release?
Although we did say that Arc Alchemist was likely set to be launched at CES 2022, a launch is very different from a release. Put simply, Intel is expected to debut its mobile (laptop) graphics cards first with the latest news (well, rumours) suggesting that the desktop gaming graphics cards will not arrive until the latter half of 2022. However, the early signs are positive that Arc Alchemist is going to be a good solid start for Intel. Not quite on par with Nvidia, but certainly capable of giving AMD something to think about.
However, the biggest factor in Intel's success will undoubtedly boil down to two factors; stock levels, and price! – If they get this right, however, by this time next year you might have an Intel GPU sat in your PC!
What do you think? – Let us know in the comments!