Intel CES 2022 – Processors, Arc Alchemist Laptop GPUs, But NOT Much More!
---
---
---
Mike Sanders / 7 months ago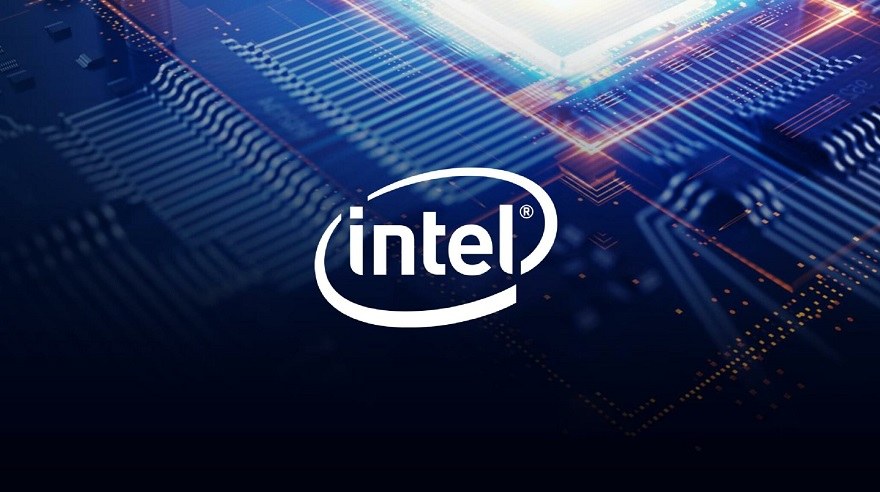 CES 2022 is officially upon us and with Nvidia and AMD having already gotten their keynote live streams done, it's now time for Intel, and, quite frankly, of the three this could quite possibly be the biggest of them all. Not only are we expecting the launch of new Alder Lake processors for both desktop and laptop, but we may very well get our first official look at their upcoming Arc Alchemist dedicated gaming graphics cards.
With the steam now concluded, therefore, let's take a look at some of the official reveals and product launches Intel has made!
Intel Alder Lake-KS Desktop CPUs
Intel got things off to an exceptionally strong start by confirming a lot of rumours that a new 'KS' series of processors are in development. Offering speeds of up to 5.5 GHz, I think we can all agree that in terms of numbers, these are amazingly high by current standards where hitting 5 GHz is considered more than a little decent.
Some of the key highlights include:
An unknown model achieving a stable 5.2 GHz in gaming across all cores
These new Intel Alder Lake-KS processors are expected to arrive before the end of Q1 2022. So, in other words, on or before April.
Intel Launch New Laptop Mobile Processor Models
Alder Lake-H is finally here and based on the information provided by Intel, this is certainly going to give AMD's new Ryzen 6000 models a solid run for their money. Although no individual specifications for the models were provided, Intel cited the following:
Models available up to 14-cores
Up to 5 GHz clock speeds
40% faster generation on generation performance
Ideal for professional or gaming users
Intel claims that these new Alder Lake-H processors are going to offer consumers the fastest mobile gaming experience "period!" (throwing some shade at AMD by showing a direct performance comparison in their video).
Intel has also confirmed the official launch of its Alder Lake-P platform designed specifically for lightweight/ultra slim laptop models. Between the two platforms, Intel expects to launch 28 new CPU designs over the coming months resulting in as many as 350 different confirmed laptop models from their various AIB partners.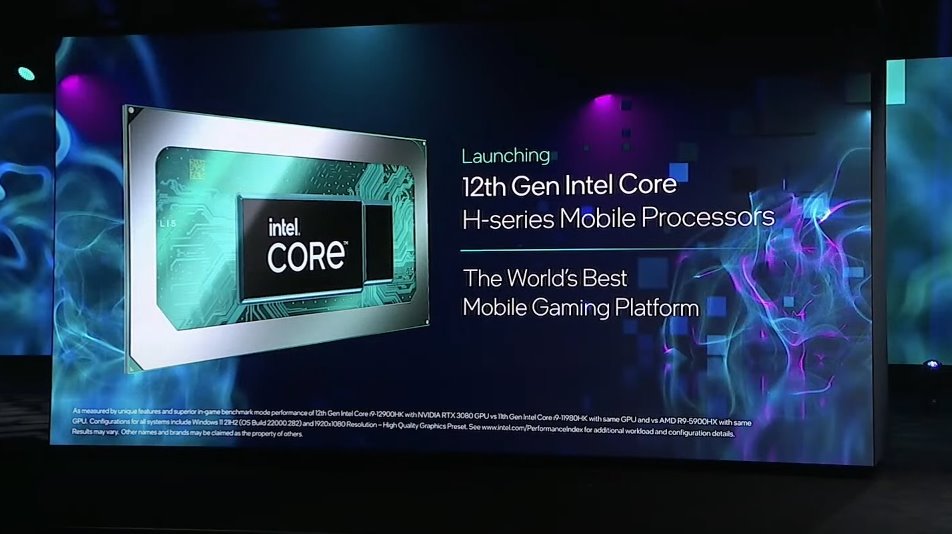 Intel Arc Alchemist Graphics Cards
So, the part you were waiting for? Well, starting with laptops, Intel has confirmed that Arc Alchemist discrete graphics cards have already started shipping to their OEM partners which means, in a nutshell, that we'll shortly see new laptop models with Arc Alchemist GPUs inside (as many as 50 according to Intel) within the very near future.
As part of some of the key notes specifically regarding their mobile/Arc Alchemist platform, Intel has confirmed the following:
Integrated technology will make their Arc Alchemist GPUs significantly faster than anything seen before
A partnership for development has been created with Kojima Products and 505 Games offering optimal performance on Intel products (specifically highlighted here with the upcoming release of Death Stranding Definitive Edition)
Intel is currently working with 10 major gaming studios for the design of optimised gaming engines.
What about desktop processors though? Well, sadly, nothing. Not a word. And yes, we're going to express our feelings on this in the next section!
What Do We Think?
The lack of any mention of new desktop processors (such as the Alder Lake-S non-K designs), or Arc Alchemist gaming graphics cards (that are not intended for laptops) is honestly amazingly disappointing. Between AMD, Nvidia, and Intel, Intel is definitely coming out as a huge loser at the moment for the most underwhelming and uninteresting CES 2022 keynote.
CES does, of course, still have several days to run, and hopefully, Intel will confirm something a lot more interesting than they have so far! – For me though, this CES 2022 keynote gets a HUGE F! – You can check out their official CES 2022 website via the link here (presuming you need something to help you sleep).
What do you think? – Let us know in the comments!